Strategic Thinking & Decision Making
Learn to evaluate position and evidence, assess opportunities, overcome decision traps, and plan strategic action to drive results.
Who should attend?
Leaders across different levels or departments of any organization who wish to increase their decision readiness and confidence.
Program Content
Aware or not, leaders regularly make far-reaching decisions on behalf of their organizations; where to commit resources, when to take action, and how to set precedents. They analyze complex opportunities and problems, consider alternative points of view, and formulate well-reasoned arguments.
Strategic Thinking & Decision Making teaches individuals how – and when – to use, interpret, and evaluate evidence, assess business opportunities, identify critical issues, and articulate practical courses of action. Participants dissect their decision-making processes and discover decision traps or failures of reasoning like biases, mental short-cuts, and short-term thinking.
Throughout this program, you will hone your ability to think critically about decision analysis and make sound choices that position your organization for success. You will gain awareness about practical organizational and group decision-making approaches and understand the fundamental principles of behavioural economics and decision science.
What You Learn
Module 1: Interpreting Data, Processing Information & Making Decisions
Learning modes: self-paced learning activities, live case-based discussions led by faculty followed by peer-learning activities
Perceiving, using, and interpreting data in decisions
Understanding frames, biases, and rational decision-making
The importance of incorporating the role of emotions in decision making
System 1 AND System 2 thinking; situational assessment AND information seeking, unconscious AND mindful
Module 2: Trade-offs, Planning, and Decision Making Under Uncertainty
Learning modes: self-paced learning activities, live case-based discussions led by faculty followed by peer-learning activities
Acknowledging over-optimism in managerial project planning and prediction
Discerning noise vs. signal -- Managing complex information environments
Using reference-class or similarity-based forecasting
Accounting for uncertainty and ambiguity
Module 3: Scenario Planning and Strategic Thinking
Learning modes: self-paced learning activities, live case-based discussions led by faculty followed by peer-learning activities
Planning for the future in an uncertain world
How managers think about probabilities and present impact choices
The role of unlearning in strategic foresight
Module 4: Group Dynamics in Decision Making
Learning modes: Simulation, followed by live debrief sessions with faculty
The influence of politics, consensus and conflict in strategic decision making
Involving multiple stakeholders with different interests
Balancing competing loyalties of group membership and external shareholders
How You Learn
This program is delivered virtually over ____ weeks. Each module requires ___ commitment hours to complete.
The Ivey Academy is a centre for innovation in executive development – blending contemporary academic research with practical, case-based, experiential learning and real-world expertise. Participants come away with actionable business insights and access to a network of alumni that supports continuing individual growth.
We design and deliver virtual programs to achieve the same outcomes through highly interactive live sessions, small peer-learning groups, executive coaching, online simulations, and self-paced learning journeys.
Self-paced Learning Activities
Prepare for live sessions using pre-recorded videos, readings, and case-studies – delivered at a flexible pace through our Canvas learning management system. Discuss ideas with your peers via a private forum and complete guided self-reflection exercises to help apply key takeaways in your own role.
Live Faculty-led Sessions
Join live sessions featuring expert Ivey faculty using any computer or mobile device. With the help of a live technical director, we also call on the group to participate in real-time.
Peer Learning Sessions
Virtual learning technology allows faculty to assign instant breakout groups during a larger session. Share experiences, exchange ideas, and collaborate to solve challenges together with your fellow participants.
Program ROI
At the end of the program, participants walk away with the skillset for:
Evaluating evidence and predicting potential issues
Mitigating decision traps and failures of reasoning
Making strategic decisions in complicated circumstances
Modelling values-based objectives and strategic trade-offs
Managing stakeholders with conflicting interests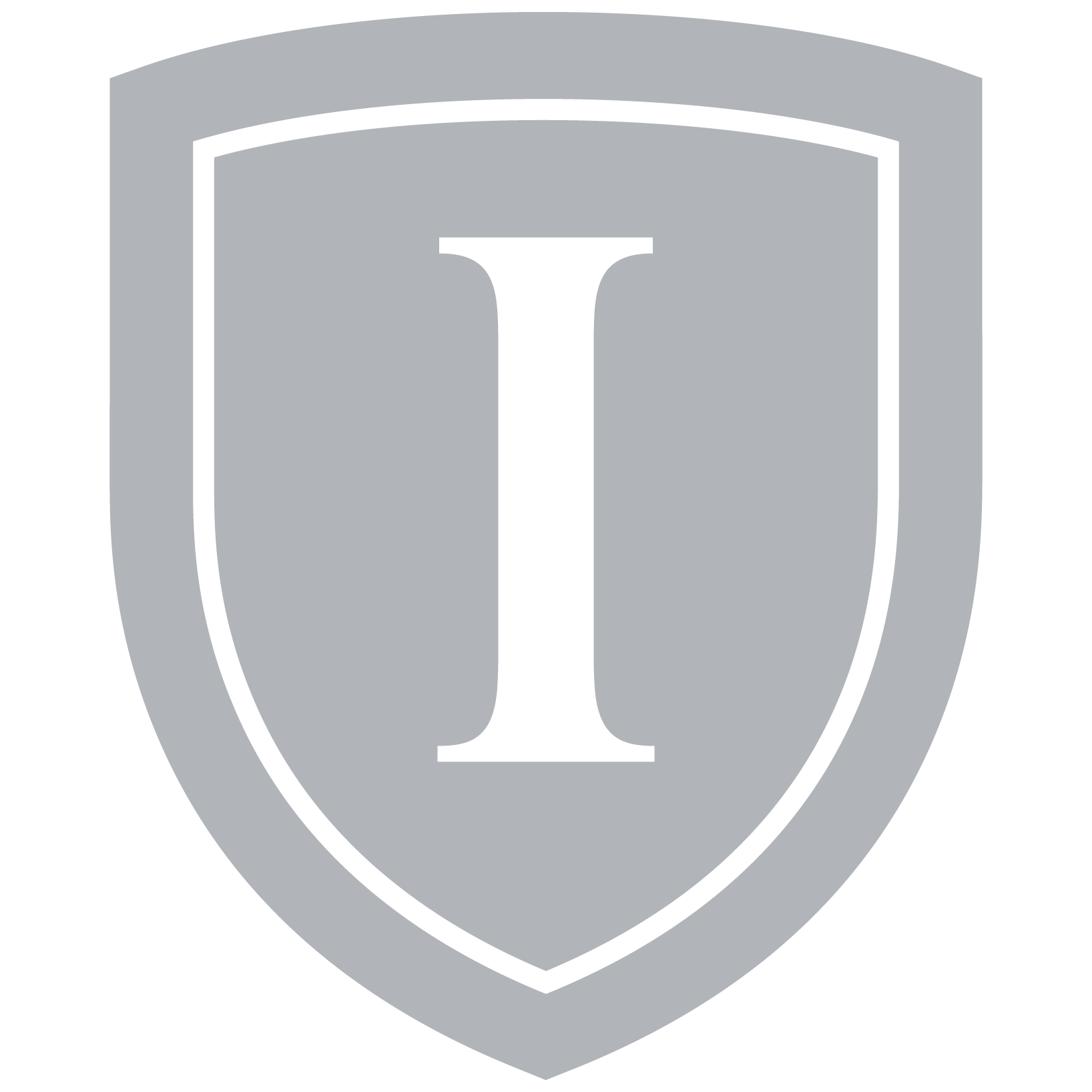 What do I get?
After completing the Ivey Strategic Thinking & Decision Making Program, you'll receive an authentic digital artifact – also known as a badge. This badge showcases your achievements and commitment to professional development. You can share your accomplishment with your network by displaying digital badges on social media, websites, ePortfolios, professional networks, and email signatures. Included in your badge is a digital certificate. Your network will be able to view your personalized and authentic certificate through your online digital badge.
Program Faculty
Professor
Professor
Session Dates
Contact us for availability.
Program Fees
Contact us for program pricing.
Program fees are tax exempt.