Ivey's Executive Education Programs
Ranked as one of the top Executive Education providers globally by Financial Times. Ivey is your #1 choice for career enrichment.
Upcoming Programs
An intense, interactive learning experience based on the key challenges public sector leaders face.
A highly immersive three-day program designed to hone the leadership skills of senior local government executives.
What are business analytics and how are major companies extracting value from it? Learn how to use data analysis tools and frameworks successfully.
Leadership Suite
No matter what level of leadership you want to achieve, Ivey has a program that will equip you with the skills to turn concepts into decisions, knowledge into action and ideas into organizational change.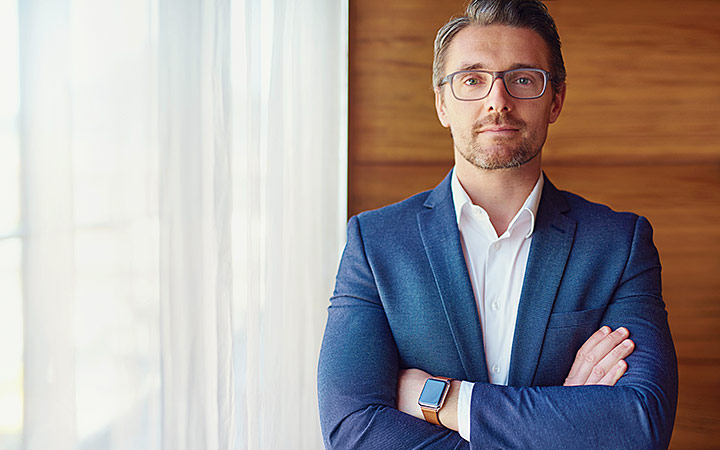 An intense, interactive learning experience based on the key challenges organizations face. Deepen your understanding of contemporary business issues.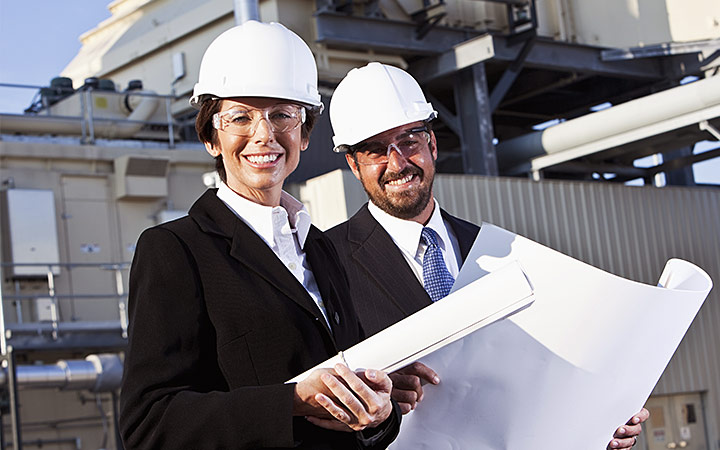 Build on your experiences to develop the insights, skills, and judgment required to be more effective at leading people and orchestrating change.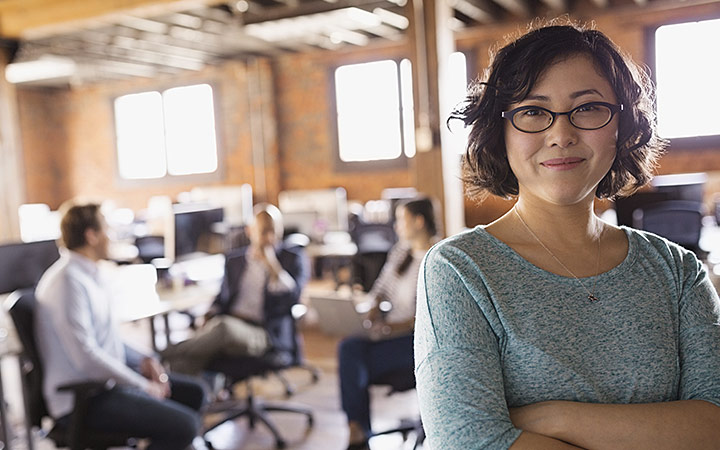 Reach the next level of leadership by gaining a cross-functional perspective on strategy, leadership and communication.
Business Acumen
Our programs are rooted in the real world of business that you deal with every day. Choose the right program for your specific development needs and head back to work with the confidence to apply your new skills and learning immediately.
Industry-Specific Partner Programs
Deepen your expertise and drive immediate impact. Our partner programs combine Ivey's experience in developing business leaders with practitioner-led, tailored content for specific industry needs.
Coming Soon
Check out these programs currently under development. Interested in one of these programs?
Women in Business
Navigating strategy, leadership and aligning resources for success.
Strategy / Strategic Planning
Learn how to investigate, develop, and execute strategic plans and capabilities.
L&D Professionals Program
Leadership and management skills for Learning & Development professionals.
Storytelling with Data
Craft a data-driven narrative to sell your ideas, plans, or projects.
*Dates are TBD, all programs are subject to change.