FamilyShift™is a 5 day rigorous program designed and facilitated by the Ivey Business School, for individuals who are positioned to take-over their family business or could be the recipient of a significant transition of family wealth. Through a rich mix of case studies, break out groups, interactions with family business leaders/professionals and coaching sessions, participants will be exposed to a specific menu of concepts, learnings and ideas designed to enhance their overall abilities to make a successful transition.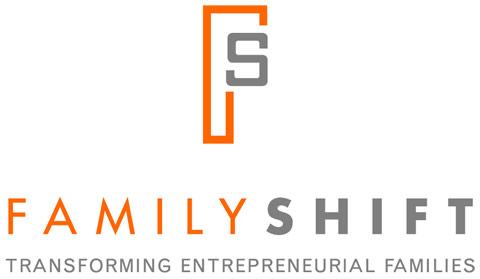 Upcoming Sessions
Join us for one of our upcoming sessions.
Date

Location

Fee

Sep 11 - Sep 15, 2017

Toronto, ON
$3,950* CDN

*Thanks to the generous support of KPMG, Ivey and other sponsors a subsidy has been provided for all participants reducing the program cost to $3,950.

Program fee includes: all daytime meals, materials.
To apply, please fill out the enrollment form on the right. A KPMG Enterprise professional will follow up with you to continue the application process. The deadline for applications is Friday, June 23, 2017. If you have any questions, please contact: Bev Johnson bevjohnson@kpmg.ca