FamilyShift™ is a 5 day rigorous program designed and facilitated by the Ivey Business School, for individuals positioned to take a leading role in senior management, governance or ownership of their family business. Through a rich mix of case studies, break out groups, interactions with family business leaders/professionals and coaching sessions, participants will be exposed to a specific menu of concepts, learnings and ideas designed to enhance their overall abilities to make a successful transition.
Interested candidates must complete an application form and be nominated by an Ivey Business School, KPMG Enterprise or Dynamic Legacy representative. The final program admission decisions belong to the Ivey Business School.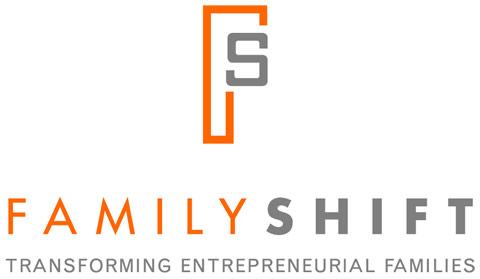 Upcoming Sessions
Join us for one of our upcoming sessions.
September 18 - September 22, 2017
SESSION UNAVAILABLE
This program is now full.
Fee
$3,950* CDN
(Program fee includes all daytime meals, materials.)

*Thanks to the generous support of KPMG, Ivey and other sponsors a subsidy has been provided for all participants reducing the program cost to $3,950.
Have a question? Call us:
1.800.948.8548 or 1.519.661.3272
To obtain more information, please click on the Enroll Now button on the right and fill out the required fields. A KPMG Enterprise professional will follow up with you to continue the application process. The deadline for applications is Friday, June 30, 2017. If you have any questions, please contact: Bev Johnson bevjohnson@kpmg.ca