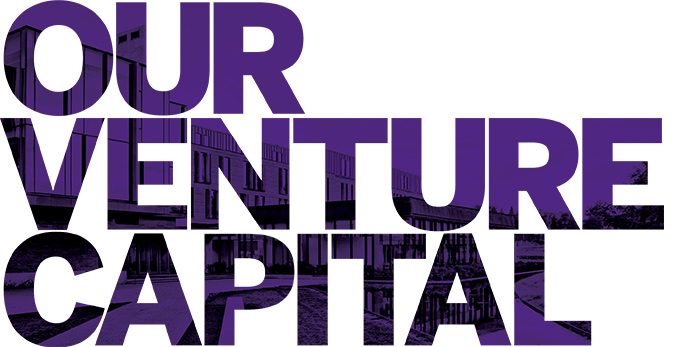 When you give back to Ivey, it's not just a donation, it's an investment in the future. It gives us the venture capital we need to stay on the leading edge of innovation while maintaining our standard of excellence. That's why we call it the Ivey Fund. 
The same way your time at the Ivey Business School was made possible by generous donations, our current students rely on alumni like you to pay it forward. With today's tuition accounting for only 65% of Ivey's budget – it is the generosity of alumni like you that ensures our programs go above and beyond in delivering business education.
The Ivey Fund supports the exciting initiatives that makes us standout such as:
International programs like the MSc's Global Ivey Lab in India and Nicaragua, the MBA Study Trips to South America, China and India and the HBA exchange trips to more than 25 countries.
Career Management's integrated curriculum and its unique programming like Get Connected and Emerald Inc.
Scholarships, allowing us to remain accessible and recruit top talent.
Your gift ensures students get the unrivalled education, exposure and inspiration they need to be bold and innovative in their future careers.
Regardless of when you graduated or how much you can give, we need you to continue to be a part of our team. Invest in the Ivey Fund today.