Ivey's HBA students are sharing their knowledge of case-based learning with their counterparts in Africa while also learning how to do business in this rapidly growing area of the world.
Spearheaded by Ivey Associate Professor Nicole Haggerty and called the Ubuntu Management Education Initiative, this Ivey program sends HBA students to African universities to demonstrate case teaching right in the classroom.  Since 2012, 100 Ivey students have traveled to Africa to teach, and over 1,800 African students have earned Certificates of Completion from the program.
Click here to watch a 9-minute interview with Nicole Haggerty on Ivey's Service Learning in Africa elective course.
Read more about the Ubuntu Management Education Initiative here.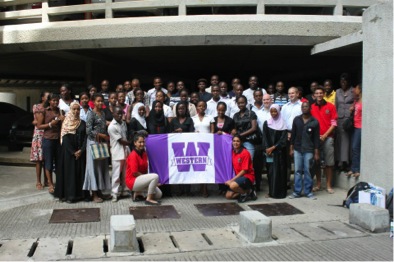 Jomo Kenyatta University of Agriculture and Technology
Mombasa, Kenya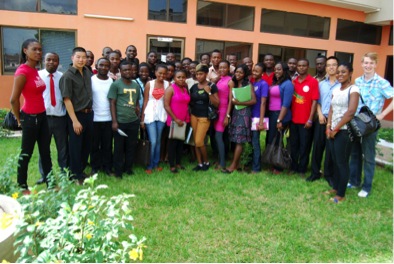 All Nations University
Koforidua, Ghana