CANCELLED: The Future of Digital Advice Conference
Where


Scotiabank Centre, 40 King Street West, 2nd Floor, Toronto, Canada View map
Event Details
Date: April 16, 2018
Time: 8:30am-1:30pm
Venue: Scotiabank Centre, 40 King Street West, 2nd Floor, Toronto, Canada
Cost: $100
Are you ready to help define the future of financial advice? Popularized by the term "robo-advice," the application of digital technology to financial advice is poised to disrupt the profession and, by extension, clients, advisors, dealers, intermediaries, product providers and regulators. The very mention of robo-advisors seems to strike fear in the heart of the financial services industry yet our research suggests that the future of financial advice is a human advisor complemented by digital collaboration.
During this conference, sponsored and organized by the Scotiabank Digital Banking Lab, industry leaders and experts will discuss the myths and realities of digital advice – including their visions for the future. The conference will include a sneak peek at some of the applications leading the way in Canada. In keeping with the phrase "The best way to predict the future is to invent it", we will be looking for a strong audience participation. Be a part of inventing the future for financial advice in Canada.
Download the recent white paper entitled Financial Advice in Canada: A Way Forward (by Chuck Grace, Amelia Young, and Andrew Sarta with Romina Maurino).
REGISTRATION CLOSED
Agenda
Time
Function
Speaker
Location
8:30 a.m.
Registration/Continental Breakfast  
    
Foyer/Pre Function Space
9:00 a.m. – 9:15 a.m.
Kick off
Chuck Grace, Ivey Business School
Auditorium
9:15 a.m. – 10:00 a.m.
Industry Panel
Amelia Young (chair), Upside Consulting Group Inc.

 


Greg Pollock, Advocis
Randy Cass, Nest Wealth
Glen Gowland, Scotiabank
Auditorium
10:00 a.m. – 10:15 a.m.
Spotlight: Three Lefts
Matthew Rappard, Three Lefts
Zac Skeith, Three Lefts
Auditorium
10:15 a.m. – 10:30 a.m.
AM Break
 
Foyer/Pre Function Space
10:30 a.m. – 11:15 a.m.
Tech Panel
Robert Smuk (chair), Karen.ai
Manav Gupta, IBM
Lina Ismail, thinki3
Pamela Hilborn, Scotiabank
Auditorium
11:15 a.m. – 11:30 a.m.
Spotlight: Aligned Capital Partners
Chris Enright, Aligned Capital Partners
Auditorium
11:30 a.m. – 12:15 p.m.
Regulatory/Compliance Panel
Sandra Kegie (chair), Federation of Mutual Fund Dealers
Chris Jepson, Ontario Securities Commission
William Donegan, Manulife Financial
Julie Mansi, Borden Ladner Gervais LLP
Auditorium
12:15 p.m. – 12:30 p.m.
Spotlight: Mylo

Phil Barrar, Mylo

Auditorium
12:30 p.m.
Closing Comments
Chuck Grace, Ivey Business School
Auditorium
12:30 p.m. - onward
Reception Style Lunch
 
Atrium

Speaker Biographies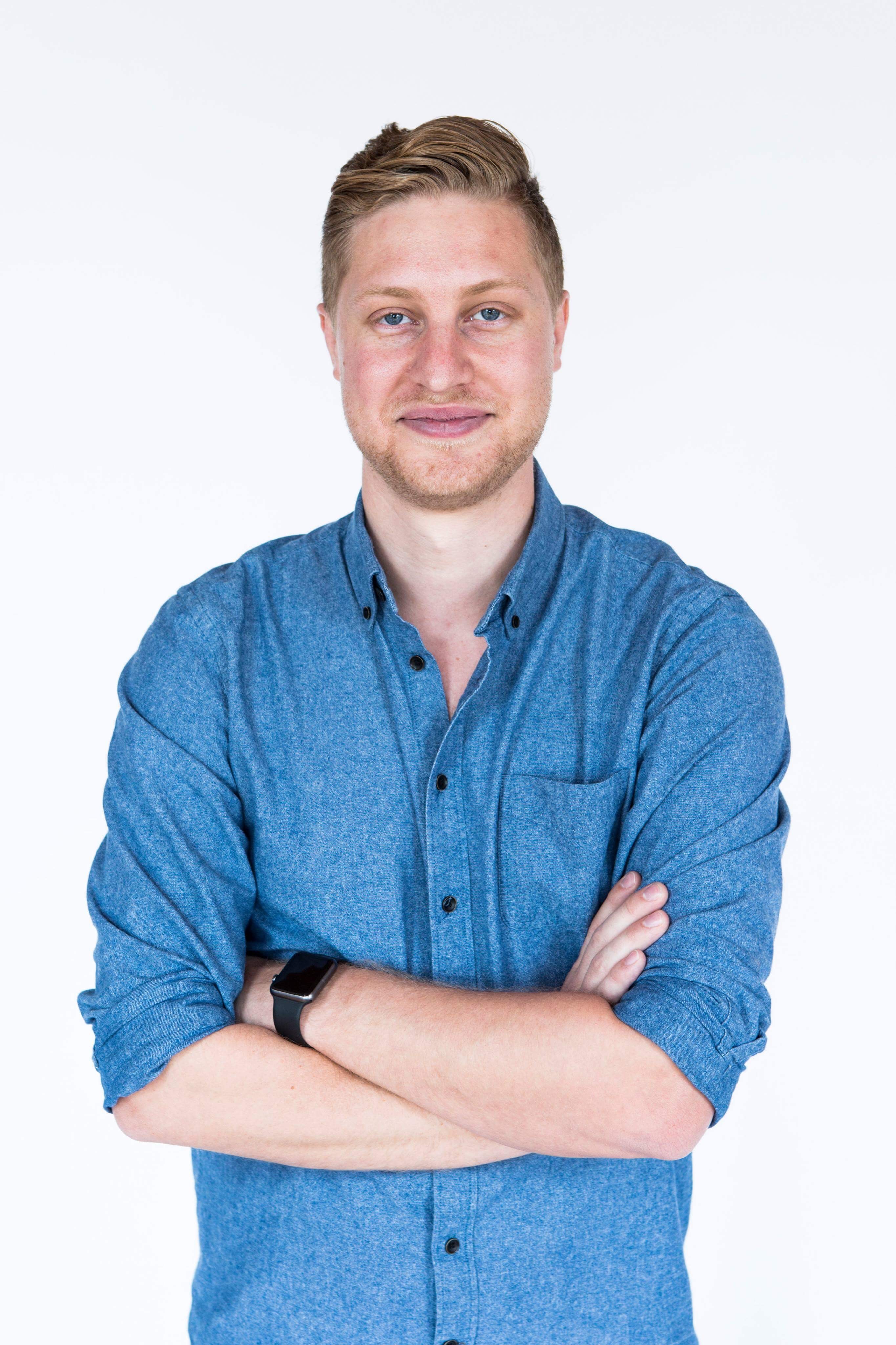 Phil Barrar
Founder & CEO
Mylo
Phil Barrar is the Founder & CEO of Mylo, a mobile personal finance platform that helps Canadians achieve their financial goals. In the past two years, he not only raised $3.75M but acquired an asset management firm with $100M in AUM - all before launching a product. He has been invited to give live interviews on BNN and CBC as well as speak to existing incumbents to help them understand the future of finance. With Mylo and its cutting-edge AI, Phil is fundamentally changing the way that banks and financial institutions will acquire customers in the future.
Randy Cass
CFA, LLB, MBA
CEO, Founder, Portfolio Manager
Nest Wealth
Randy brings over 15 years experience in the financial services industry to Nest Wealth.
Prior to founding Nest Wealth, Randy managed quantitative portfolios at the Ontario Teachers' Pension Plan and institutional assets at Orchard Asset Management. Randy's previous company, First Coverage, won multiple awards as a top start-up including a financial services Morningstar award for best use of Technology in Canada before it was ultimately sold in 2011. Randy hosted Market Sense on BNN between 2012 and 2014.
Randy is committed to providing Canadians with a personalized and professional wealth management solution that lets them keep more of their money.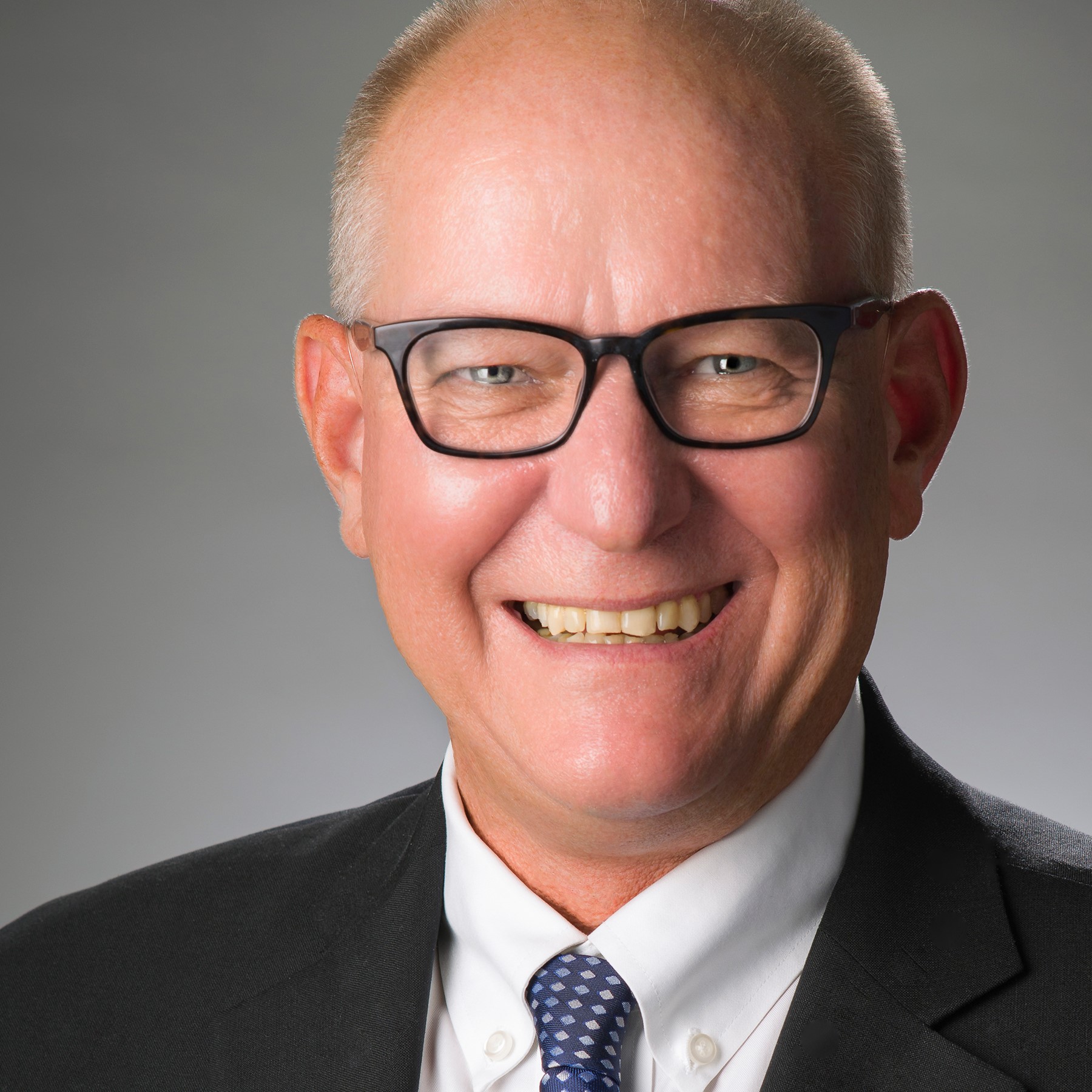 William Donegan
Chief Compliance Officer, Advisory Services
Manulife Financial
William Donegan is Chief Compliance Officer – Advisory Services at Manulife Financial and is responsible for securities and insurance sales compliance in Canada. Prior to joining Manulife Financial, William served as Chief Compliance Officer at Scotia Securities Inc. a member of the Scotiabank Group. Scotia Securities Inc. distributes mutual fund products through the Scotiabank branch network. Other previously held positions include: Chief Legal and Regulatory Officer, Worldsource Wealth Management, Enforcement Counsel, Mutual Fund Dealers Association of Canada and Discipline Counsel, Law Society of Upper Canada. Prior to working in-house he was in private practice for 12 years.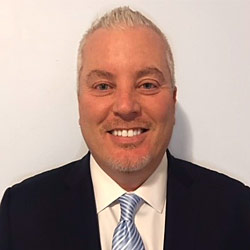 Chris Enright
Aligned Capital Partners Inc.
Mr. Enright is currently the President and Managing Director of Aligned Capital Partners Inc., (ACPI) a securities dealer founded in 1999. He has been an active member within the securities industry in various capacities since 1994.
Mr. Enright was appointed Senior Vice-President, Wealth Management Distribution at Industrial Alliance Insurance & Financial Services Inc. from 2010 to 2012, where he was responsible for overseeing one of the largest distribution networks in Canada (>$25 Billion in AUA). This network included Industrial Alliance Securities Inc. (a nationally registered securities dealer and IIROC Member) and Industrial Alliance's Mutual Fund Broker/Dealer network consisting of three subsidiaries: FundEX Investments Inc., Investia Financial Services Inc., and National Financial Insurance Agency (a national managing general insurance agent).
Prior to Mr. Enright's integral role at Industrial Alliance, he was the Executive Vice-President of FundEx from 2006 to 2009, and Managing Director & Co-Founder of FundTrade Financial Corp. from 1999 to 2006; at which time the company was acquired by Industrial Alliance.
Preceding his executive tenure, Mr. Enright's career highlights include the President of Inter-Equity Asset Management from 1997 to 1999, and Financial Advisor at Investors Group Financial Services Inc. from 1994 to 1997.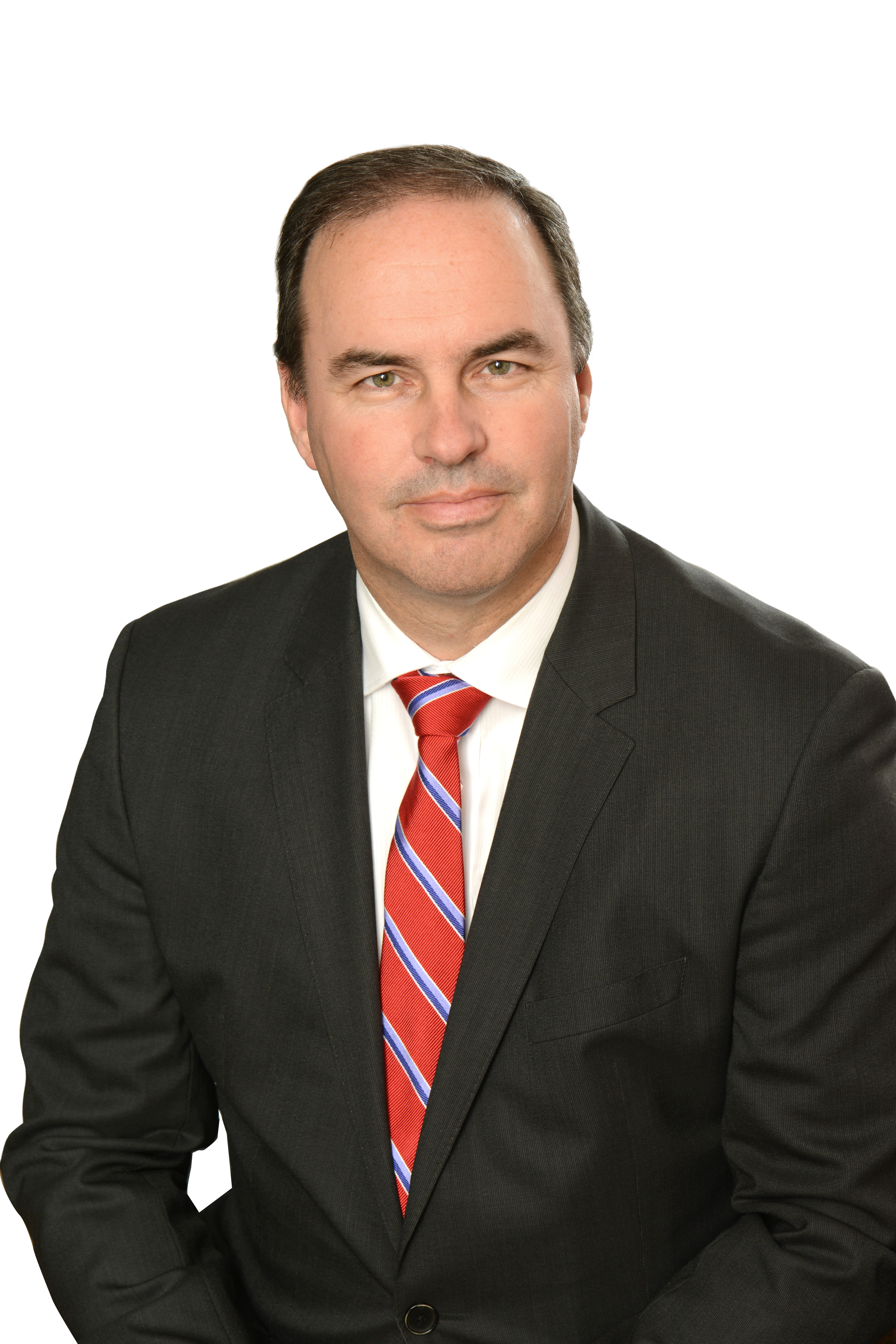 Glen Gowland
Senior Vice President & Head, Asset Management
Scotiabank
Glen Gowland is Senior Vice President & Head, Asset Management. In this role Mr. Gowland is responsible for all aspects of Scotia's Asset Management businesses including Dynamic Funds, Scotia Funds and Scotia Institutional Asset Management.
In his previous role as Senior Vice President & Head, Canadian Wealth Management Mr. Gowland was responsible for the wealth management advisory, client solutions and online brokerage businesses in Canada. This includes Scotia Wealth Management, (which includes ScotiaMcLeod, Private Investment Counsel, Scotiatrust and Private Banking,) HollisWealth, International Investment Advisory and Scotia iTRADE.
Mr.Gowland has over 20 years of investment industry experience. S ince joining Scotiabank in 2000, he has held a number of increasingly senior roles across Canadian Banking and Wealth Management, including Managing Director and Head of Business Development for Wealth Management, Head of Scotia Private Client Group, President and CEO of Scotia Securities Inc., and President and CEO of Scotia Asset Management.
Mr. Gowland has served on a number of inter nal and external Boards, including Co-Chair of Scotia Capital, and Chairman of the Investment Fund s Institute of Canada.
Mr. Gowland is very active in competitive sports and coaching. He is a Level 4 ski instructor and examiner with the Canadian Ski Instructors Alliance, as well as an active mentor in the Canadian Ski Coaches Federation.
Chuck Grace
Associate Director, Scotiabank Digital Banking Lab, Ivey Business School at Western University
Chuck is a 35-year veteran of the Canadian financial services industry. As a member of the finance faculty at Western University's Richard Ivey School of Business, he teaches courses on both institutional and personal investing. He also serves as an Associate Director with The Scotiabank Digital Banking Lab at Ivey Business School, as a Faculty Director for the Ivey Field Project and chaired Ivey's advisory council for Household Finance research.
When not teaching, Chuck stays grounded in the realities of Canada's wealth management industry as Managing Partner and President, Bigger Picture Solutions Inc. where he provides strategic consulting to firms attempting to thrive in this highly competitive arena.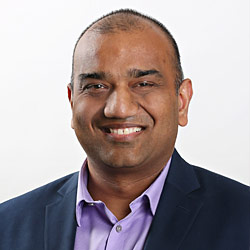 Manav Gupta
IBM Distinguished Engineer & Master Inventor
Cloud Native Competency Leader - Europe
Manav Gupta is an IBM Distinguished Engineer, Master Inventor and published author. In his current role, Manav provides guidance to develop a digital strategy for clients across North America, by leveraging cloud, analytics and cognitive platforms. Manav has published several books on service management, cloud computing and big data. Most recently, he authored 'Blockchain for Dummies'.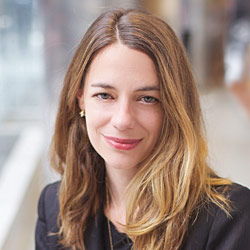 Pamela Hilborn
Scotiabank
Pamela is currently Vice President Design, responsible for building and enabling the Global Design Community of Practice at Scotiabank. She is charged with implementing proven practices in design strategy, user experience design, visual design and usability to create transformative digital financial experiences for Scotiabank customers. With over 17 years of experience in the design of consumer software and hardware products, Pamela has been an anthropologist, writer, creative director and product designer. She is also a practiced software startup veteran scaling the design and experience at Kobo Inc. as it grew from a small pilot program into a global, market-leading digital reading company. Prior to joining Scotiabank, she spent two years helping to build LEAGUE, a digital platform disrupting the health insurance industry in Canada and the United States.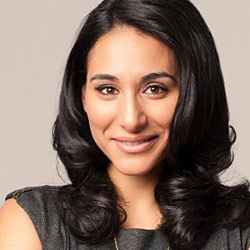 Lina Ismail
thinki3
Lina has spent her career working with fintech companies in Canada and Europe defining the vision and strategic direction through product innovation, marketing and cultural transformation.  Lina has propelled the growth of the business and enabled the development of solutions that have transcended the status quo. She believes that by challenging boundaries and broadening perspectives, you are able to harness the full potential and talents of people, which in turn will help achieve the best possible solutions.
Innovation is about taking risks; putting your ideas out there, and testing potential successes and failures. To be truly innovative, it's about going beyond, and leveraging what others don't yet see, or understand.
Lina recently launched a consulting and advisory service company called thinki3 and is working with technology companies from early stage growth to corporate enterprises.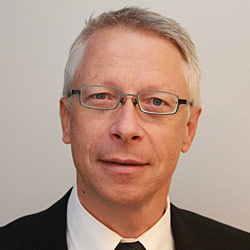 Chris Jepson
Senior Legal Counsel,
Ontario Securities Commission,
Compliance and Registrant Regulation
Chris Jepson is a Senior Legal Counsel in the OSC's Compliance and Registrant Regulation Branch. He is chair of the Canadian Securities Administrator's online advice working group. Projects he has led include the Client Relationship Model, Phase 2 ("CRM2") and Registration Reform, which developed National Instrument 31-103 Registration Requirements, Exemptions and Ongoing Registrant Obligations. Before joining the OSC, Chris was a senior counsel in-house at a large financial services group.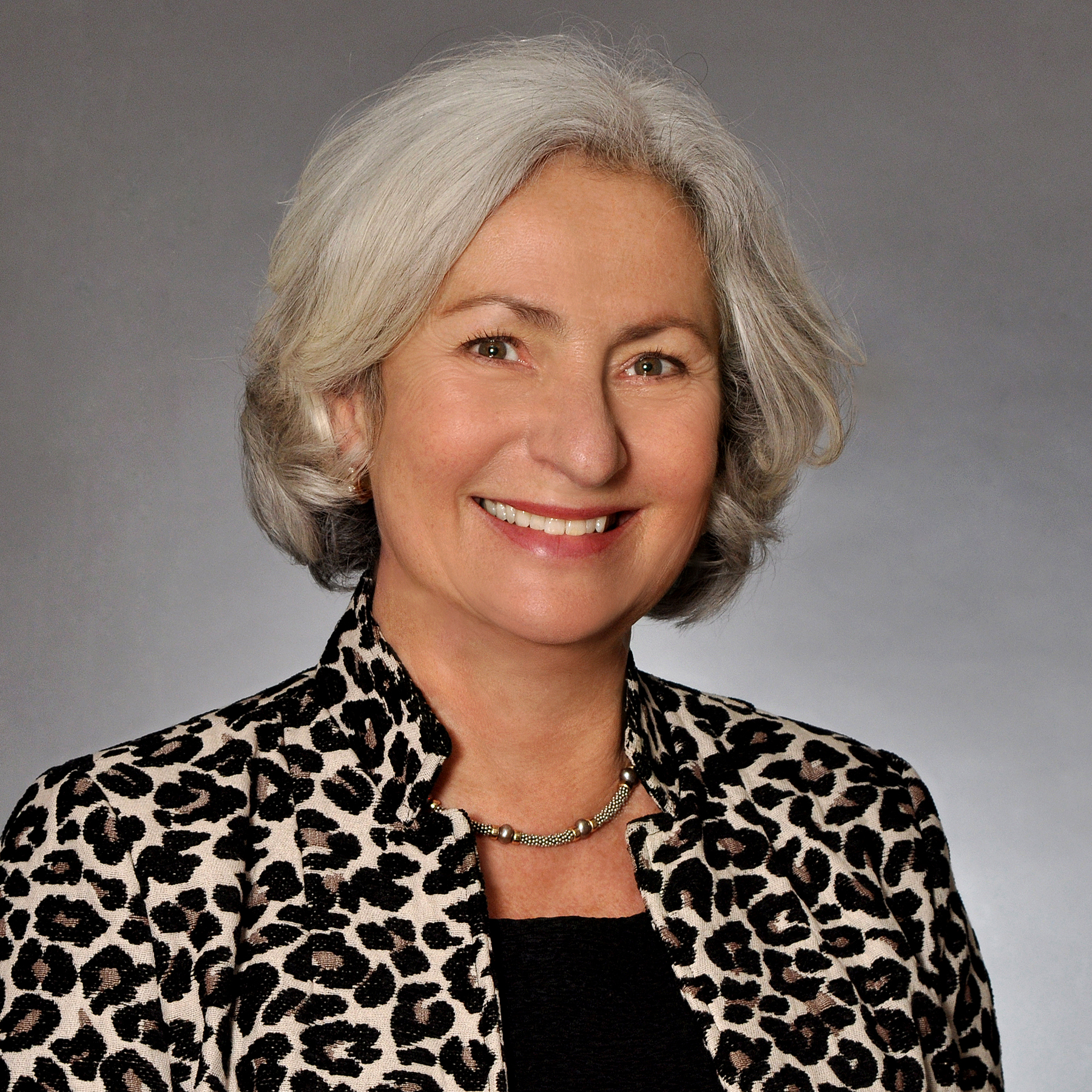 Sandra Kegie
Executive Director, Federation of Mutual Fund Dealers
Sandra Kegie has been the Executive Director of the Federation of Mutual Fund Dealers since 2005, and is the founder and Past Chair of the Association of Canadian Compliance Professionals, leading that organization for fifteen years, stepping down as Executive Director in August of 2014.
She is also President of Kegie Consulting Corp. which, since 2005, focuses on helping mutual fund dealers, registered representatives and other stakeholders understand and comply with the requirements of regulation; works with senior management on relationship management, strategy and policy and risk management issues as well as mediation, dispute resolution and expert witness projects.
She actively participates in the policy consultation process and is often a speaker at industry conferences. She brings with her many years' experience in government and financial services, sales, marketing and communications.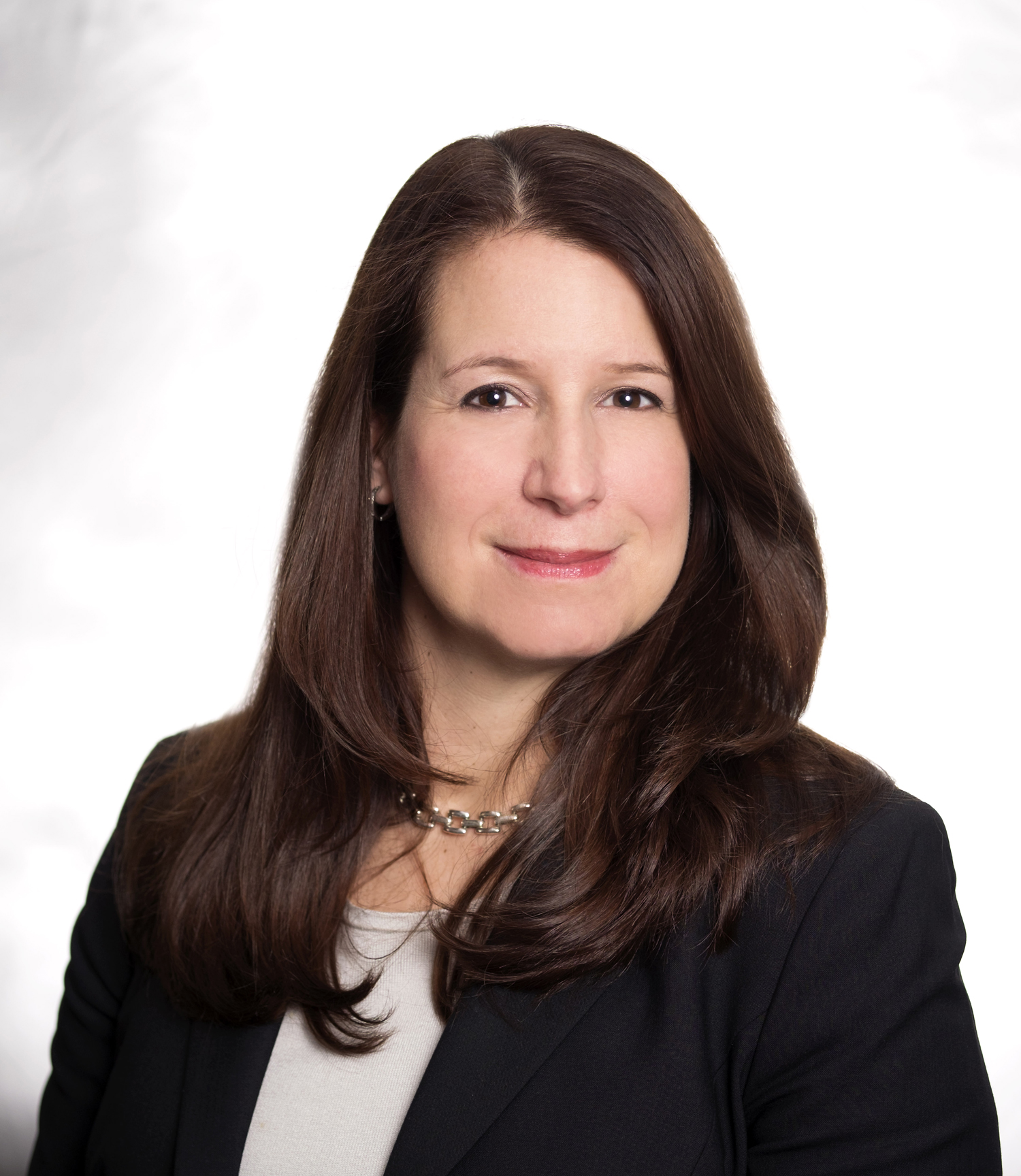 Julie Mansi
Partner
Borden Ladner Gervais LLP
Julie Mansi is a partner in the Toronto office of Borden Ladner Gervais LLP. A corporate lawyer in the Securities and Capital Markets Group, she has a dual practice which focuses on both investment management, registrant regulation and compliance matters and has a corporate commercial practice where she specializes in mergers and acquisitions for securities registrants and other regulated entities. Julie is also a member of the Mergers and Acquisitions, Investment Management, Derivatives and Cryptocurrency and Blockchain groups.
Julie has considerable experience in advising derivatives and securities market participants on Canadian registration requirements and compliance and risk management matters. She has assisted dealers, futures commission merchants, commodity trading advisers, foreign exchange dealers, commodity producers, physical metal brokers, domestic and foreign asset managers in navigating the Canadian registration and compliance regime. Recently she has worked on the launch of digital platforms including crowdfunding portals and online advisers and investment offerings employing artificial intelligence, social trading networks, high frequency trading and cryptocurrency and other digital assets.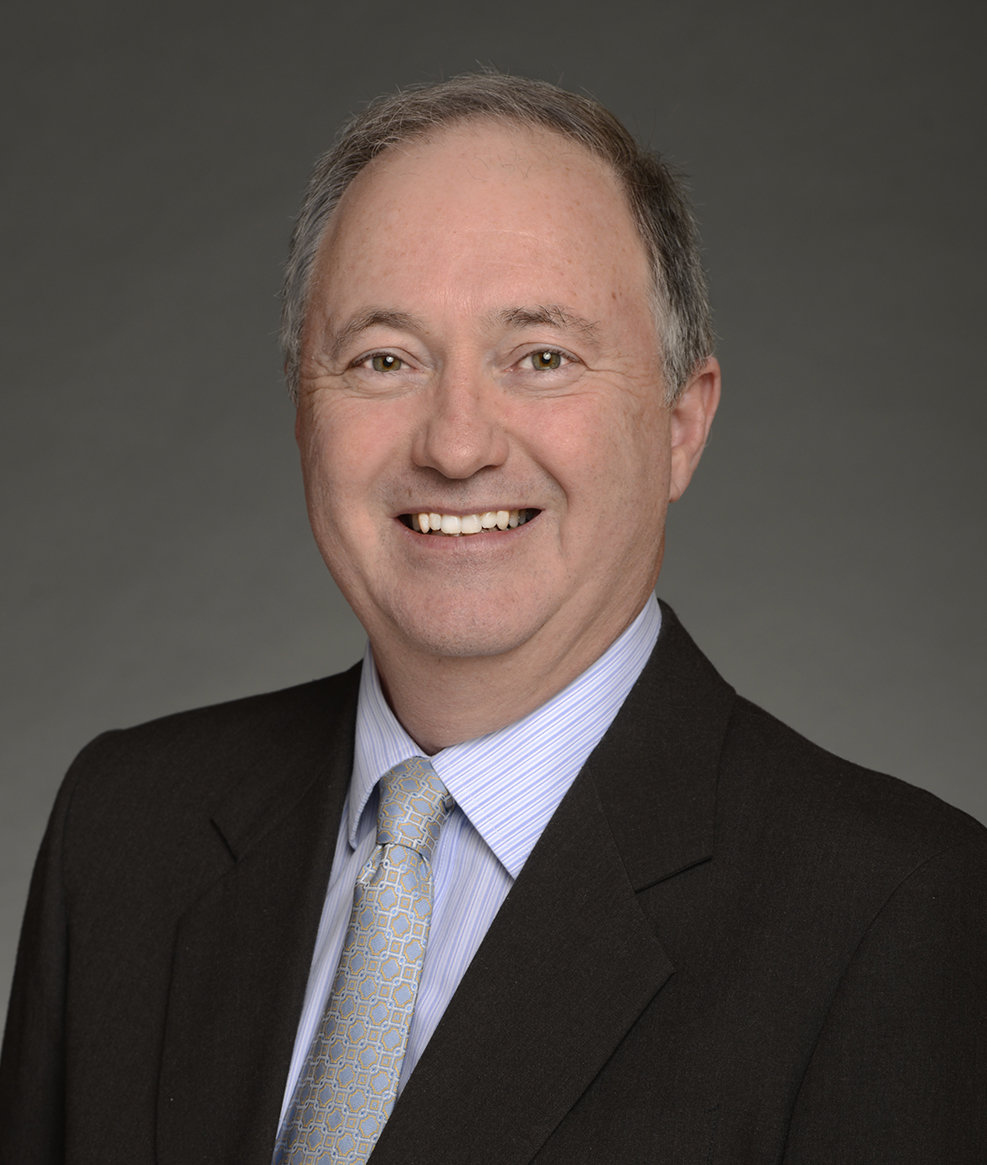 Greg Pollock
President and CEO
Advocis
Greg Pollock is the President and CEO of Advocis, The Financial Advisors Association of Canada. At Advocis, Greg is responsible for providing effective strategic leadership and direction. He oversees all the day-to-day activities, including advocacy, continuing education, best practices and E&O insurance. In addition, he coordinates the interests of Advocis' 40 chapters and helps grow membership by giving voice to the more than 12,000 members nationwide.
He is also the Chief Operating Officer of The Institute, the leading designation body in Canada for financial services practitioners in the specialty areas of wealth transfer, estate planning and living benefits.
Prior to joining Advocis in 2008, Greg was general secretary of the 43,000-member Ontario English Catholic Teachers' Association (OECTA). Greg was awarded the Diamond Jubilee Medal in 2012 for his contribution to the teaching profession in Canada.
In recognition of his commitment to education and the financial advice industry, Greg was appointed to the National Steering Committee on Financial Literacy in February 2017. The committee is chaired by Jane Rooney, Canada's Financial Literacy Leader.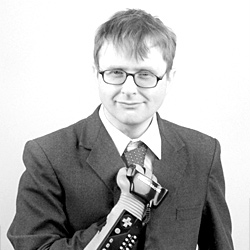 Matthew Rappard
Three Lefts
Matthew is the chief technology officer of Three Lefts. A graduate of Ryerson University, he started his career in media production while working at major networks including CBC and Corus but always felt the pull into interactive development. He pivoted into the development and production of interactive content for YTV, W Network, CBC Television, and BlackBerry through Loopmedia. He used theses skills in this emerging field as a Special Effects Director and to lead the Interactive Development department at Loopmedia. He then co-founded Three Lefts, where he is the lead developer and technical strategist of Three Lefts solutions.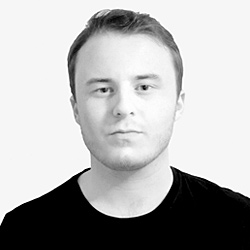 Zac Skeith
Three Lefts
Zac is the bridge between the technical team and industry leaders where he leads the governance, policy and global growth of our technologies. He brings a diverse background to complement the technical team at Three Lefts through his experience in the intelligence community, financial compliance, sustainability, and global economic development while growing up across North America, Europe, the Middle East, and Southeast Asia. He holds degrees from the Munk School of Global Affairs, University of Toronto and Dalhousie University.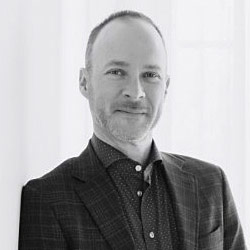 Robert Smuk
Karen.ai
Robert spent over 25 years in financial services with the last 16 years as President and CEO leading Unisen, Citigroup Fund Services Canada and Fundserv. He has always been passionate about the role of technology in redefining the way business is done and has always supported the emergence of new companies and growth in the technology space. He is an advisor and investor with a number of technology companies at various stages of growth, working with them on the direction and strategy for the business.
Robert has always led through a simple philosophy that can be explained in three words - passion, drive and caring. One must find a purpose that you care about, understand what success looks like, be driven to see it through with the passion to bring people together every step of the way.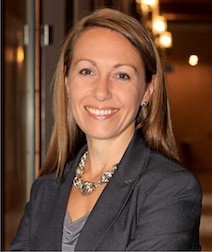 Amelia Young
Founder
Upside Consulting Group Inc.
Amelia Young founded Upside Consulting Group Inc. in 2006 to help wealth management firms, and the vendors that serve them, benefit from the transformation of the industry. Clients like BMO, CIBC and D+H have engaged Amy to design new products, transform distribution models and improve customer experience. She brings a diverse toolkit of strategic planning, facilitation and project management skills to ensure plans are set up for success.
Amy spent the first decade of her career on Bay Street working as an equity analyst and trader. She made the move into industry in 2001 to lead investor relations at a major Canadian software company and later held senior roles in the corporate strategy team at a global energy services firm. Amy holds an MBA from the Rotman School of Management, a BA in English from U of T and has been a CFA Charterholder since 1996.
In addition to her consulting activities, Amy has taught business communications at the Master's level at the Rotman School of Management and Smith School of Business (Queen's). She gives back through extensive volunteer efforts in various industry associations and by offering pro bono facilitation services to charities related to financial empowerment. She is currently an Executive in Residence with the Scotiabank Digital Banking Lab at Ivey.