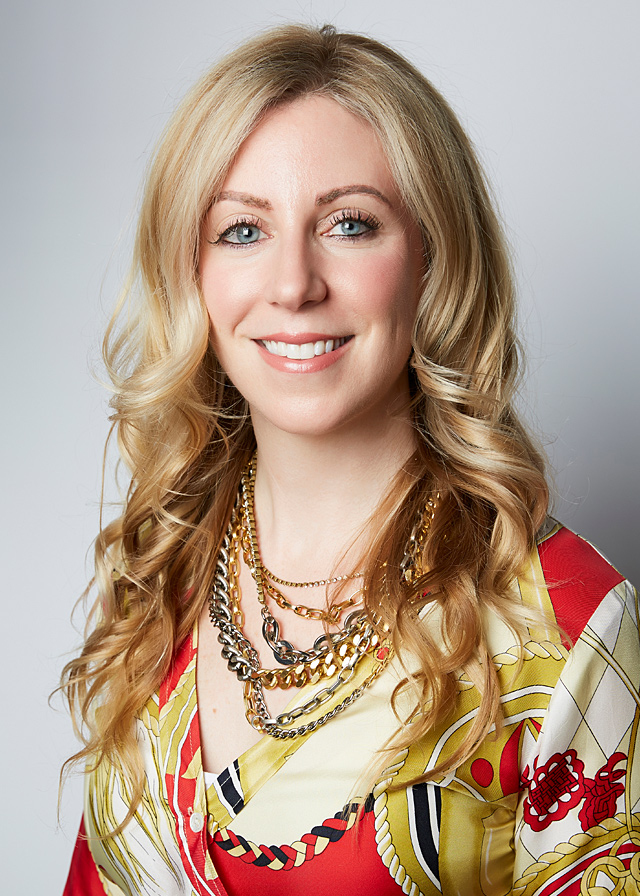 Stephanie Storie
Director, eCommerce, Holt Renfrew
MBA 2009, Ivey Business School
The starting point:
Stephanie Storie already had a business background, and a passion for fashion. The only missing piece was some cross-functional expertise to help her grow her career.
The clincher:
After working for more than five years, she didn't want to be out of the workforce too long. Ivey's one-year MBA was the perfect format.
"It was the right amount of time. By the time I got to the end of the year, I was ready to move forward with next steps in my career. To then have to go back for another year or eight months, after a summer internship [as with two-year programs], did not appeal to me," she said.
She was also influenced by her brother – Bryce Storie, MBA '01 – who had a great experience in Ivey's two-year program. But, as an engineer wanting to switch to investment banking work in the U.S., he needed the additional business context and summer internship provided in the two-year format. In contrast, she had an undergraduate business degree and an accounting designation so just wanted to learn more about different functions, such as supply chains and marketing.
Since she was based in Toronto, moving to London was another draw.
"I had attended a commuter school for my undergraduate degree and found it more difficult to build a network. I do not think I would have had the same level of community if I went to a school based in my city," she said. "Now a lot of my close friends are from the program."
The return on investment:
Although Storie graduated from Ivey without a job and was still assessing what she wanted to do with her career, it didn't take her long to find her niche. After initially working in equity research, she realized she missed the fashion industry. She returned to a role similar to pre-MBA, as a Planning Manager at Hudson's Bay and was promoted to Buyer less than a year later, a highly sought-after role in the fashion industry. With a strong background in Omnichannel and e-commerce, she is now the Director, eCommerce at Holt Renfrew, Canada's leading luxury retailer.  
 Final words:
"Now what is important to me is getting exposure to different functions in retail and I am able to draw upon my experiences from the MBA and from Ivey's cross-functional case-study method to help me to continue to grow in my career," she said.