News@Ivey
Ivey MBA women named as Forté Fellows
Communications
|
Apr 15, 2020
Ivey's MBA Program has announced its Forté Fellow recipients for the current MBA class. Forté Fellows are women who have demonstrated exemplary leadership in their organizations and communities.
This is Ivey's third year as part of the Forté Fellows Program, which was created with the goal of increasing the number of women applying to and enrolling in MBA Programs. The recipients also become part of the network of schools in Canada along with top U.S. business schools.
Meet the recipients of the fellowship from our current MBA class, and find out what being a Forté Fellow means to them:
Kathryn Donville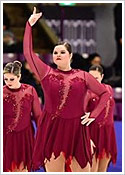 "I am extremely excited to work together with the other Ivey Forté Fellows to represent our great school in the broader business education community. I am proud that Ivey's case-method of learning gives women the chance to raise their hands and claim their seats at the table."
Kailey Howell-Spooner
"Being an Ivey Forté Fellow gives me the opportunity to advocate for inclusion and diversity in business leadership. When we create space for more perspectives, our solutions become stronger."
Cindy (Menghao) Li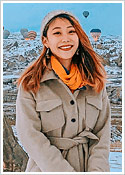 "Being a Forté Fellow is a responsibility that challenges me to leverage leadership skills and foster a diverse and inclusive environment that promotes teamwork and equal opportunity."
Alexandra McCalden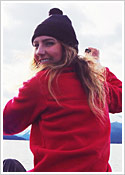 "It is a privilege to be part of a network of women that is committed to promoting equality in the workplace by encouraging women to lead successful careers in business and equipping them with the skills to do so."
Gillian McIver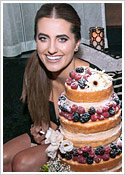 "Being part of the Forté community means having the opportunity to engage with powerful female leaders across North America – an experience that will undoubtedly open doors of professional opportunities and more importantly, personal growth and development."
Evangeline Philos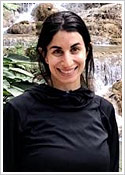 "Being an Ivey Forté Fellow means belonging to an international network of inspirational leaders and a local community of outstanding Ivey peers. It is so humbling to be part of this cohort of accomplished women."
Urvashi Singh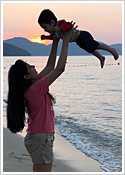 "As a Forté Fellow, I wish to change the perception that a woman can be either a happy mother or an efficient professional; we can be both."
Summer Yang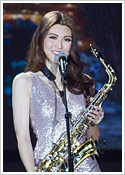 "I took a leap of faith to fulfill my childhood dream as a singer on the Miss Chinese stage. As a proud Ivey Forté Fellow, I desire to thrive and achieve more dreams with other like-minded women."
Forté Foundation is a non-profit consortium of companies and business schools working together to launch women into fulfilling, significant careers through access to business education, opportunities, and a community of successful women.