Ivey Executive Program Class of 2022
We are proud to present the Ivey Executive Program Class of 2022: an incredible group of leaders who are sure to go on to even greater achievements in the future. Click here to read more about the Ivey Executive Program Class of 2022 experience.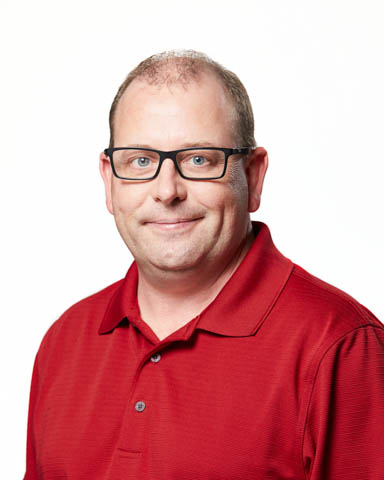 Kevin Boersma
SVP Advice & Operations
Mainstreet Credit Union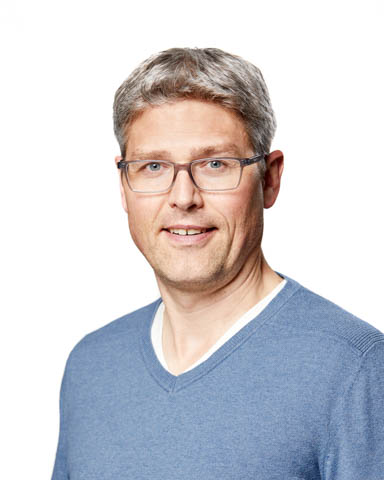 Pete Bothwell
VP Customer Experience & Initiatives
Canadian Utilities Ltd.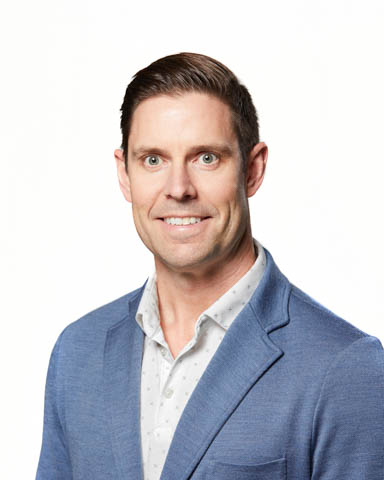 Chris Carlsen
President & COO
Birchcliff Energy Ltd.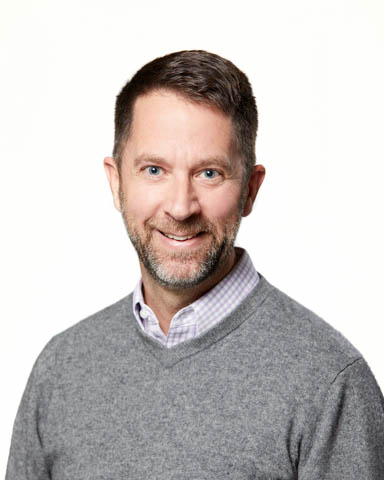 Will Dalton
Vice President & CIO
ATCO Group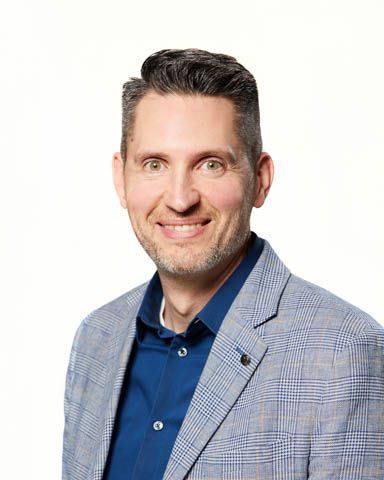 Jason Dodd
Senior Director, Logistics Operations
Bison Transport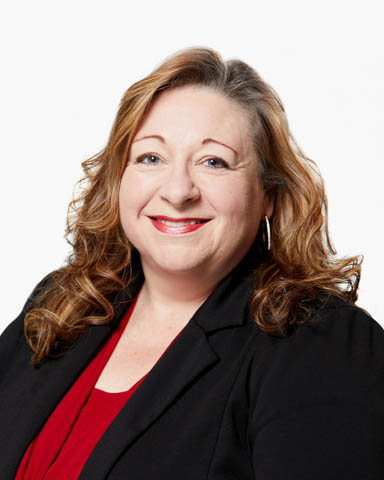 Cindy English
Vice President, Operations
Lifetimes Living Inc.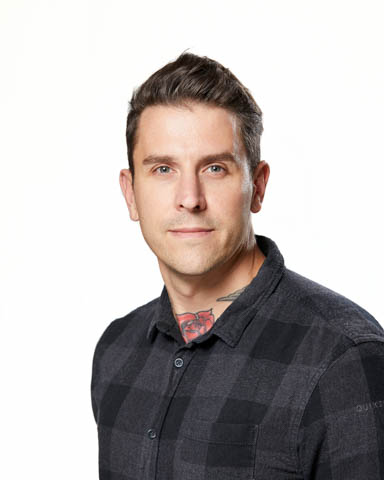 Spencer Forgo
Director, Corporate Affairs
ATCO Group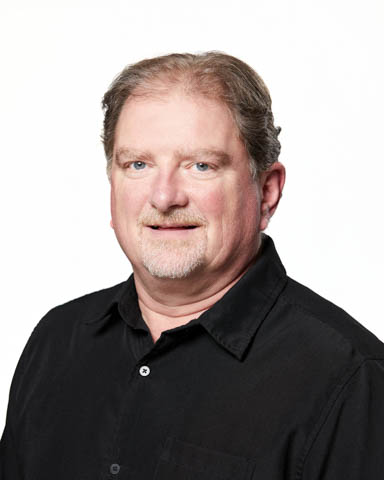 Ove Hansen
Corporate Secretary • Executive Director, Member Relations
Gay Lea Foods Co-Operative Ltd.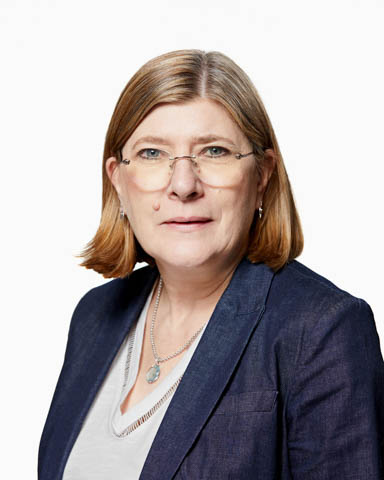 Gail Harvey
Business Development Director
MLL Telecom Ltd.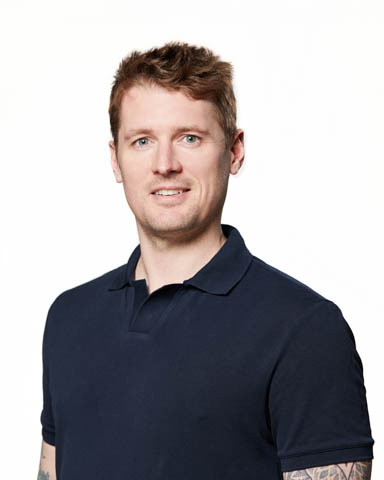 Darren Hill
VP, Sales
Resolver Inc.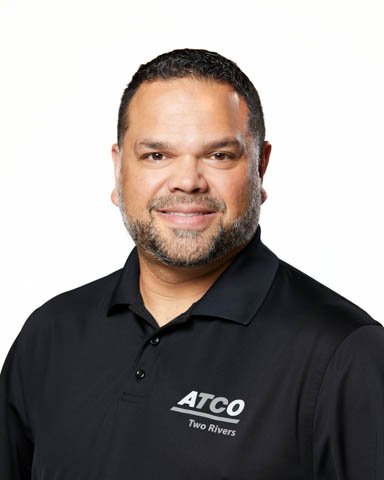 Brian Hussain
Senior Manager, Operations
ATCO Frontec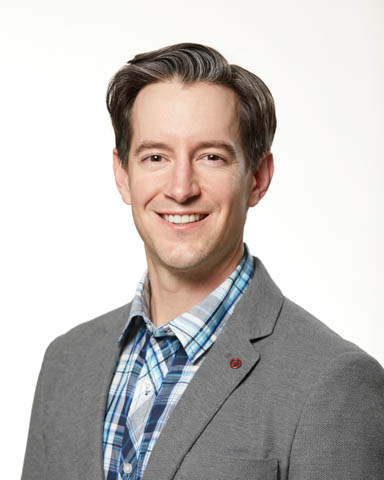 Josh Johnson
Controller
Cancarb Ltd.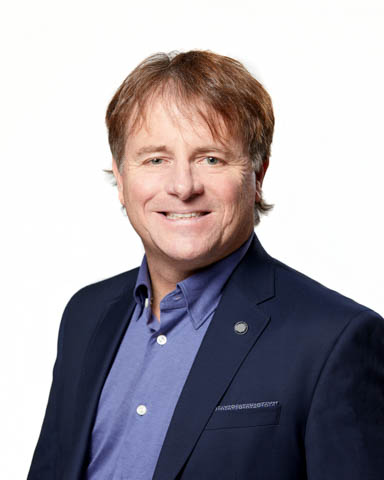 Kevin Kiley
Managing Partner
McInnes Cooper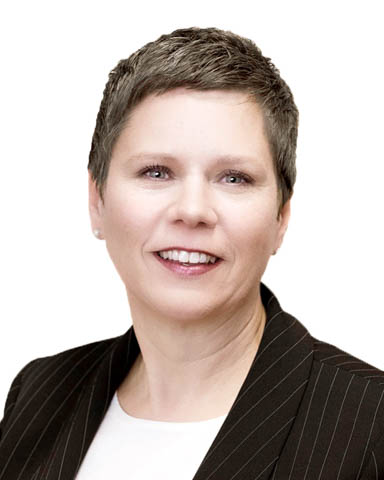 Christine Kruse
Chief Nursing Officer • Director Professional Practice
Workplace Safety & Insurance Board (WSIB)
Jessica Laird
VP Customer Experience
ATCO Group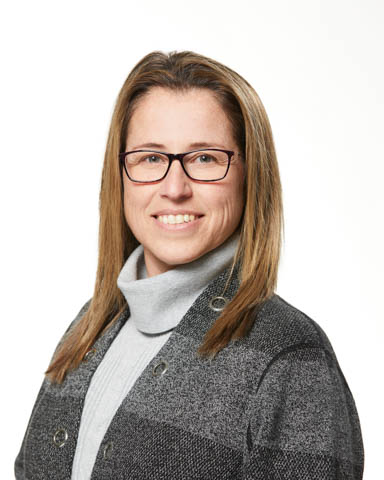 Nadine Leblanc
Senior Vice President, Policy
Canada Mortgage and Housing Corporation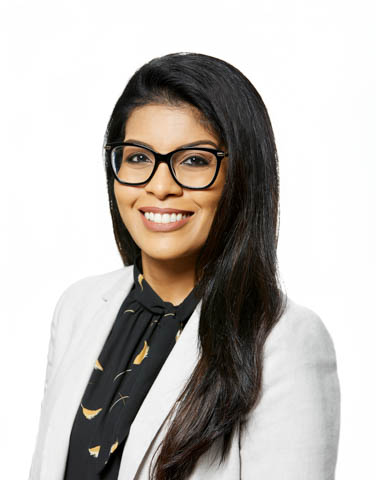 Sabrina Maraj
IT Director, Supply Chain System Solutions
Wolseley Canada Inc.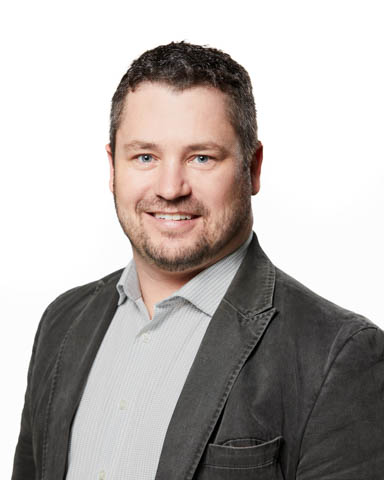 Chris McMahon
Project Director • Business Unit Manager
M. Sullivan & Son Limited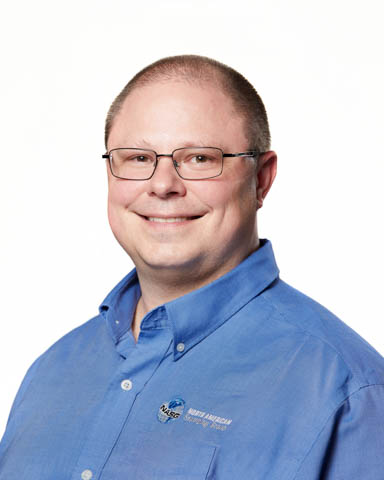 Bob Miles
Operations Manager
North American Stamping Group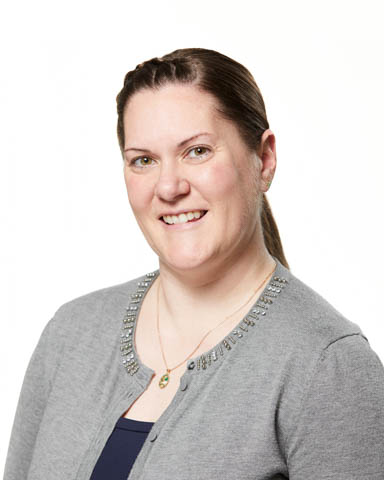 Stefanie Ralph
Executive Director, Nursing
Yukon Hospital Corporation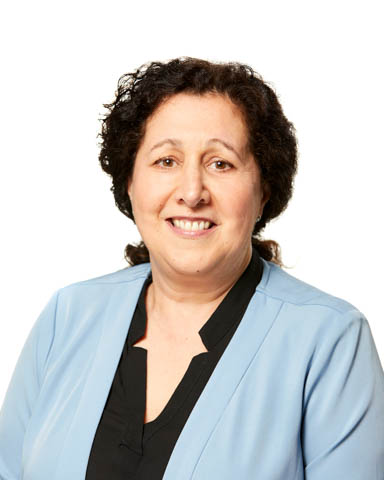 Linda Rizzo Michelin
Executive Director, National Security and Intelligence
Department of National Defence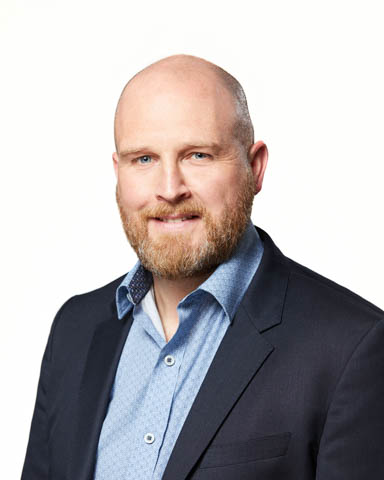 Malcolm Robertson
Director of Sales
Ontario Excavac Inc.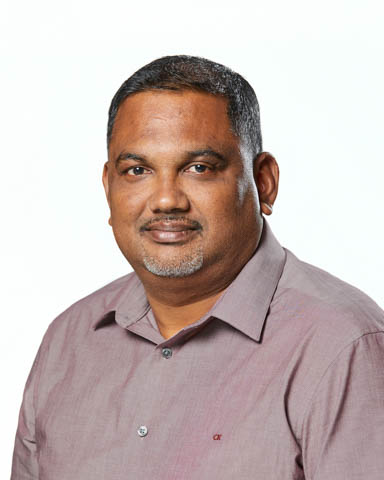 Mark Anthony Roopnarine
Director
Massy Holdings Ltd.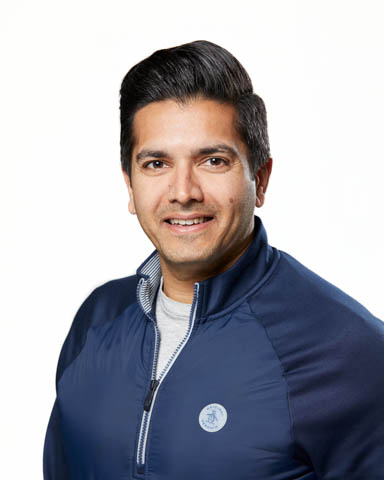 Najeeb Sachedina
Partner • National Business Unit Leader
Purves Redmond Limited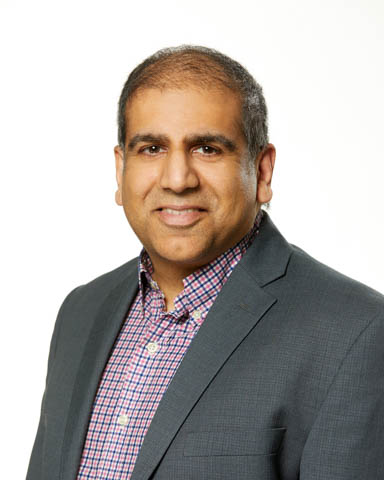 Saleem Sattar
Director General Environment and Sustainability
Department of National Defence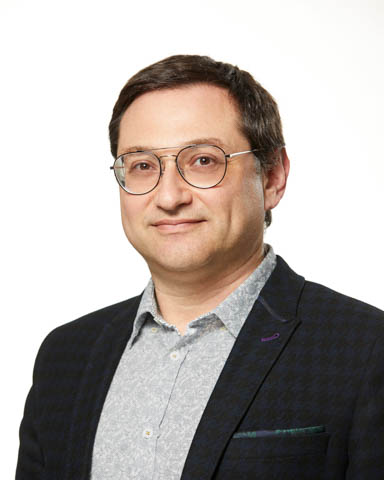 Dimitry Shlyonsky
Senior Director, PMO
Crossfuze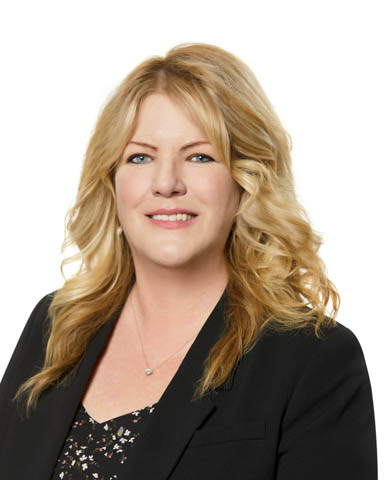 Kelly Simpson
Executive Director
Vanier Children's Mental Wellness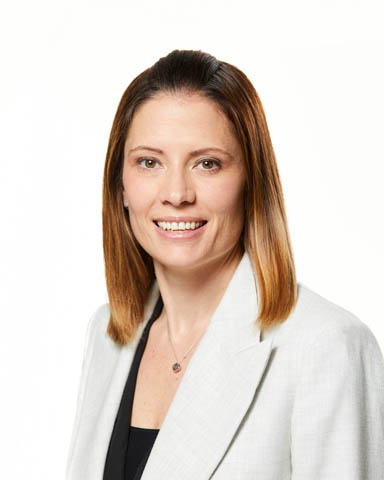 Julie Thurlow
Senior Director, Health Services
Workplace Safety & Insurance Board (WSIB)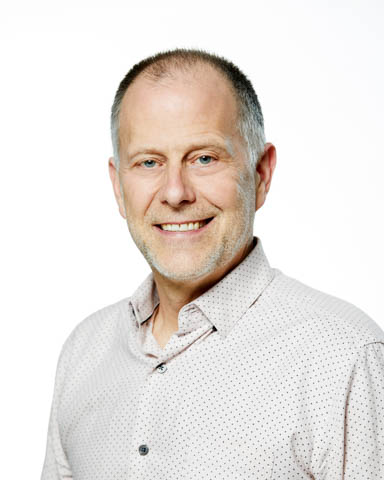 Michel Tremblay
CFO and Senior VP, Corporate Services
Canada Mortgage and Housing Corporation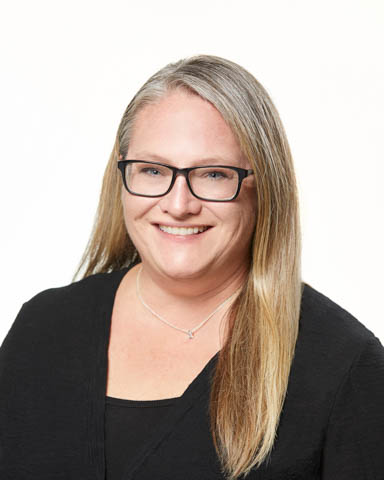 Laura Twigge-Molecey
Managing Director Transportation
Hatch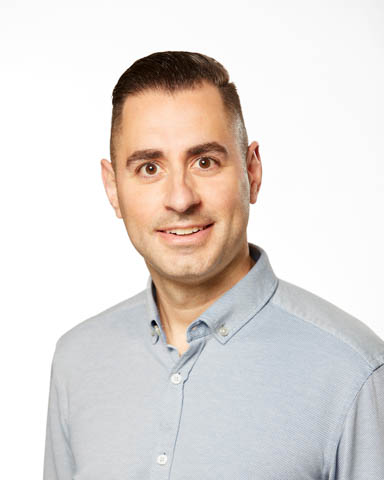 Adrian Vanelli
Chief Operating Officer
Purves Redmond Limited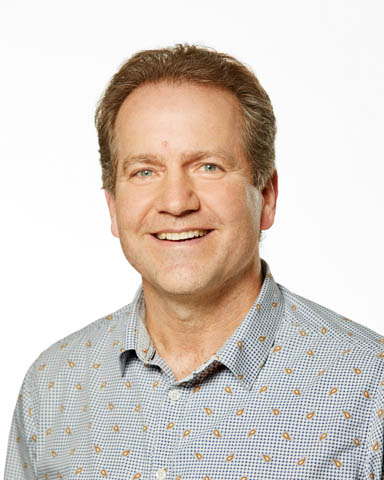 Mike Waller
Senior Director, Business Development
ATCO Group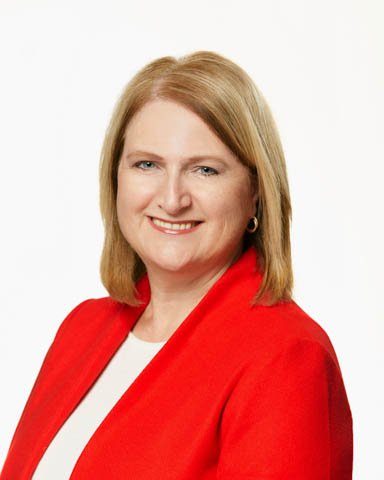 Velda Warren
Director, Skills Development
Workplace Safety & Insurance Board (WSIB)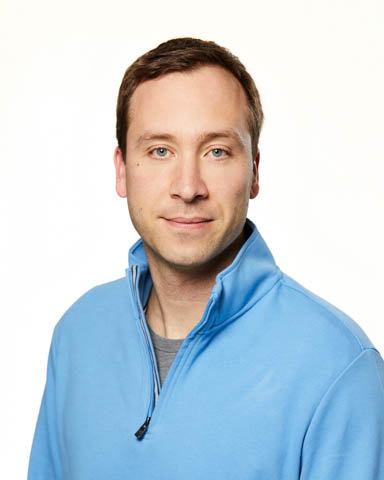 Brandon Weiss
President & CEO
Wasaga Distribution Inc.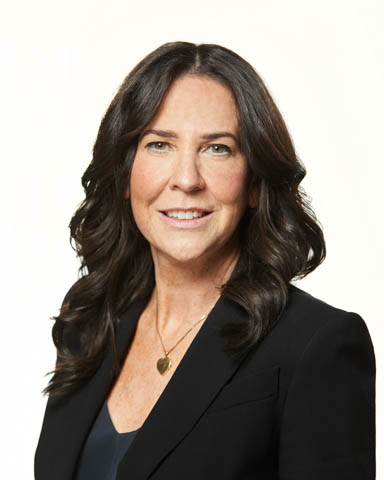 Michele Whelan
Director, Human Resources & Workforce Development
ATCO Group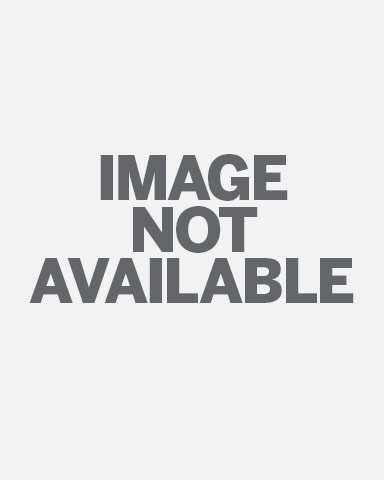 Theresa D'Andrea
Director General, Service & Data Modernization
Transport Canada