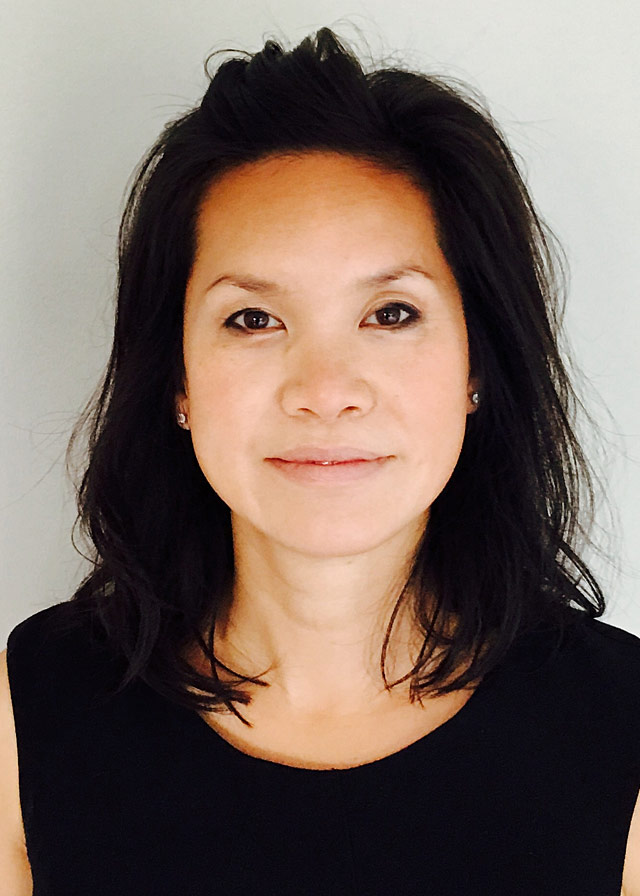 Kristen Sam
Director in the Office of the CEO, BMO Capital Markets
MBA 2008, Ivey Business School
Profile
Questions that lead to change
The starting point:
Kristen Sam, MBA '08, wanted to move up within her company. She had been a consultant with Deloitte for four years. Deloitte encourages its employees to further their education so Sam took the opportunity.
The clincher:
Sam said the one-year format allowed her to take advantage of Ivey's Leave of Absence program.
"I wanted to go somewhere with strong brand recognition in Canada because I wanted to stay in Canada. Location, reputation, and the class composition were the key factors I was looking at, but the alumni really drove my decision," she said. "I worked with many Ivey alumni and they were the biggest advocates of the program. It was perfect hearing about it firsthand."
The return on investment:
Sam ended up with more opportunities than expected. Ivey opened her eyes to the range of career choices. She eventually accepted a position with the Office of Strategic Management at the Bank of Montreal (BMO), having learned about the position through an Ivey alumna.
"I went to a couple of Career Management sessions and it put me in the mindset of thinking about other options. I started asking myself questions and doing some exploration and ended up switching careers. It worked out really well for me," she said. "It was a tough conversation to have with Deloitte, but the company was incredibly supportive."
The MBA also exposed her to knowledgeable classmates at similar stages in their careers, but with different experiences. Sam said she made some lasting friendships.
Final words:
"Ivey did a great job of compacting everything into that 12 months. It just flew by. We even did some travel – the China Study Trip. We had all of the opportunities that you could have in a two-year program," she said. "I had a terrific experience. It's not just the uptake and the competition, it's also non-qualitative things. You can't put a price tag on the network and the friendships."