Ivey in Western Canada
Ivey is Canada's business school. Browse our upcoming selection of professional development Programs for Individuals offered in Western Canada and join a growing network of Ivey leaders.
Ivey Business School now offers professional development programs in Alberta and British Columbia that empower leaders to excel in today's competitive and evolving landscape. Our programs cater to professionals at various levels, from entrepreneurs to executives, ensuring that you receive tailored training that meets your specific needs and career goals.
Get one-to-one advice from our team
Our Learning and Development advisors are here to help you chart your course for career success. Book a meeting to discuss program selection, applications, funding resources, upcoming dates, and more.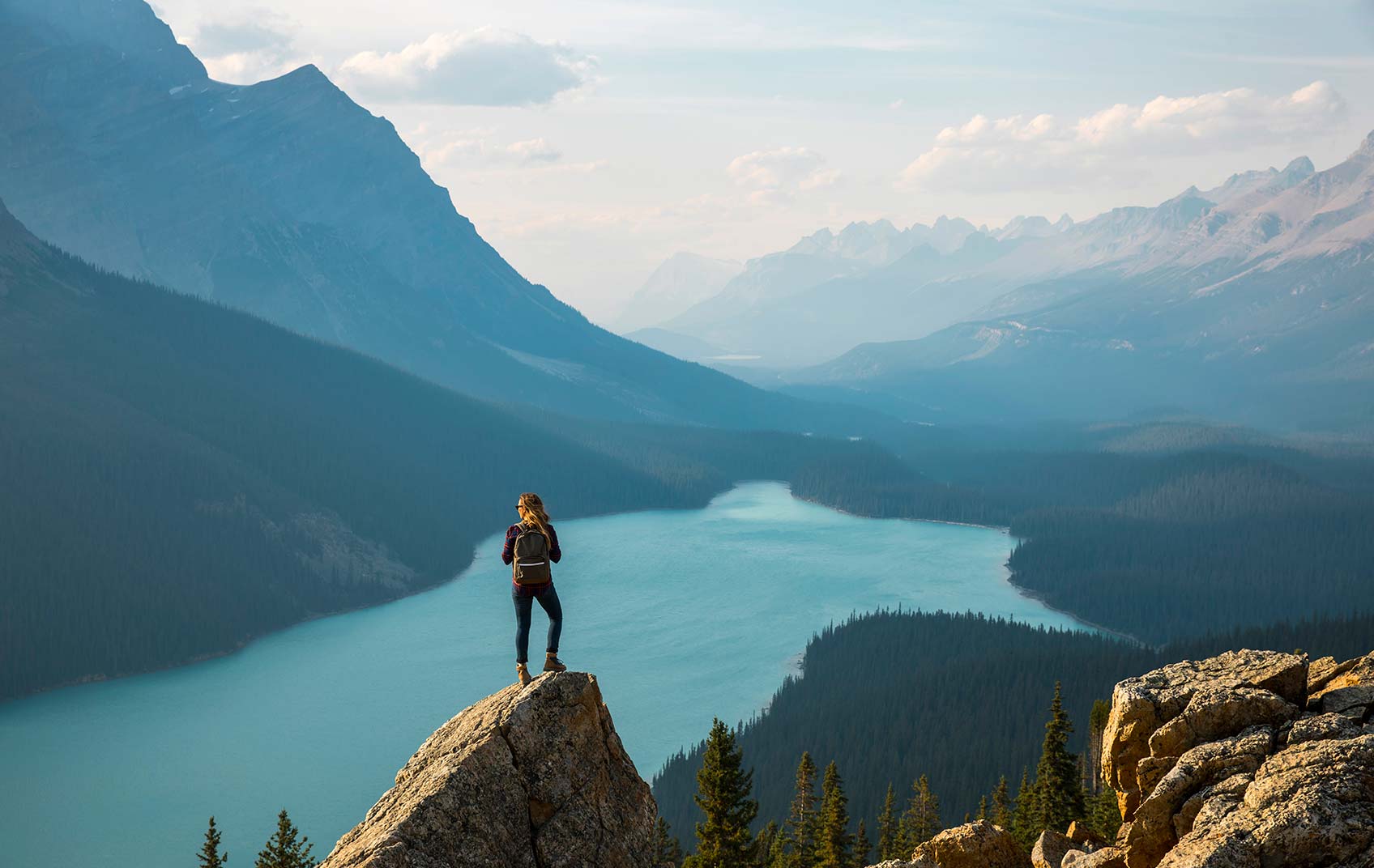 Ivey Leadership Program
The Ivey Leadership Program offers a transformative experience for professionals, fostering self-awareness, strategic thinking, and decision-making skills. Through experiential learning and case studies, participants build leadership capabilities and cultivate valuable networks.
Banff, Alberta
Starts on January 29, 2024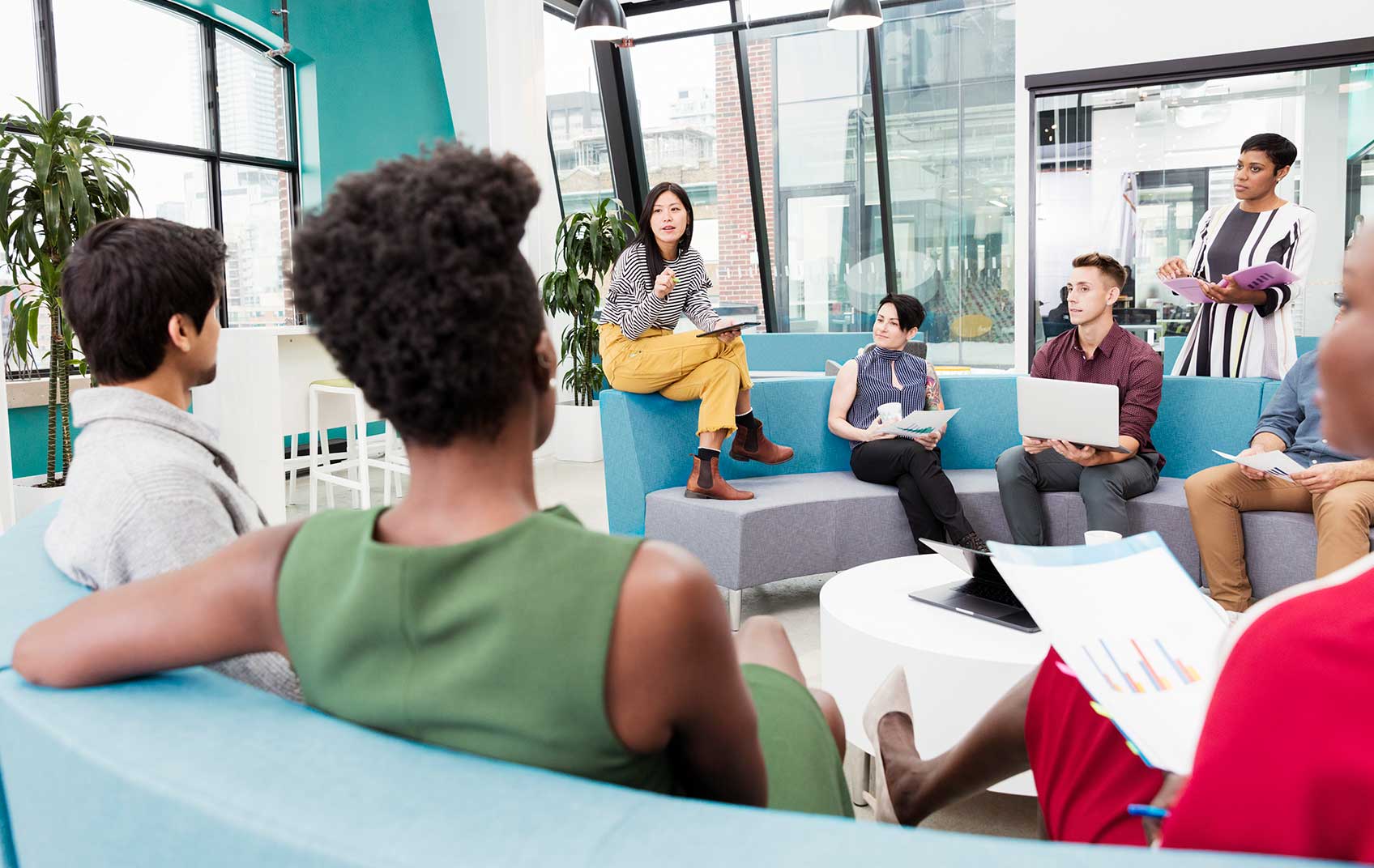 Emerging Leaders Program
The Ivey Emerging Leaders Program equips early-to-mid career professionals with essential leadership skills through interactive sessions and experiential learning. Participants develop strategic thinking, emotional intelligence, and effective communication to accelerate career growth and success.
Calgary, Alberta
Starts on November 13, 2023
"The Ivey Academy gave me concrete tools to bring back with me to the office, as well as a chance to reflect on my leadership journey and define my own style. It was the perfect balance of theory, networking, and practice!"
Valery Brennan
Director, Immigration, Refugees, and Citizenship Canada
"Seeing the common issues we all deal with in our leadership was incredibly validating. The program provided a unique environment that allowed everyone to participate, have open conversations, and practice through simulations - it's as close as you can get to real life without any pressure."
Jolene Vandekolk
Product Manager, CARFAX
"The approach to learning helps you connect deeply with people. It's a diverse group of individuals from all walks, careers, and geographies, so there are a lot of different perspectives. This program has helped me prepare for the next step in my leadership journey."
Mars Noorani
Communications Specialist, Western University
Return on Investment
Find out how Ivey delivers Canada's top-rated executive development programs.


Enhance your awareness to become a more effective, inclusive, emotionally intelligent leader.
Develop new skills to differentiate your professional capabilities and define your professional identity.
Expand your perspective on critical business issues to navigate disruption in the business landscape.
Earn a certificate and digital credential from Ivey.
Form lifelong connections with peers through learning and social events.
Join The Ivey Academy Alumni Network, a long-term resource to seek advice on professional challenges.
Receive discounts on select programs, exclusive event invitations, and curated collections of thought leadership.


Overcome real-world challenges and act on new opportunities through action learning projects.
Accelerate innovation and strategic transformation to stay competitive and drive growth.
Plan for succession and create a leadership pipeline to develop and sustain future leadership capability.
Adopt insights and best-practices from Ivey faculty, industry experts, and other organizations to jump-start new ideas.
Encourage an inclusive culture to foster belonging and wellbeing.
Attract, identify, and retain employees to maintain relevance in a competitive talent market.
Connect with top Ivey faculty to gain new perspectives on critical organizational challenges.


Locations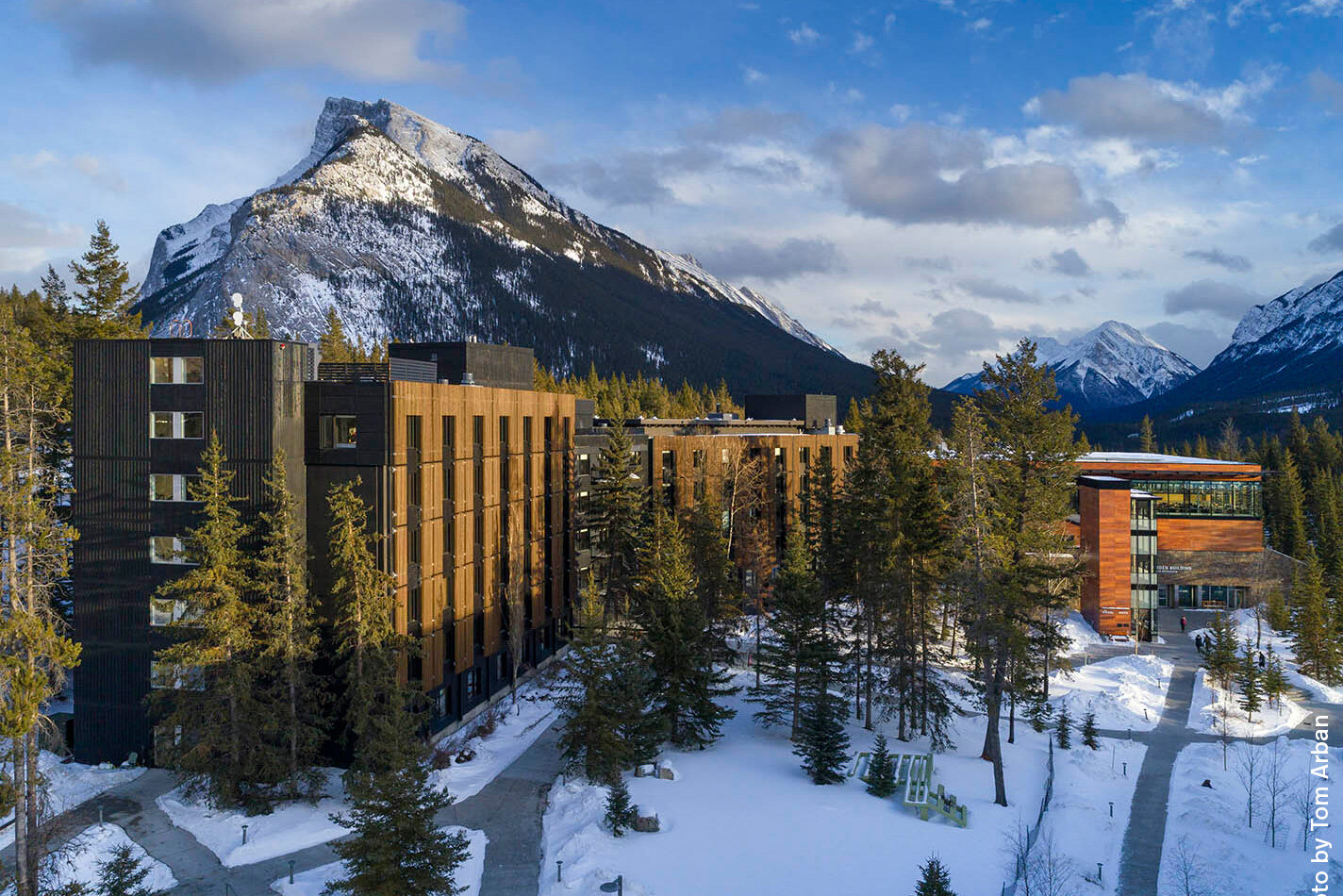 Banff Centre for Arts and Creativity
Founded in 1933, Banff Centre for Arts and Creativity is a learning organization built upon an extraordinary legacy of artistic and creative development excellence. What started as a single course in drama has become a global organization leading in arts, culture, and creativity across dozens of disciplines. Situated in the stunning Canadian Rocky Mountains, Banff Centre for Arts and Creativity aims to inspire everyone who attends their campus – artists, leaders, and thinkers – to unleash their creative potential.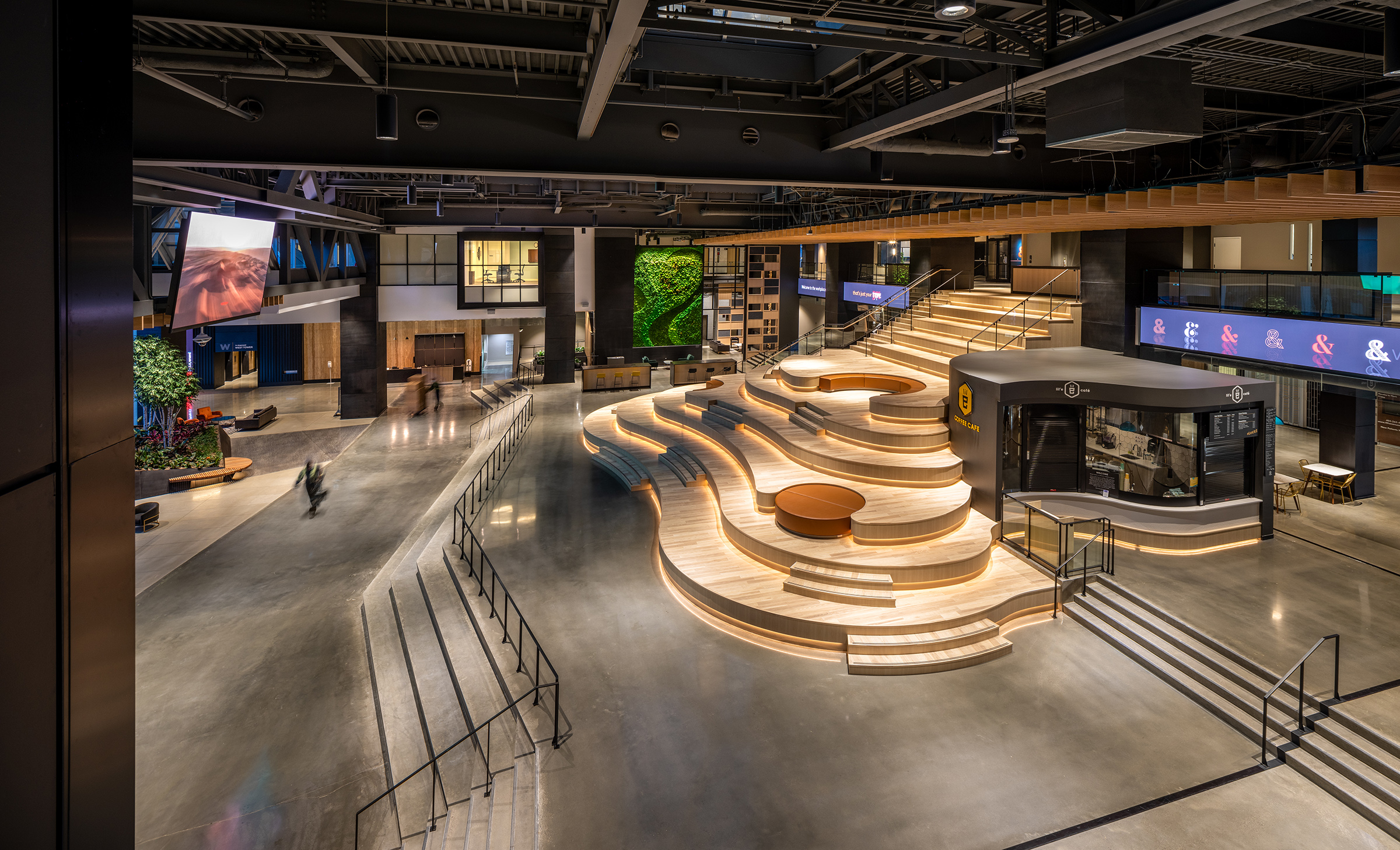 The Ampersand
The Ampersand features three 28-storey towers offering over 1.1 million square feet of space between them. The complex is connected to the +15 network through the TransCanada building and the James Short Parkade. Amenities include a conference centre, fitness centre, and a tenant lounge. ​A first in Calgary, indoor food trucks are located on the main level to provide visitors with a dynamic culinary experience. Its location on 4th Avenue SW offers easy access to and from major thoroughfares in all directions and is within walking distance of growing downtown residential communities.
Frequently asked questions
Read details on the program application process, learning experience, and available resources.
See more programs
View our complete list of available programs and workshops for individuals.