Meet past students who have made their way into the professional accounting world, and see if you can follow in their footsteps.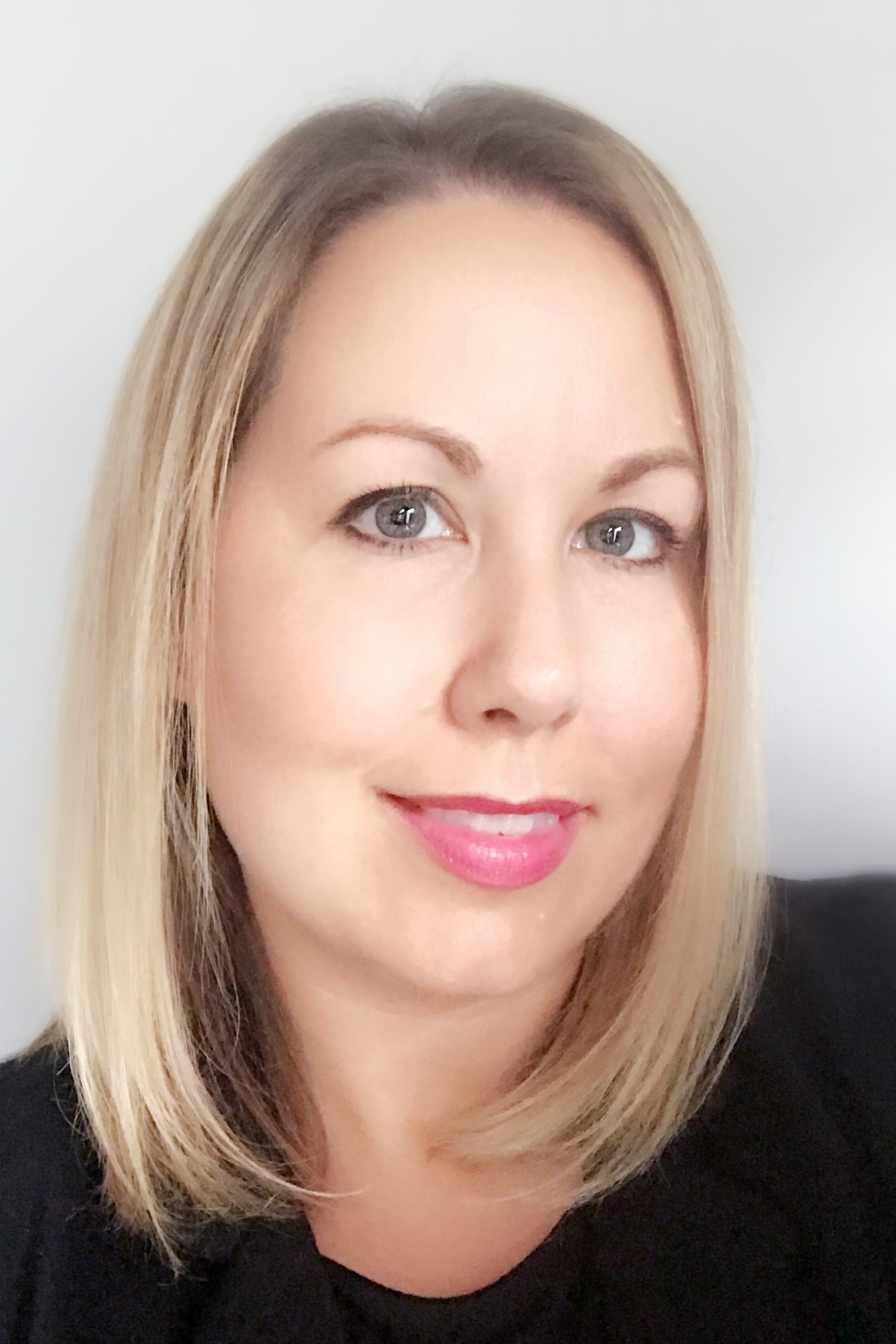 Why Ivey?
If you ask my family about what I was like when I was little, they would tell you that I was always trying to find a way to make a buck.  From lemonade stands, to charging my parents 'interest' when they borrowed my allowance money, to selling various craft projects – I guess you can say that I've been a business woman since a very young age.  As a result, I took every business and accounting course that my high school had to offer, and focused my university applications on business and accounting programs.
After much reflection, I decided that the strictly CA-focused program I had applied to wasn't for me, as I wanted to have a variety of career options to choose from.  Being a London-native, coupled with Ivey's stellar reputation and program structure made it a no-brainer for me to set my sights on earning acceptance.  Ivey allowed me to build a solid business foundation and I will tell anyone that asks, pursuing my HBA there was one of the best decisions I've made to date.
Why accounting?
When I was in high school, I thought that I wanted to be a lawyer, but I decided that this wasn't the career for me after learning more about the profession through a co-op program.  By the time I reached fourth year of university, I was convinced that I wanted to earn my accounting designation but I needed to make a choice as to which designation to pursue, as this was prior to the merger.  After speaking with several people in the profession (both academic and non), I realized that management accounting was my calling as it would enable me to marry my passion for analytics with my interest in the consumer packaged goods industry.  It was a difficult decision at the time since most of my Ivey peers were pursuing their CA designation, but I knew that CMA was the right one for me.  The CPA, CMA designation has opened many doors, and my training as an accountant has enabled me to continue to add value while playing a key role in the decision making process.
How Ivey prepared me for CPA
While in the HBA program, I knew I was learning a lot but I don't think I realized how relevant the case methodology was until I entered the real world.  Completing approximately 600 cases not only taught us about a variety of industries, but it also taught us how to approach different business problems.  Additionally, the myriad of group projects were an invaluable way to build the much-needed soft skills that are required in the workforce. 
A lesson that the professors always stressed was to 'make an assumption and move on'.  As a student, this was simply a tactic to ensure that you were able to complete the assignment or test within the allotted time.  In the workforce, there is no such thing as perfect information so there are many opportunities to apply this valuable lesson when building financial models or other analysis to support decision making.  After all, a deadline is a deadline!
Why Ivey?
Like many students, I chose Ivey because of the 2+2 program structure. Coming out of high school, I knew I wanted to attend Ivey for the superior business foundation it offers. That being said, I also wanted to embrace the university experience and engage with subjects I might not otherwise be exposed to in a fixed, four-year commerce curriculum. Being a part of the main campus programming in my first two years allowed me to pursue a variety of faculties and extracurricular activities. Academically, I focused on areas of interest to me – psychology (specifically, psychotic disorders and drugs and behavior), creative writing and film studies. Outside of the classroom, I committed myself to mental health awareness as an executive with Active Minds and flexed my passion for sports as a sideline commentator for Western's hockey and basketball games. I am confident that this diverse background has given me a unique perspective and skill-set as a young professional.
Why accounting?
Throughout high school and my first two years at Western, I consistently performed well in my accounting courses. It wasn't until I started at Ivey that I began to consider accounting as a profession. The CPA designation is not dissimilar from an HBA education – both are focused on achieving excellence while demonstrating a breadth of "soft skills" that will foster success in the business world. Specific to my training in public accounting, I have gained experience leading teams in a professional context at an earlier stage than most. The foundation I have built through both paths will prove invaluable as I progress in my career, and are easily transferrable to any field.
How Ivey prepared me for CPA
I would strongly credit Ivey's case study method for preparing me for the CPA exam process. The practice of analyzing cases on a daily basis allowed for a smooth transition in approaching the UFE and CFE cases we would write in the accounting program at Ivey, and later while studying for the CFE. Ivey also has an amazing team of instructors with years of collective experience in a variety of accounting roles.  Although Ivey allows you to specialize in accounting in HBA 2, the well-rounded business education gained over the two year program has been instrumental in launching my career and demonstrating value to my teams and clients.
(Ivey note: Emmy was on the CPA Ontario Honor Roll in 2016!)

1. Why did you decide to come to Ivey?
I chose Ivey because of its 2+2 program structure and its use of the case method. The 2+2 program structure encourages you to take courses in a wide range of disciplines. By infusing breadth into the program, Ivey allows you to gain a better understanding of your skills and interests. As a result, you are able to make more informed career decisions. Ivey's case method fosters a realistic and rigorous learning environment. It places you in the context of real business problems and promotes learning through active class participation. This engaging approach supports the development of technical expertise and a broad skillset that can be applied in any career path.
2. How did you know accounting was right for you?
I have always been an analytical "numbers" person, so a career in accounting was a natural choice. In particular, public accounting exposes you to many different businesses at a very early stage in your career. This type of variety suits me because I am always in pursuit of a new challenge or learning opportunity. There is also a lot of flexibility in this field – an accounting background will open many doors in the business world.   
3. How did Ivey prepare you for a career as a CPA?
Ivey allows you to specialize in accounting, without comprising your general management education. The HBA program equips you with the technical accounting knowledge that you need to excel as an entry-level CPA student. In addition, you are also required to take other non-accounting business electives, which will help you as a CPA career. To account for a particular transaction properly, you need to understand the underlying business context. The comprehensive training that you receive while you are at Ivey ensures that you are able to step and see the big picture. As such, Ivey graduates are well-rounded accounting professionals – they possess pervasive qualities and technical knowledge.