In August 2012, Ivey was pleased to welcome Tony Cassetta, IFP Client Director and Brent Diefenbacher, IFP Client Relations to the HBA and MBA Ivey Field Project (formerly called the Ivey Consulting Project or ICP). In 2014, the MSc Business Project was added to their role.
Tony Cassetta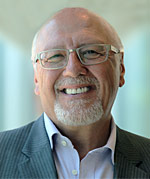 Tony's career in the Canadian and International communications arena spans more than 35 years. Tony launched his career with Bell Canada rising to the level of Division President-Gateways. He also served six years with Bell Canada International in South America, Iraq and Malaysia structuring international agreements including the management of a JV with Telekom Malaysia and acquiring two cellular licenses in Mexico. Since leaving Bell Canada in 1997, Tony has taken on roles including President and Chief Operating Officer of Fundy Cable, an integrated Cable TV, Telecommunications and Internet Provider, founder of Corvest Management International, President of Siemens Canada Limited, and Chief Strategy Office for Nokia Americas. Tony will be working with the client portfolio, the Faculty Supervisors and Executives-in-Residence in the program (Tony has been an EIR with the Ivey Client Consulting Project Program since 2006).
---
Brent Diefenbacher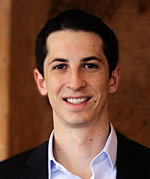 Brent is highly active in the Toronto startup scene and recently lead an accelerator-backed startup called ExecNote. Brent is a 10 year veteran of the communication and collaboration industry and holds a BCom degree from McMaster University. Brent's role is to assist Tony with the day-to-day reviewing of client projects and working with clients and teams.
---
Cameron McOuat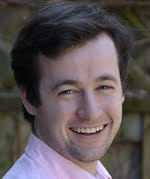 Cameron has worked in the Toronto real estate investment industry for the past six years. Cameron has focused primarily on fundraising, asset management, and M&A on a variety of asset classes. Cameron's role is to assist Tony and Brent with the day-to-day reviewing of IFP client projects and working with clients and teams.