News@Ivey
Re-imagining the Jays' fan experience at the Deloitte Innovation Forum
Communications
|
Mar 20, 2017
HBA1s hit a home run for innovation at the third annual Deloitte Innovation Forum.
Kicking off on March 13, the three-day event, sponsored by Monitor Deloitte, challenged students to innovate and revamp the Rogers Centre in Toronto, re-imagine the baseball fan experience, and increase attendance at Blue Jays games.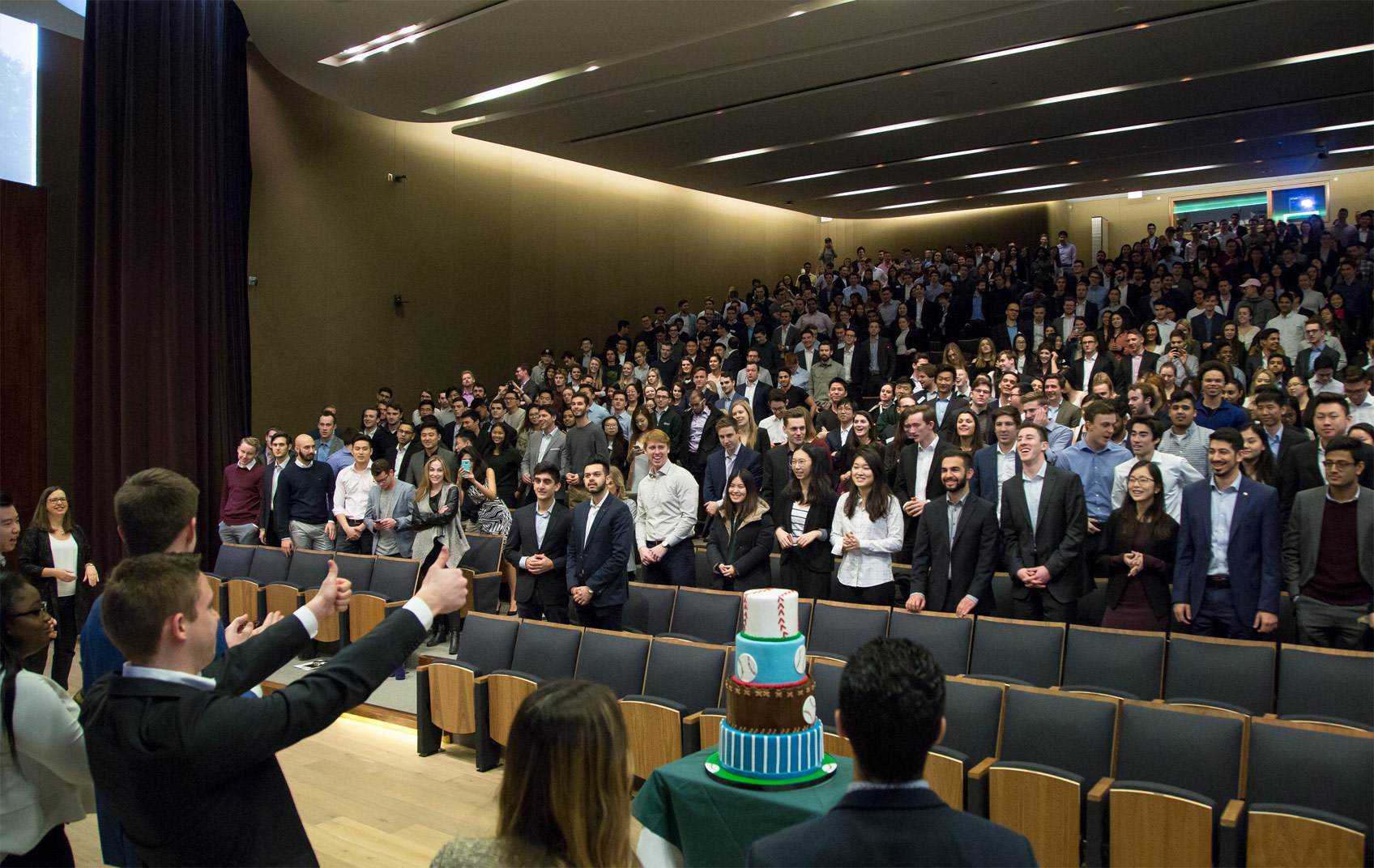 Here's the pitch
To get students excited about the challenge, Brian Peterson from Doblin, the innovation unit of Monitor Deloitte and Director of Innovation at Lululemon Athletica, spoke to students about his experiences with the film industry, with the production of the Lord of the Rings and Avatar, to stress the importance innovation.
"To be innovative is to create something new," said Peterson. "You need to step outside of your comfort zone and find a balance between creativity and practicality for long term success."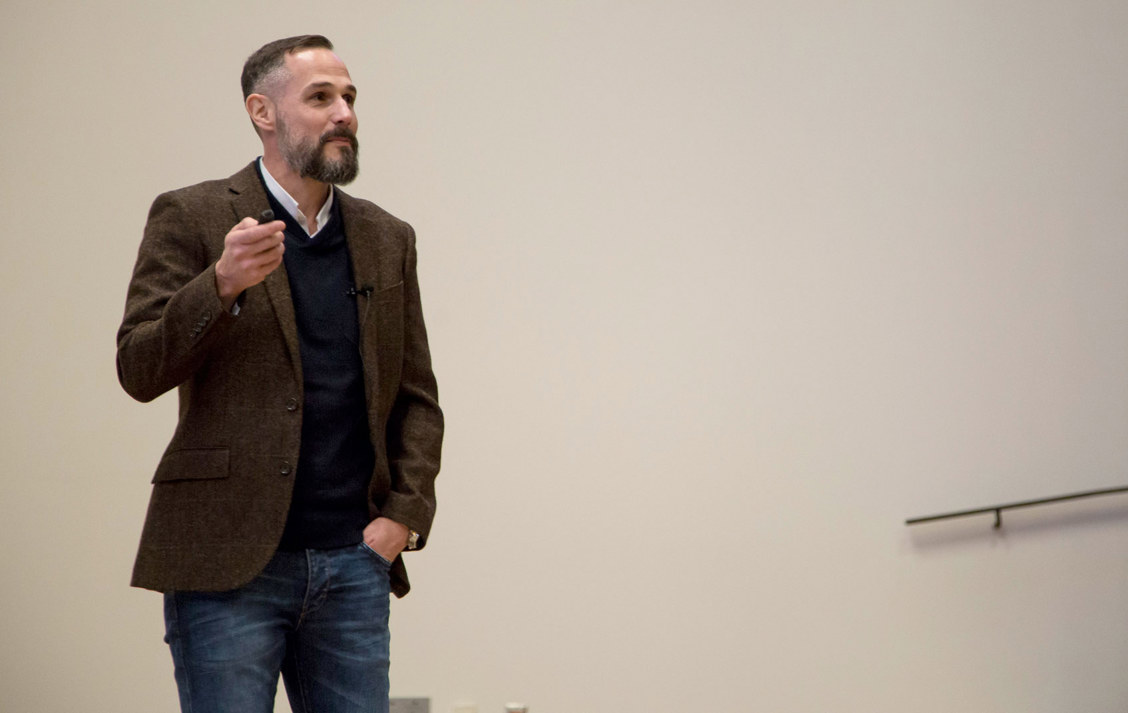 The Learning Through Action event challenged HBA1 students to find their target audience, form a creative business model and strategy, and pitch their ideas to the judges. Then, they had a night to create a presentation to wow the judges.
Some students conducted surveys and in-depth interviews, while others travelled to the Rogers Centre as a research tactic to form their strategies.
And it's out of the park…
Congratulations to the winners from Team 2 of Section 5:
Adrian Tarnachowicz
Ashley Sawchuk
Blaine Yonemitsu
Brenda Xue
Chloe Han
Daniel Shade Silver
Robert Colquhoun
Their strategy was to create wearable Blue Jays wristbands for fans to get into games, pay for items, and gain access to nearby attractions before and after the baseball game. They also suggested forming partnerships between the Rogers Centre and nearby venues to create a symbiotic business relationship, and a better overall experience for baseball fans.