Written by Laura Haggart
Time to read: 4 minutes
This past summer, Ivey's MSc Business Analytics students traded in their sunglasses, pool floaties, and Blue Jays tickets for real-world experience, invaluable connections, and summer jobs that could lead to high-potential careers.
We spoke to three students – Will Christodoulou, Corinne Peters, and Jeremy Xu – about the Ivey Analytics Lab (IAL).
Will Christodoulou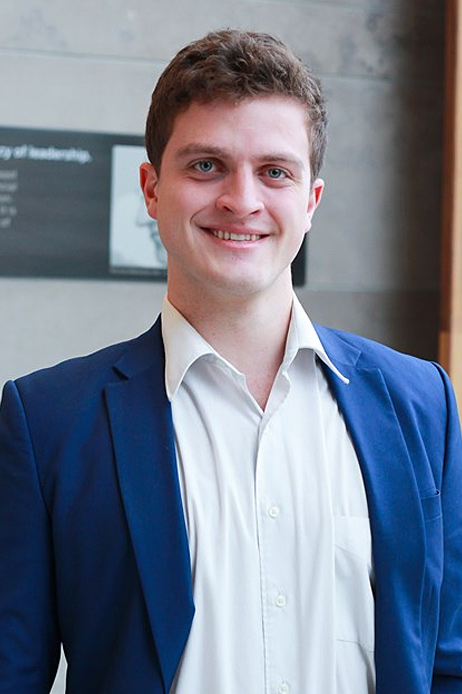 Corinne Peters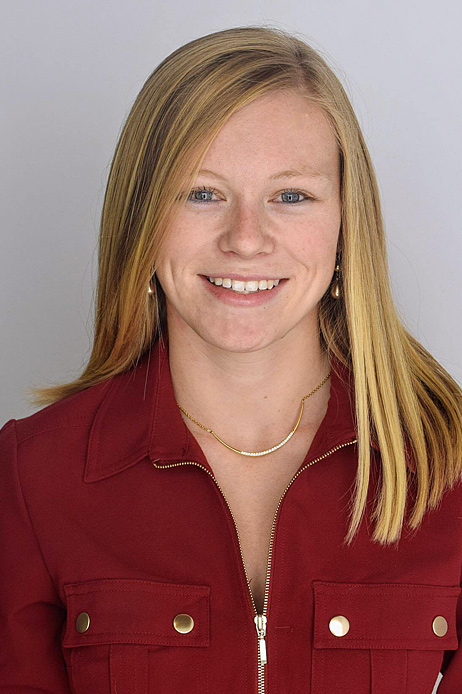 Jeremy Xu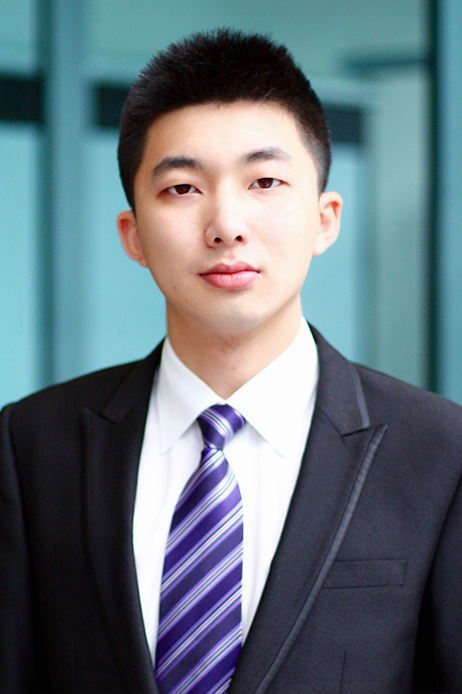 What is the
Ivey Analytics Lab?
What is the Ivey Analytics Lab?
IAL is a summer practicum built into the MSc Business Analytics program. After mastering the essentials in their first term, students spend their second term working with firms in analytically-driven roles.
The application and interview processes are designed to be as efficient as possible. Think of it like speed dating for jobs. Students go through rounds of interviews with Ivey's partner companies. They have 15 minutes to impress the employer before moving onto another interview and having a classmate take their place.
The process teaches students to focus on what's important, sell their skills, and thrive in hectic environments.
In the end, all students are guaranteed a summer placement.
For Corinne Peters, IAL – or more specifically, the opportunity to work for Stathletes – was the reason she chose to study at Ivey.
Stathletes is a Canadian hockey analytics company that specializes in microdata collection. It uses data to determine how a team will play, what they'll do, and how they can get better. CEO and co-founder Neil Lane, MBA '11, is an Ivey grad, and still hires from his alma mater.
"My job was to take the information Stathletes collects and come up with different ways for our clients to improve – player development, team development, anything that would give them a competitive edge," Peters said. "Sports analytics is where I want to be. Getting to be in that environment and make connections was an incredible experience."
Will Christodoulou spent his summer at Scotiabank in its fraud, analytics, and detection program. For him, the advantage of IAL is getting out of the classroom and experiencing the real world.
"This was real-world experience. Ivey teaches the theory and how to do things, but applying your skills to an actual situation is something you only really get in the workplace," he said. "It was a sink or swim situation, but my colleague, Andrew Schneider, and I were able to come to conclusions that Scotiabank is actually using right now."
Jeremy Xu worked at AgriLogicAI, a startup that uses machine learning in the agri-food sector. For him, the experience working with artificial intelligence, combined with the excitement of an innovative startup, was unforgettable.
"I knew the general concept of AI from classroom learning, but now I understand how to use technology to make a real impact," he said. "I learned a lot throughout the whole process: how to code, process data, clean data, form an idea, and pitch to the client. Being in the real world allows you to get a deeper understanding of these types of projects, and how AI helps companies."
Build on your undergraduate experience with Ivey's Master of Science in Management in Business Analytics or International Business.
Read more about our 16-month MSc Program.
Standing out
from the crowd
Standing out from the crowd
New jobs are always intimidating. But Peters explains that she had confidence walking into Stathletes, partly because of the way Ivey prepares students.
"Ivey puts you on the spot every day with cases. Those cold call situations take down your anxiety about presentations," she said. "I walked into presentations at Stathletes knowing I had all that prep from Ivey behind me. It helped when I had to present something technical, even if I was missing information or the information I had wasn't as clear as I would've liked."
This ability to stand up in front of a group and present is a big part of the Ivey experience. Students learn to tell a story.
Christodoulou completed his undergraduate degree at Western in electrical engineering. He had the technical background at his advantage, but what Ivey taught him was how to present the story.
"There are other analytics programs out there that give you really good coding experience and computer knowledge. We have that, but the people in our Business Analytics program are really well spoken, brilliant people, too," Christodoulou said. "They can take that technical mumbo jumbo and tell you in 30 seconds why you should care. Being able to sell it – that's the thing that sets us apart."
IAL is just one way Business Analytics students get real-world experience. In April, students competed in Hack the Case where they helped Scotiabank improve customer engagement with its SCENE Program. Now, months later, Scotiabank is actually implementing some of the ideas suggested by the winning team.
"As students, we're not only involved with real projects, but people actually adopt our suggestions and use it in their campaigns," Xu said. He was one of the students on the winning team. "You can make a real impact."
"The experience – you just can't get it anywhere else," Peters said.
MSc Hack the Case
Hack the Case is an experience unlike any other. Read how it prepares students for business analytics careers.