As EY Canada's talent development & learning leader, Jeannine leads a team of consultants to plan and execute learning practices that build high-performing teams, increases employee engagement, grows leadership competencies and effectively onboards new hires. Working with the firm's senior management and business leaders, Jeannine manages transformational change and seeks out innovative teaming and training methods as the industry continues to evolve.
Jeannine has extensive expertise in diversity and inclusion and is passionate about fostering an environment of belonging in the workplace. An advocate for inclusive culture, Jeannine enjoys helping other organizations and communities accelerate their talent development and inclusiveness agenda.
In 2008, Jeannine received the Ernst & Young Rosemarie Meschi award in the Rising Leader category, an internal award recognizing inclusive leadership. In 2014, she received Ascend's Manulife Mentor of the Year award. Jeannine is on the Board of Ascend Canada and a volunteer with Junior Achievement's Stronger Together: Diversity in Action program.
Jeannine is married with two daughters and enjoys fitness, playing piano and Instagram.
Jeannine Pereira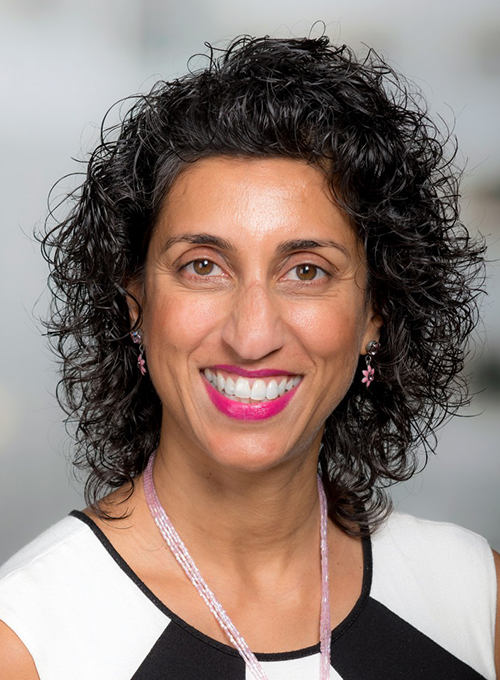 Director, Talent Development, EY Canada