Kristine Beese, P.Eng. is the CEO of Untangle Money and helps women reduce their anxiety and gain clarity about their money. With over a decade of experience in the finance industry, Kristine shares the strategies employed by high-net-worth individuals with the masses. She believes healthy conversations around wealth include knowing where you are today, where you want to go, and how you will get there.
As a woman and a mother, Kristine learned through her experience in male-dominated industries that women experience the world differently from men, especially regarding wealth and finance. As a result, her work is centred on women using women-specific data.
Kristine is a former national pairs figure skater who brings tenacity and bravery to her role as a founder. A problem solver by nature, her international experience in engineering, capital markets and wealth management helps her look at problems from a first-principles perspective. Kristine holds an MBA from the Ivey School of Business and an engineering physics degree from Queen's University.
Kristine Beese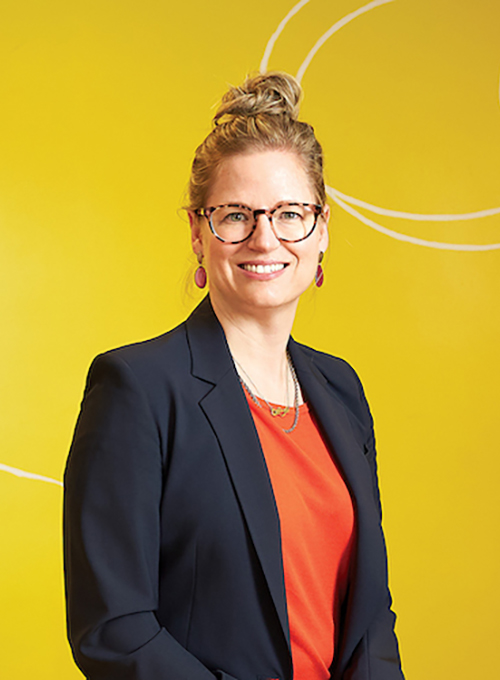 CEO, Untangle Money