EDI Advisory Council Member Michael Murphy is an Ivey HBA 2002 alumnus and is skilled in leading business transformation and creation projects around the world for companies in the Mobile, Luxury Goods and Design industries.
A passionate activist for LGBTQ+ rights, Michael is a founding board director and past chair of the charity Rainbow Railroad. Over the last decade, he helped create the brand and shape the organization from a grassroots volunteer group to the leading international NGO in the world of its type, helping thousands of LGBTQ+ refugees escape persecution.
Pairing his love of design with social justice he is now working with Shorefast Founder Zita Cobb as Vice President Fogo Island Workshops & Design Initiatives. The Social Enterprise is charged with building a furniture, textiles and design business that supports economic development on Fogo Island and design solutions that have social impact worldwide.
HBA '02
Ivey Business School
Michael Murphy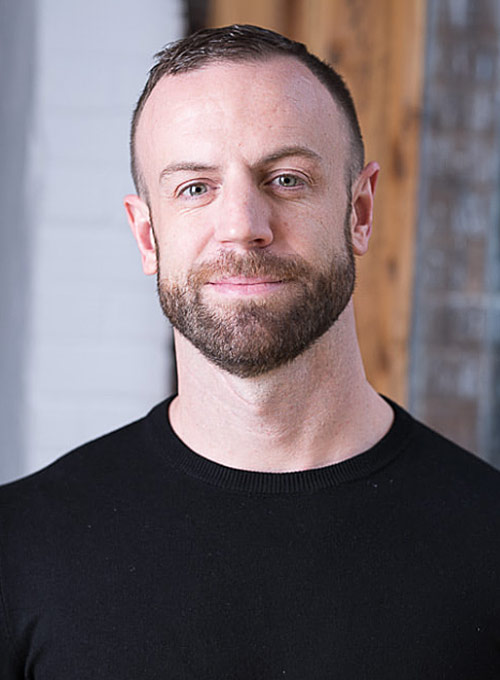 Vice President, Fogo Island Workshops & Design Initiatives