EDI Advisory Council Member Solomon Galindo is the Exchange and International Learning Coordinator for the HBA Program. Solomon holds a Bachelor of Science in Business Administration with a double emphasis in International Business and Marketing Management and a minor degree in Mandarin Chinese from Oregon State University.
Before working at Ivey, he taught after school programming in Los Angeles, lived and worked in South Korea for 4 years teaching English in the suburbs of Seoul and had the opportunity to live, work and study in Beijing, China.
Solomon identifies as a person of color, proud member of the LGBT+ community and permanent resident of Canada. He strives to create a community of inclusion, providing safe spaces and celebrating diversity in student, staff and faculty groups at Ivey. He aspires to not only contribute to a diverse workplace, but also values creating global citizens among the Ivey, Western and London community where multiculturalism is both encouraged and celebrated.
Solomon Galindo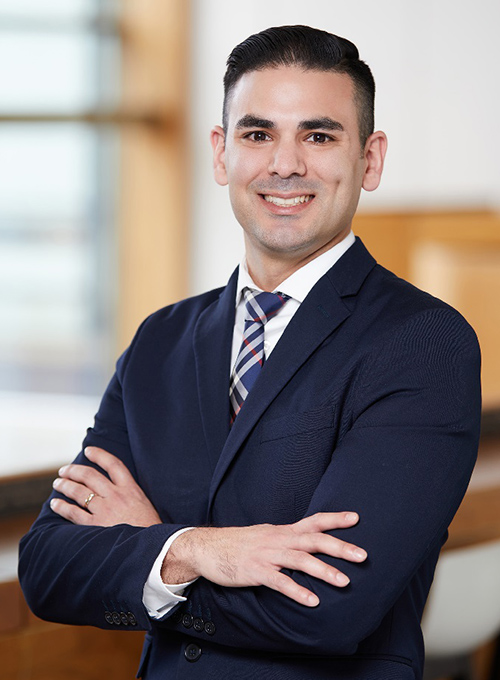 International Learning Coordinator, Ivey Business School