Help Launch a Career
If you have a full-time or summer internship available on your team or in your organization, please consider hiring an Ivey student – HBA, MSc, or MBA or recent graduate.  
Please post your position or contact Jennifer Anderson in Career Management at janderson@ivey.ca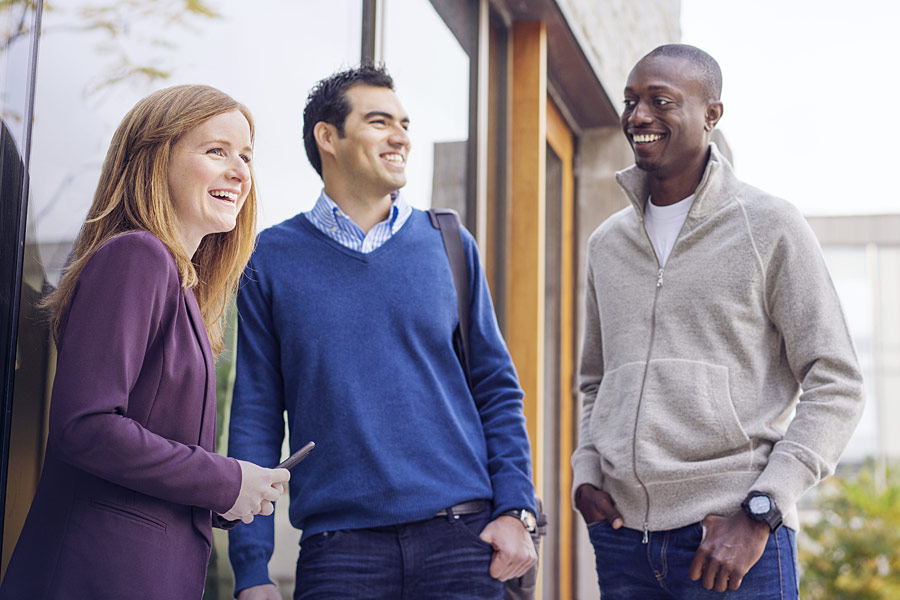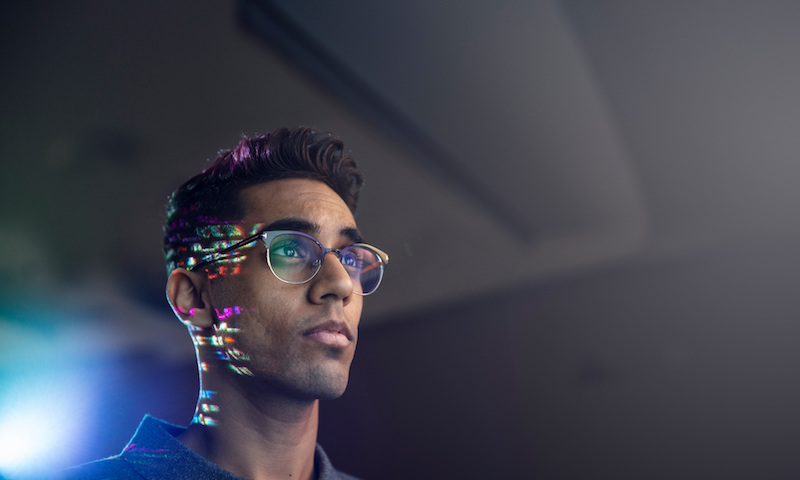 Uncover insights with an MSc
Business
Analytics Student
The MSc in Management - Business Analytics practicum takes place between May and August and must be a minimum of 10 weeks in length. It may be longer if agreed upon by the student and the partner organization. During their practicum assignments, students are expected to undertake one or more analytics project(s). In working on the projects, they will develop a broad understanding of the organization, the industry, and the business issues, and contribute to solution development and implementation as appropriate. 
Let an Ivey Student Consultant Team Solve Your Next Business Challenge
The Ivey Field Project (IFP) is our capstone HBA2 course and is an incredible learning opportunity for both students and organizations. Teams of six students will dedicate more than 600 hours to your project from September through November, including a final report and presentation. Ideal projects are strategically relevant, cover several functional areas of the business, and provide students with the opportunity to make an impact.
If your team, organization, or non-profit could benefit from the innovative perspective of a team of HBAs, please contact Brent Diefenbacher.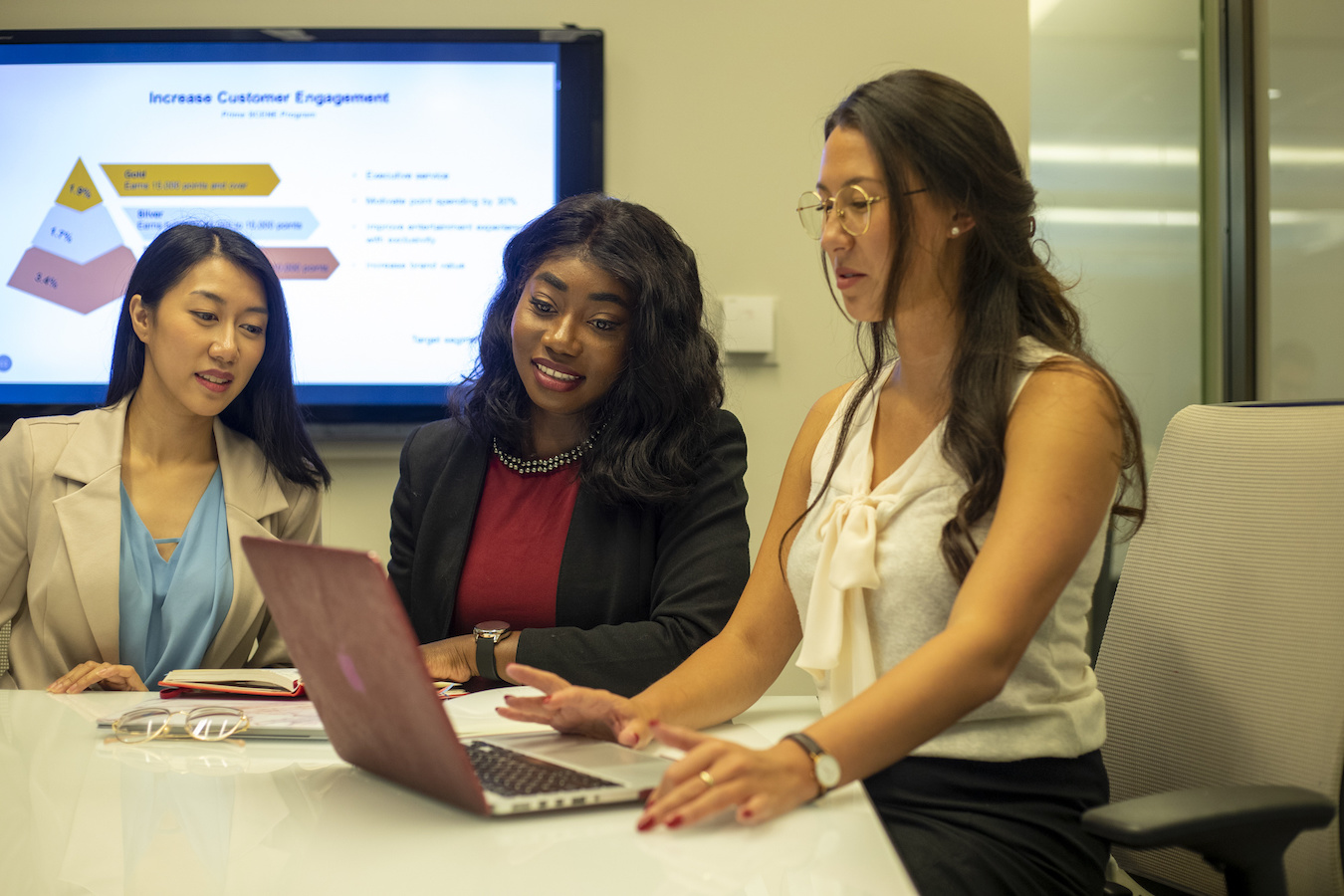 Contact Career Management