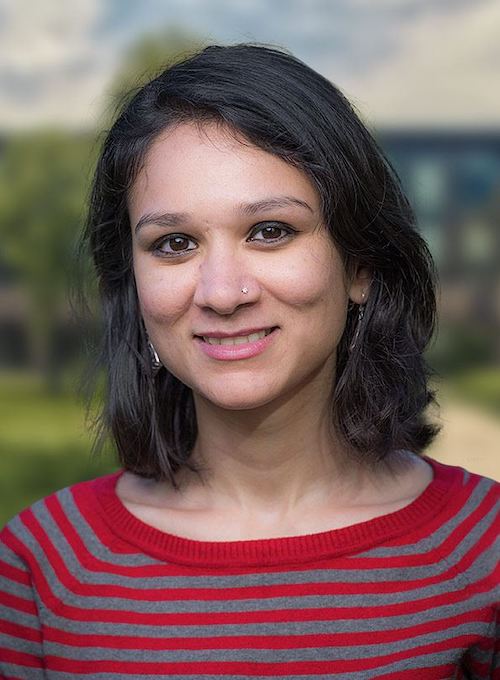 To search for publications by a specific faculty member, select the database and then select the name from the Author drop down menu.
Barnini Bhattacharyya is a new Assistant Professor of Organizational Behaviour at Ivey who will be teaching Leading People and Organizations in the HBA program. Her research sheds light on barriers to inclusion at work for individuals with marginalized identities, and how organizations and organizational members can create more inclusive structures and environments at work. She brings with her prior industry experience in banking and nonprofit across geographies, which she integrates into the classroom and her research.
Teaching
LPO (Ivey)
Management and Organizational Behaviour (Sauder)
Education
Ph.D in Organizational Behaviour & Human Resources, University of British Columbia, Sauder School of Business
M.Phil in Management & Labour Studies, M.A.in Human Resource Management & Labour Relations, Tata Institute of Social Sciences
B.A. (Honours) Economics, Shri Ram College of Commerce
Bhattacharyya, B. B.; Berdahl, J. L., 2023, "Do you see me? An inductive examination of differences between women of color's experiences of and responses to invisibility at work.", Journal of Applied Psychology, July 108(7): 1073 - 1095.
Berdahl, J.; Bhattacharyya, B. B., 2021, "Four ways forward in studying sex-based harassment", Equality, Diversity and Inclusion, January 40(4): 477 - 492.
Work in Progress
Bhattacharyya, B., & Berdahl, J. (3rd round R&R). Invisitibility at work (Exact title removed to protect blind review process). Journal of Applied Psychology.
Berdahl, J. & Bhattacharyya, B (1st round R&R). Perceptions of speech (Exact title removed to protect blind review process). Journal of Business Ethics.
Bhattacharyya, B., Erskine, S., & McCluney, S (under review). Allyship at work (Exact title removed to protect blind review process). Organizational Behaviour and Human Decision Processes
Honours & Awards
UBC Sauder Equity Diversity & Inclusion Catalyst Grant (2021)
UBC Public Scholar's Initiative Research Scholarship (2017)
Experience
Research & Advocacy, AWARE (Singapore)
HR Manager Citi NA (India)