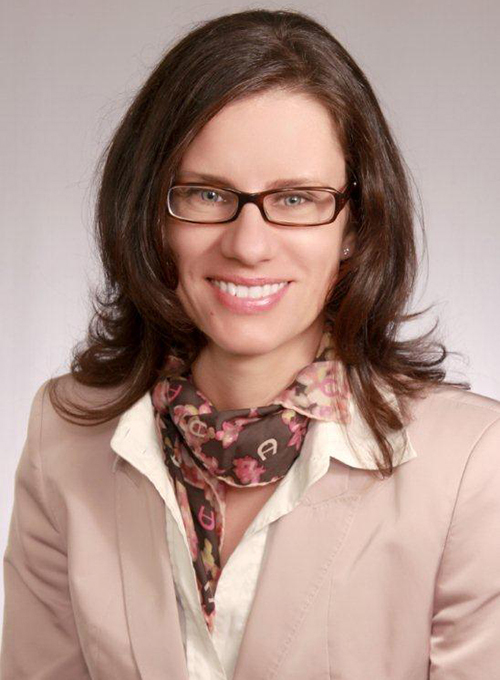 Contact Information
Richard Ivey Building 2362
Expertise
Organizational Learning from Diversity

Strategic Renewal
To search for publications by a specific faculty member, select the database and then select the name from the Author drop down menu.
Dr. Cara Maurer is an assistant professor of General Management at Ivey. She earned her PhD in strategy from Western University.
Her research focuses on strategic renewal and organizational learning, particularly in demographically diverse organizations. Her work has been published in the Academy of Management Review, Organization Science, and Human Resource Management Journal, and cited in the popular press including The National Post and the Globe and Mail. Her work on learning from organizational diversity is funded through a research grant from the Social Sciences and Humanities Research Council of Canada. In 2014, she received the HBA 1 David G. Burgoyne Award for Outstanding Commitment to Student Development.
Teaching
Strategic Analysis & Action
Leading Change
Education
HBA
MBA
PhD, Western University (Ivey)
Konrad, A. M.; Yang, Y.; Maurer, C. C., 2016, "Antecedents and Outcomes of Diversity and Equality Management Systems: An Integrated Institutional Agency and Strategic Human Resource Management Approach", Human Resource Management, January 55(1): 83 - 107.
Crossan, M. M.; Maurer, C. C.; White, R. E., 2011, "Reflections on the 2009 AMR Decade Award: Do We Have a Theory of Organizational Learning?", Academy of Management Review, July 36(3): 446 - 460.
Maurer, C. C.; Bansal, P.; Crossan, M. M., 2011, "Creating Economic Value Through Social Values: Introducing A Culturally Informed Resource-Based View", Organization Science, March 22(2): 432 - 448.
Experience
Cara Maurer has previously worked in sales and strategic consulting.