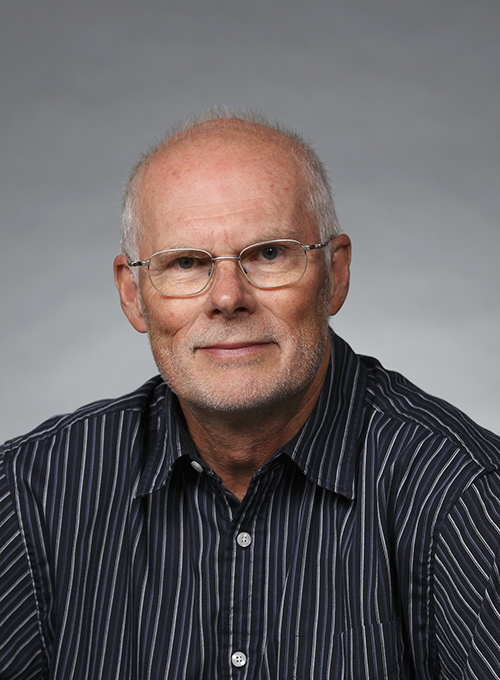 Contact Information
Richard Ivey Building 2307
Expertise
Work/Family Issues in Canadian Workplace
To search for publications by a specific faculty member, select the database and then select the name from the Author drop down menu.
Chris A. Higgins is a Professor at the Ivey Business School. Prior to joining the Ivey Business School, Higgins taught at the University of Waterloo and McMaster University. He earned a B. Math in Statistics, an M. Math in Statistics and a Ph.D. in Management Sciences, all from the University of Waterloo.
Higgins' research focuses on the impact of technology on individuals, including such areas as champions of technological innovation, alternative work arrangements, and, most recently, work and family issues and their impact on individuals and organizations. Together with Linda Duxbury of Carleton University, they have conducted three national studies (1990, 2000, 2011) concerned with work and family and eldercare issues. They have also conducted in-house surveys of 40+ companies. In total they have collected data from over 150,000 Canadians.
Teaching
Developed high-level course for Ph.D. statistics
Developed entry-level course for MsC program.
Education
BMath, University of Waterloo
MMath, University of Waterloo
PhD, University of Waterloo
Experience
Professor, Ivey Business School, Western University
Associate Professor, Ivey Business School, Western University
Assistant Professor, Ivey Business School, Western University
Assistant Professor, Department of Management Sciences, University of Waterloo
Research/Course Development
Developed practical statistics course for MBA and EMBA students
Developed high level statistics course for Ph.D. students