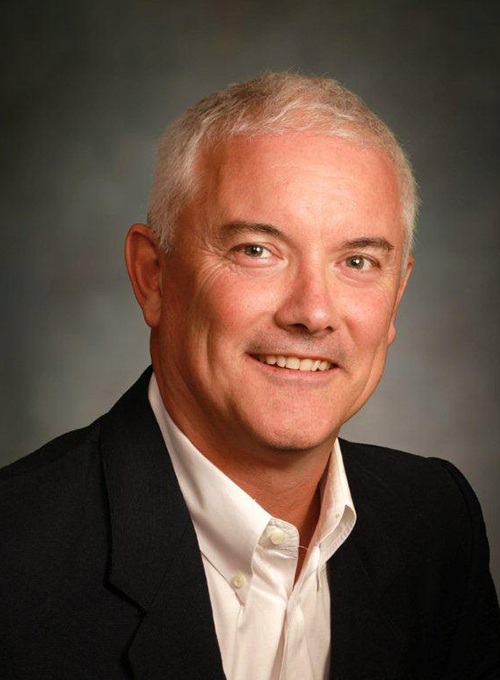 Contact Information
Richard Ivey Building 2326
Expertise
Household finance

Wealth management

Digital advice

Fintech
Chuck teaches courses on institutional investing, personal wealth management and Fintech. He also serves as the Program Director for Western's Financial Wellness Lab and Program Director for the Ivey Academy's Investment Professional Leadership Program. He has a particular interest in the area of financial advice and the impact of emerging technologies. He was the recipient of Ivey's David G Burgoyne Teaching Award in 2019.
Previously, Chuck has served as HBA faculty director for the Ivey Field Project (IFP), Associate Director for The Scotiabank Digital Banking Lab and as a research engineer at the Centre for Quantitative Analysis and Modeling (CQAM). He also chaired Ivey's advisory council for Household Finance research. 
Chuck stays grounded in the realities of Canada's wealth management industry as a strategic consultant to firms attempting to thrive in this highly competitive arena. In he was awarded the 2021 Patrick Culhane Special Contributor Award in recognition of an individual who has made a significant contribution to the payroll profession.
Prior to pursuing his passions for teaching and consulting, Chuck held a progression of senior management positions with one of Canada's largest insurance and wealth management companies. As the COO of Quadrus Investment Services, Chuck and his team were responsible for growing the firm from its inception into one of the largest mutual fund dealers in Canada.
Chuck regularly presents at industry events, writes for industry publications and has authored over 50 case studies for Ivey Publishing. When not working, you will probably find him with his family and friends … or in a swimming pool.
Teaching
Wealth Management
Ivey Field Project
Fintech
Portfolio Management
Education
BA, Economics - Western University
CMA, CPA
Thompson, J. R. J.; Feng, L.; Reesor, R. M.; Grace, C.; Metzler, A., 2022, "Measuring the gap between elicited and revealed risk for investors: An empirical study", Financial Planning Review
Metzler, A.; Zhou, Y.; Grace, C., 2021, "Learning about financial health in Canada", Quantitative Finance and Economics, June 5(3): 542 - 570.
Thompson, J. R. J.; Feng, L.; Reesor, R. M.; Grace, C., 2021, "Know Your Clients' Behaviours: A Cluster Analysis of Financial Transactions", Journal of Risk and Financial Management, January 14(2): 50 - 50.
Experience
Chief Operating Officer – Quadrus Investment Services
Vice President – Great-West Life
President – Bigger Picture Solutions
Associate Director – The Scotiabank Digital Banking Lab at Ivey Business School