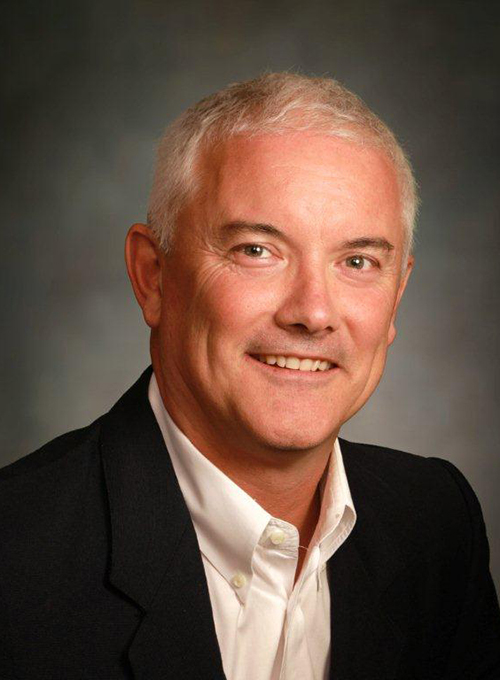 Contact Information
Richard Ivey Building 2326
Expertise
Household Finance and Investments
Chuck is a 35-year veteran of the Canadian financial services industry. As a member of the finance faculty at Western University's Richard Ivey School of Business, he teaches courses on both institutional and personal investing. He also serves as an Associate Director with The Scotiabank Digital Banking Lab at Ivey Business School, as a Faculty Director for the Ivey Field Project and chaired Ivey's advisory council for Household Finance research.
When not teaching, Chuck stays grounded in the realities of Canada's wealth management industry as Managing Partner and President, Bigger Picture Solutions Inc. where he provides strategic consulting to firms attempting to thrive in this highly competitive arena.
Prior to pursuing his passions for teaching and consulting, Chuck held a progression of senior management positions with one of Canada's largest insurance and wealth management companies. As the COO of Quadrus Investment Services, Chuck and his team were responsible for growing the firm from its inception into one of the largest mutual fund dealers in Canada.
Chuck regularly presents at industry events, writes for industry publications and has authored over 40 case studies for Ivey Publishing. When not working, you will probably find him with his family and friends … or in a swimming pool.
Teaching
Portfolio Management
Investment Planning
Ivey Field Project
Education
BA, Economics - Western University
CMA
CPA
CMC
Experience
Chief Operating Officer – Quadrus Investment Services
Vice President – Great-West Life
President – Bigger Picture Solutions
Associate Director – The Scotiabank Digital Banking Lab at Ivey Business School