Jana Seijts
Lecturer, Management Communications
Program Founder, Women's Leadership and Mentoring Program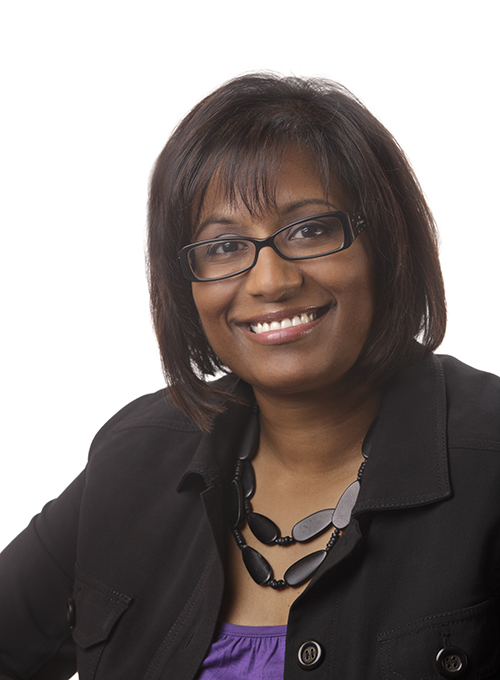 Contact Information
Richard Ivey Building 3313
Expertise
Professional Communication

Social Media

Strategic Storytelling

High Impact Pitching

Executive Presence

Written Communication

Technical Communication

Presentation Skills

Media Relations
To search for publications by a specific faculty member, select the database and then select the name from the Author drop down menu.
Ms. Seijts is a lecturer in Management Communication at the Ivey Business School. She received her B.A., B.Ed., and M.A from the University of Toronto. Before arriving at Ivey, Ms. Seijts was the Coordinator and English Language Specialist at the Writing Support Services from 2000 to 2009 at Western. She has over 25 years' experience teaching professional and technical communication courses to undergraduates and graduate students at Western University, Schulich School of Business-York University, and the University of Manitoba. She is the co-author of A Concise Guide to Technical Communication (First and Second Canadian Editions, 2010 and 2012), as well as IMPACT! A Guide to Business Communication, (Ninth Edition, 2017). Ms. Seijts is also a best-selling author of business cases in Management Communication, Marketing Communication, and General Management, and her cases have appeared in the Harvard Business Review.
Ms. Seijts is the owner of a consulting company specializing in technical and professional communication. Her clients have included J.D. Irving, Lanxess, Toronto Hydro, the Ready Mixed Concrete Association of Ontario, Ontario Power Authority, Tangerine, CIBC, the Agricultural Bank of China, Aecon, AVIVA, Skanska, The Learning Partnership, Marsh Canada, AIG, and The Ontario Society of Professional Engineers. She is regularly invited to speak at postsecondary institutions and conferences (most recently Stanford University, The Management Communication Association and the Association for Business Communication). Ms. Seijts speaks on such topics as Unlocking Your Leadership Presence, Strategic Storytelling for a Rapidly Changing World, Reach Your Potential: Designing Winning Proposals, Getting Social: Effective Social Media in Business, and Delivering High Impact Pitches.
Teaching
MBA
HBA1 - Core Management Communications
HBA2 - Advanced Presentation Skills
HBA2 - The Performing Leader
HBA2 - Giving Voice to Leadership
Executive Education
Education
OCT, BA, Toronto
MA, Toronto
BEd, Toronto
Honours & Awards
USC Teaching Honor Roll Certificate for 2003-2004, University of Western Ontario
USC Teaching Honor Roll Certificate for 2010-2011, University of Western Ontario
USC Teaching Honor Roll Certificate for 2013-2014, University of Western Ontario
USC Teaching Honor Roll Certificate for 2014-2015, University of Western Ontario
USC Teaching Honor Roll Certificate for 2015-2016, University of Western Ontario
USC Teaching Honor Roll Certificate for 2016-2017, University of Western Ontario
Experience
Lecturer, Schulich School of Business, York University
Lecturer, Faculty of Engineering, Western University
Coordinator and English Language Specialist, Writing Support Services, Western University
Lecturer, Faculty of Arts, Western University
Lecturer, Faculty of Arts, University of Manitoba
Lecturer, Faculty of Education, University of Manitoba