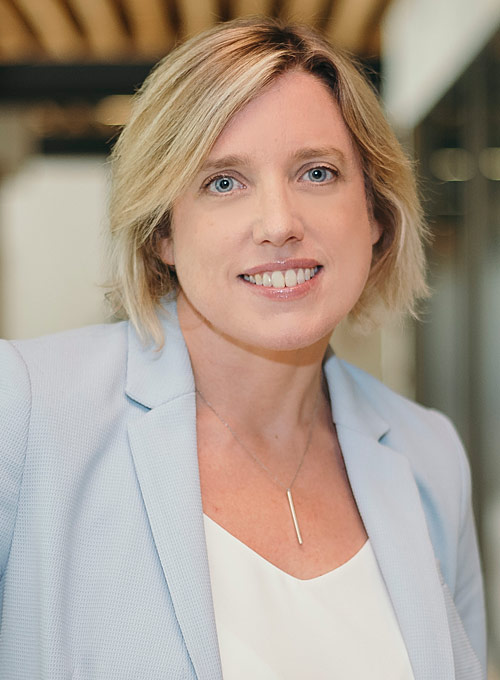 Contact Information
Richard Ivey Building 2334
To search for publications by a specific faculty member, select the database and then select the name from the Author drop down menu.
Janice Byrne is an Assistant Professor in Entrepreneurship at the Ivey Business School. Her research addresses gender in the context of entrepreneurship and family business, as well as entrepreneurship education, and social entrepreneurship. She specializes in qualitative methodologies, privileging case studies and narrative approaches.
She has a passion for teaching and learning, and likes to feel that she can make a difference in this world. In her previous institution, she was director of an empowering entrepreneurship program for women who had experienced violence or extreme personal hardship.  
While she has lived for the last 13 years in France with her husband - an entrepreneur - and their two young boys, she is Irish to the core. She frequently returns to visit family in Dublin. 
Teaching
New Venture Creation
New Venture Project
Ivey Design Project
Education
PhD in Management from EMLYON Business School, France