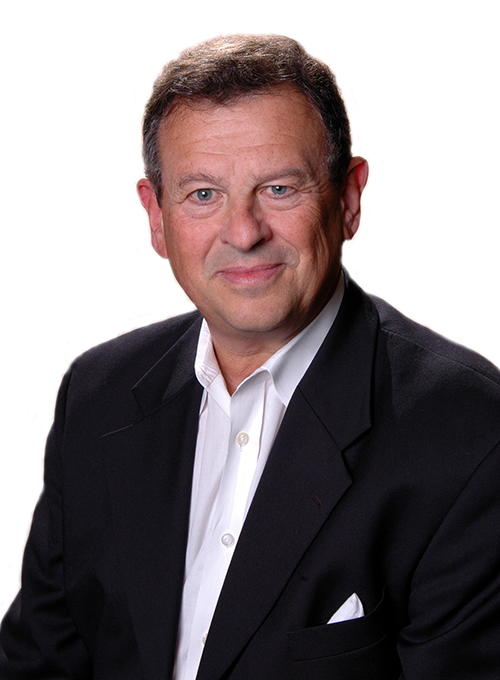 Expertise
Business Education

Leadership Development

Strategic and Issue-Based Executive Retreats

Geo-Economics and Politics

Human Resource Management and Industrial Relations
Jeffrey Gandz is Professor Emeritus (Strategic Leadership) and the former Managing Director, Program Design for the Executive Education division of the Ivey Business School at Western University.
After his early education in the UK he had an early career in sales and marketing for Riker Laboratories, Dresser Industries and Abbott Laboratories in the UK and Warner-Lambert, Cheesebrough-Pond's and Grey Advertising in Toronto. He earned an MBA and PhD at York University (Schulich School of Business) and taught in Ivey's MBA, Executive MBA and HBA programs, has been a visiting professor at the Darden School, University of Virginia as well as at Queen's, York, Penn State, L'Institute Superieur des Affaires in France and Xinghua University, Beijing. He is a former director of the MBA program and associate dean of programs at Ivey and also held the Taylor-Mingay Chair in the Global Environment of Business. In addition to his scholarly writing, He has authored over 100 case studies used in corporate and university-based business programs around the world.
He currently focuses on developing custom programs for companies in North America and Asia including, most recently, programs for Toronto Dominion Bank Financial Group, Aecon Engineering, The Globe and Mail, Rogers Communications, KPMG LLP, Petro-Canada, The Civil Service Bureau (Hong Kong), Manulife Financial, John Hancock, Magellan Aerospace, J.D. Irving Limited, HSBC (Asia), Arclin, Hutchison Ports Holdings, and Mattel Asia-Pacific.
His research interests focus on the development of leaders in organizations as well as the impact of economic, political, societal and technological change on the strategic and operational challenges facing business leaders today.  He is the author of six books, many articles in both practitioner and academic magazines and journals, and over 100 case studies used in management development programs around the world.   He is a frequent speaker at conferences and seminars on topics including leadership, talent development, changing organizational culture and global trends affecting business.  He is also in demand as a facilitator and leader for strategic retreats and as a senior executive coach. 
In addition to his teaching and research work, he has consulted on organizational design, strategy and talent development issues with many private and public sector organizations and governments.  Dr Gandz is also a member of the boards of directors of Maple Leaf Foods Inc. and Canadian Medical Association Holdings.
Teaching
Custom Corporate Programs
MBA and EMBA programs
Education
Dip.M., Chartered Institute of Marketing (UK) (1968)
MBA, York
PhD, York
Experience
Visiting Professor, The Darden School, University of Virginia and L'Institut Superieur des Affaires
Marketing and sales management in consumer goods, pharmaceutical and petrochemical industries in North America and Europe
Director, Maple Leaf Foods, Inc.
Director, Canadian Medical Association Holdings
Research/Course Development
Global Environment of Business: Leadership
Governance