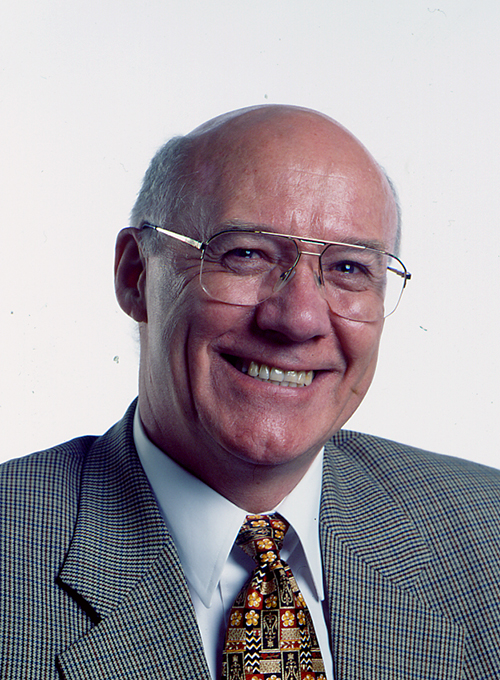 Contact Information
Richard Ivey Building 2323
Expertise
Case Method of Teaching

China
Hatch has written over 170 cases and technical notes and is the coauthor of several case books. He has also written several books dealing with the capital markets, small business finance and commercial banking as well as a number of journal articles. He has served on the boards of a variety of academic, private sector and public service organizations.
In recent years Hatch has devoted his efforts toward understanding China and doing research in that geographic area. He is a frequent visitor to China. His research interests are focused on the theory and practice of learning as well as the utilization of the case method in teaching. In the past three years this has resulted in two books (in Mandarin) dealing with the case method in China co-authored by Professor Fengli Mu of the China University of Politics and Law in Beijing. He is currently investigating the management talent gap in China.
Education
BCom, Saskatchewan
MBA, McMaster
PhD, Michigan
Mu, F.; Hatch, J. E., 2016, "Exploring the Logic of Modern Education", Zhejiang Academic Journal, November 6(221): 24 - 29.
Hatch, J. E.; White, R. W., 1986, "A Canadian Perspective on Canadian and United States Capital Market Returns: 1950-1983", Financial Analysts Journal, December 42(3): 60 - 69.
Research/Course Development
Entrepreneurial Finance Course
Health Sector MBA Stream