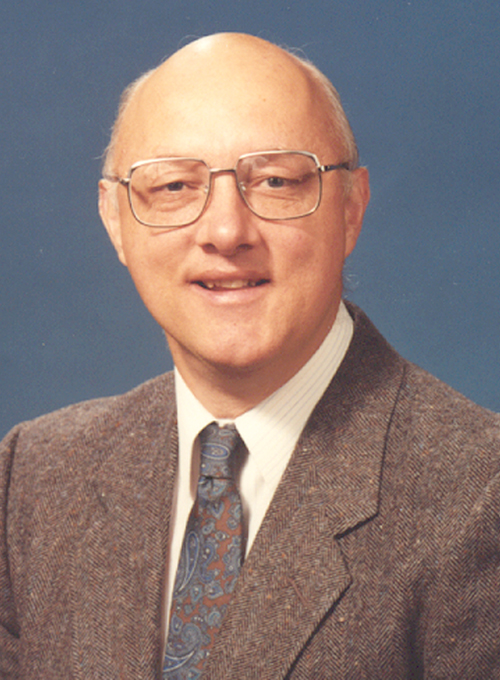 Expertise
Inventory Management

Managing Service Operations

Production and Operations Management

Managing Professional Service Firms

Service Quality
John S. Haywood-Farmer is a Professor Emeritus of Operations Management at  Ivey Business School. Prior to joining the school, Haywood-Farmer earned his PhD degree in Chemistry at the University of British Columbia and taught for six years at Bishop's University. He earned an MBA from Western University and taught operations management at Victoria University of Wellington in New Zealand. He conducted his post-doctoral research at the University of Florida.
Haywood-Farmer's research interests are devoted to developing measurement scales for service quality and professionalism, developing frameworks for analyzing and measuring service quality and productivity, and evaluating the impact of automation on service.
Education
BSc, UBC
MSc, UBC
PhD, UBC
MBA, Western
Experience
Associate Professor, Ivey Business School, Western University (1989-2010).
Assistant Professor, Ivey Business School, Western University (1981-1989).
Senior Lecturer, Department of Business Administration, Victoria University, Wellington, New Zealand. (1977-1980).
Assistant Professor, Department of Chemistry, Bishop's University, Lennoxville, Quebec (1969-1975).