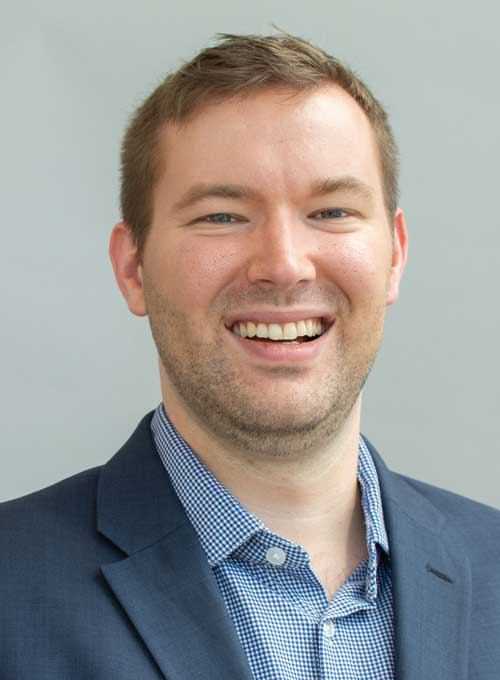 Expertise
Revenue Management

Live Entertainment Analytics

Mathematical Social Influences
To search for publications by a specific faculty member, select the database and then select the name from the Author drop down menu.
Kyle is an Assistant Professor at the Ivey Business School. Kyle's research focuses on how to apply Revenue Management techniques to the live entertainment industry. His research asks how entertainment products become a success and how to engage in operational allocation and pricing decisions. His work has been presented at numerous conferences, including the Institute for Operational Research and Management Sciences and at the Canadian Operational Research Society.
Prior to joining Ivey, Kyle was a Workflow Consultant at Thomson Reuters, where he provided VBA solutions to reduce labor and improve work quality, resulting in man hours saved as well as increased responsiveness to clients.
Teaching
Data Management in Excel
End User Modeling
Revenue Management
Sports and Entertainment Analytics
Education
HBA Ivey, 2012
PhD Ivey, 2017
Maclean, K.; Odegaard, F., 2020, "Dynamic Capacity Allocation for Group Bookings in Live Entertainment", European Journal of Operational Research, December 287(3): 975 - 988.
van de Geer, R.; V. den Boer, A.; Bayliss, C.; Currie, C.; Ellina, A.; Esders, M.; Haensel, A.; Lei, X.; Maclean, K.; Martinez-Sykora, A., et al., 2019, "Dynamic Pricing and Learning with Competition: Insights from the Dynamic Pricing Challenge at the 2017 INFORMS RM & Pricing Conference", Journal of Revenue and Pricing Management, June 18(3): 185 - 203.
Maclean, K.; Wilson, J. G.; Krishnamoorthy, S., 2017, "Pricing of excess inventory on Groupon", International Journal of Revenue Management, May 10(1): 52 - 74.
Experience
Workflow Consultant, Thomson Reuters