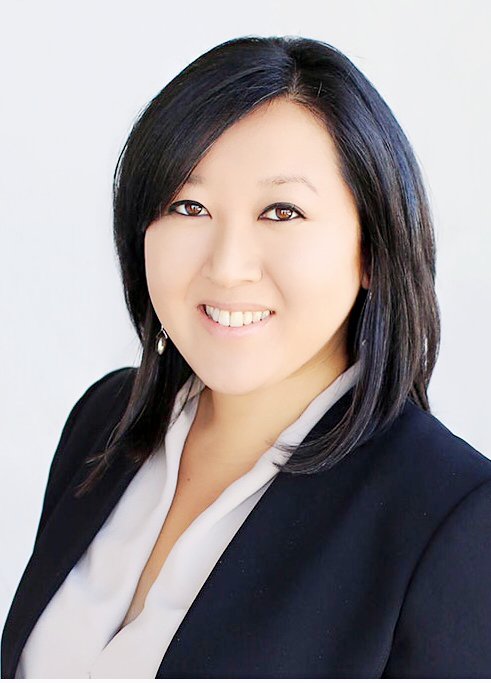 Expertise
Cross-Cultural Negotiation

Cultural Intelligence

Teams

Biculturalism

Cross-Cultural Management & Psychology

Motivation

Ethics

Multiculturalism
Lynn Imai is Assistant Professor of Organizational Behaviour at Ivey Business School. She obtained her M.A. and Ph.D. in Industrial/ Organizational Psychology from the University of Maryland, College Park, and her Hon. BSc. in Psychology from the University of Toronto.
Professor Imai's expertise focuses on societal cultures and their impact on human behaviours in a variety of workplace contexts including negotiations, conflict management, teams, motivation & performance management, and ethics. She has assessed and coached more than a thousand students on their leadership skills, with emphasis on developing self-awareness and sharpening their cultural intelligence for superior business performance.
At Ivey, Professor Imai has taught in the undergraduate Honours Business Administration (HBA), Master of Science (International Business and Analytics streams), CEMS Master of International Management (CEMS MIM), and PhD programs. Particularly in the MSc program, she has taken a leadership role in designing and running the Ivey Global Lab, an 8-week practicum that places students at companies in developing economies (India, Peru, Vietnam) so they can gain immediate emerging market consulting experience for top management clients.
Professor Imai's teaching has received national press coverage, and her research has appeared in top-tier academic journals and various media outlets including Forbes Magazine, Fast Company (Co. Design), The Globe and Mail, Psychology Today, as well as various reports published by Harvard Law School.
Outside of Ivey, Professor Imai counsels students, mid-career professionals, and executives on their careers and mental health in private practice. Professor Imai was raised in Japan, US, Canada, and Belgium, and is bilingual in English and Japanese.
Teaching
PhD Group Behaviour (Core)
MSc / CEMS MIM Ivey Global Lab (Core)
MSc / CEMS MIM Global Management Practices (Core)
HBA2 Cross-Cultural Management (Elective)
HBA2 Peru Study Trip (Elective)
HBA1 Leading People in Organizations (Core)
Education
Ph.D. (Industrial/ Organizational Psychology, University of Maryland)
M.A. (Industrial/ Organizational Psychology, University of Maryland)
Hon. BSc. (Psychology Research Specialization, University of Toronto)
Honours & Awards
University Student Council Honour Roll, Excellence in Teaching in Business, Western University, 2017
Most Cited Organizational Behavior and Human Decision Processes Articles Since 2009/2010
ScienceDirect's Top 25 Hottest Articles in Organizational Behavior and Human Decision Processes (2010, 2011, 2012, 2013, 2014)
Ten Advances in Psychological Science in 2010, Psychology Today
Two-Time Eric Jackman Scholar in Psychology, University of Toronto (2002, 2003)
Experience
Visiting Adjunct Term Lecturer, Smith School of Business, Queens University (Kingston, ON) – Global Virtual Teams
Executive Leadership Development & Education, Centre for Creative Leadership (Greensboro, NC)
Course Instructor/Teaching Assistant, University of Maryland (College Park, MD) - Statistics, Research Methods, Negotiation, Psychology