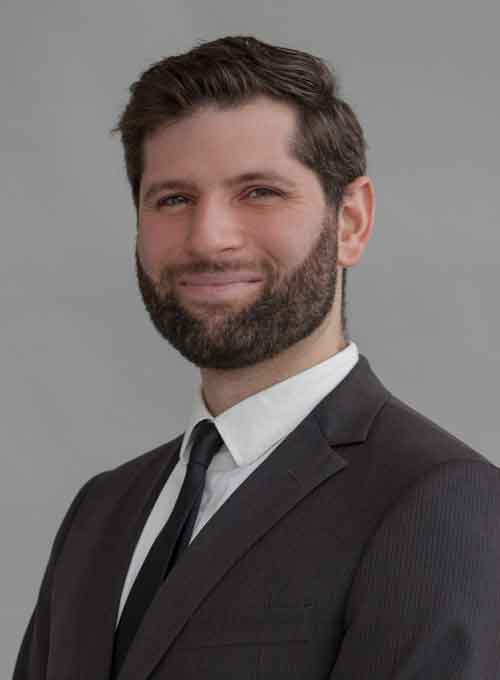 Contact Information
Richard Ivey Building 3327
Expertise
Environmental Economics

Applied Econometrics

Applied Microeconomics

Environmental Policy
To search for publications by a specific faculty member, select the database and then select the name from the Author drop down menu.
I am an applied microeconomist working primarily on environmental issues, with a focus on firms and the environment. My recent work shows how changes at the firm in response to environmental policy contribute to a cleaner economy, and how environmental policy affects a firm's decision to participate in foreign markets.
Teaching
Global Macroeconomics for Managers (HBA 2)
Education
PhD in Economics, University of British Columbia
MA in Economics, University of British Columbia
BSc Honours in Economics, University of Victoria
McAusland, C.; Najjar, N., 2015, "Carbon Footprint Taxes", Environmental and Resource Economics, May 61(1): 37 - 70.
Najjar, N.; Cherniwchan, J., , "Environmental Regulations and the Clean-Up of Manufacturing: Plant-Level Evidence", The Review of Economics and Statistics: 1 - 45.
Experience
Instructor, Continuing Studies, University of British Columbia (2014-2017)
Economist, Statistics Canada (2016)
Research Assistant, University of British Columbia (2011-2013)