Lawrence National Centre for Policy and Management
Blake Goldring, C.F.A, M.S.M., LL.D
Blake C. Goldring is the Executive Chairman of AGF Management Limited, a premier independent investment management company with operations in Canada, the United States, Europe and Asia.
Named Chairman in 2006, Chief Executive Officer in 2000 and President in 1997, Blake has led the growth of AGF's business, which today manages over $37 billion (C$) in investors' assets globally.
Blake holds an Honours BA in Economics from the University of Toronto and a Masters of Business Administration from INSEAD in France. He is also a member of the Toronto Society of Financial Analysts and a Fellow of the Institute of Canadian Bankers. He also holds the Chartered Financial Analyst designation.
He is the Past Vice-Chair and Past Director of the Investment Funds Institute of Canada (IFIC) and is presently a member of IFIC's Strategic Research Steering Committee.   In addition, Blake is Chair, Sunnybrook Health Sciences Centre, a Director of the Canadian Film Centre and the C.D. Howe Institute.  He is also the former Vice Chair, Toronto Symphony Orchestra.  He is also Chairman of Canada Company: Many Ways to Serve, a non-partisan organization he created in 2006 to bring community leaders across Canada together to support the Canadian military and their families in the work they do at home and abroad.
In recognition of his dedication and leadership to strengthening the important bridge between the Canadian Armed Forces (CAF) and Canadian society, the Conference of Defence Association [CDA] Institute named him the 2014 VIMY Award recipient.   After serving in the Army as an Honorary Colonel for 12 years, the last 7 of which as the first ever Honorary Colonel for the Army, he received his Canadian Forces Decoration [CD] on November 24, 2017.  He was awarded the Meritorious Service Medal, Military Division in 2009 and the Queen's Diamond Jubilee Medal in 2012. Recognizing his community service, in 2013, he received the Order of the Diocese from the Anglican Diocese in Toronto and in 2011 the Award of Merit from B'Nai Brith. 
Blake and his wife Belinda have three daughters and live in Toronto. He enjoys spending time outdoors and counts golf, tennis and fishing among his favourite after-work activities.
Blake Goldring, C.F.A, M.S.M., LL.D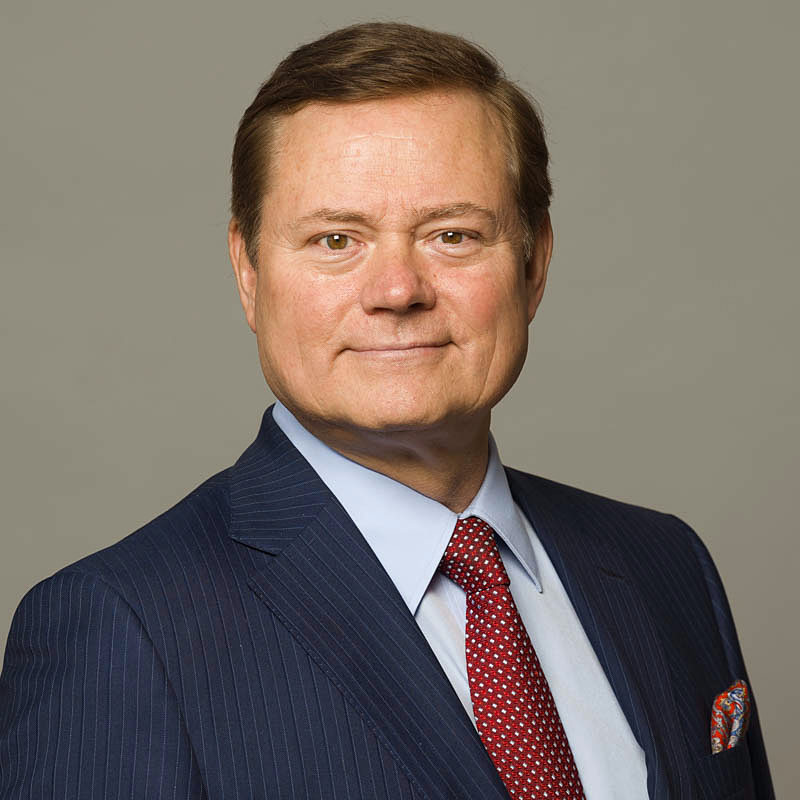 Executive Chairman, AGF Management Ltd