Dr. Lauretta Conklin Frederking was appointed President of Brescia University College on August 1, 2021.
A passionate and experienced educator and leader who believes in educating the whole person, Dr. Frederking has 25 years of teaching and research experience, with leadership and administrative roles that transformed her knowledge into practice in the areas of social justice and inclusion.
Dr. Frederking began teaching as a political science graduate student at Washington University in the areas of comparative politics and immigration, and was honoured with her first teaching award within the School of Arts and Sciences. Over the next 16 years at the University of Portland, she contributed to the discipline as author and editor of books and articles on comparative immigration, comparative political economy, interest group politics, the politics of literature and social justice.
At the University of Portland, Dr. Frederking quickly rose from Assistant Professor, Associate Professor and then Professor – with teaching and mentoring commendations and an outstanding research award that celebrate her contributions and commitment, serving as the Chair of the Department of Political Science, the Director of the Social Justice Program and Associate Provost. In her role as Associate Provost, she served as a member of the President's Leadership Cabinet and was responsible for many key successes at the University, including: a new faculty orientation program; centralizing initiatives promoting attention to diversity and inclusion and coordinating plans to overhaul the University Core Curriculum.
In July 2018, Dr. Frederking joined the Brescia community as Vice-Principal and Academic Dean. At Brescia, Dr. Frederking launched a number of new programs and initiatives, including: conceptualizing and leading the Brescia Bold first-year course; amplifying the University's experiential learning offerings; the formation of the Dean's Speaker Series; establishing the Master of Engineering in Food Processing program; building key relationships with future donors and partners and creating the "Resilience" podcast, while fostering a community of collaboration and respect amongst Brescia's faculty.
Dr. Frederking holds a BA from the University of Toronto (Political Science), MA from Columbia University (Political Science) and a PhD from Washington University in St. Louis (Political Science).
Lauretta Frederking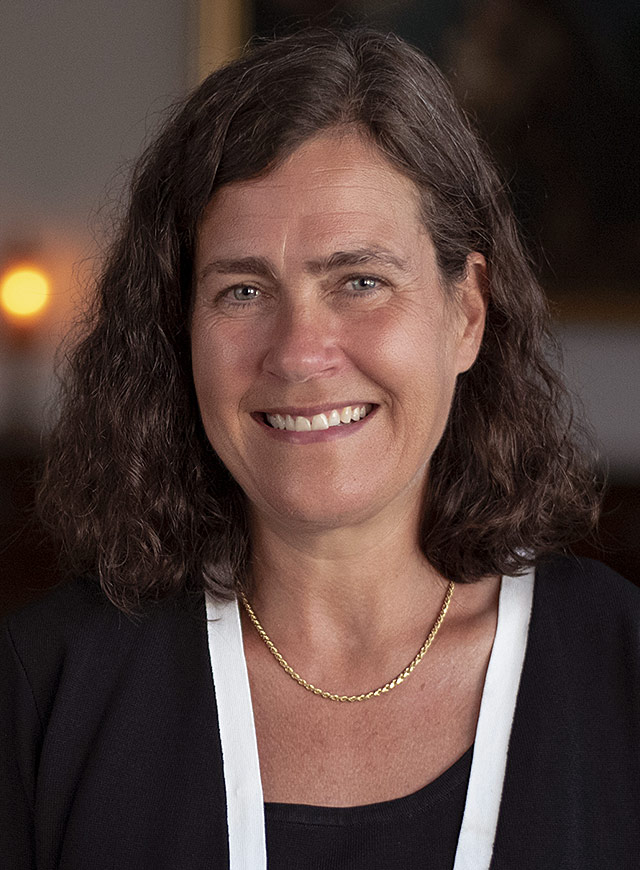 Professor and President of Brescia University College