Get Started
Ivey Business School has earned an international reputation for its teaching and research excellence and the high calibre of its students and faculty. Upon successful completion of one of our programs, participants obtain a credential from one of the top-ranked Executive Education providers in the world.
Enrol Now
There's a right time to take charge of your career — and that time is now. Enrol in one of our many Ivey Academy programs designed to help transform your career.
Enrol Now
Reserve a Seat
Tentatively reserve a seat in an upcoming program. Once completed, an Ivey representative will contact you regarding space availability for the requested program session.
Reserve a Seat
Get a Brochure
Discover the leader within. View our brochures to find out which program is right for you.
Download Information
Speak to a program advisor
The Ivey Academy team will be happy to answer your questions and arrange a meeting to discuss your development needs.
London, Ontario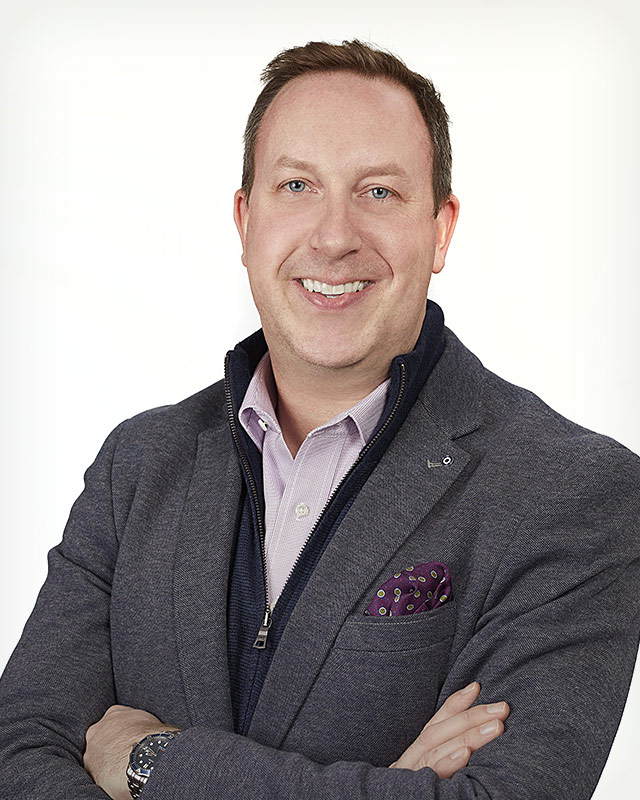 Mark Healy
Executive Director, The Ivey Academy
Andrew Wright
Director, Executive Education Programs & Business Development Team Lead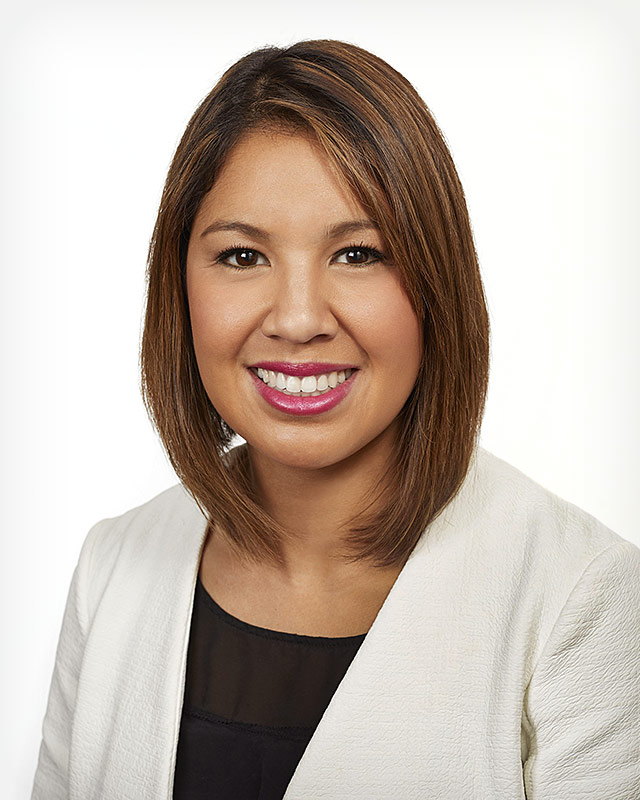 Carmelita Tang
Associate Director, Business Development
Toronto, Ontario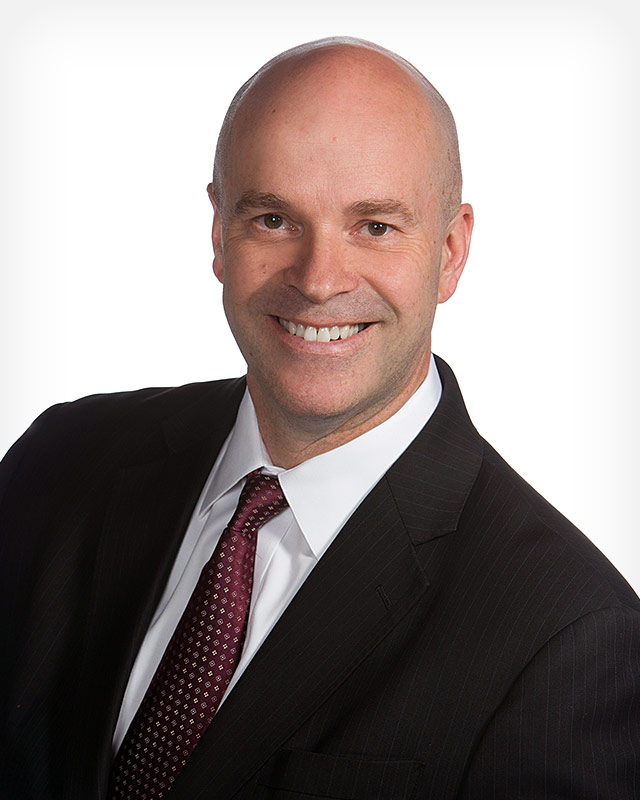 John McMillan
Director, Business Development