Canada's Energy Future: Disruption, Denial and Transition
When


January 08, 2020, 4:30PM - 7:30PM
The global energy sector is undergoing a period of transformation as new technologies and innovations in the production and consumption of energy challenge the status quo. At the same time, governments are seeking new policies to reduce greenhouse gas (GHG) emissions and mitigate climate impacts. Yet demand for energy in all forms continues to increase globally since economic growth is tightly coupled with energy usage. What do these pressures mean for the future of the energy sector in Canada, an energy superpower with an abundance of natural resources, which have been an engine of economic development?

We hosted a keynote presentation called 'Disruption, Denial, and Transition', given by Peter Tertzakian, and an interactive panel discussion with Lisa DeMarco and Michael Kelly.
Topics:

Global outlook for energy demand, including from hydrocarbons and renewable fuels, and energy production
Innovation trends in energy technologies and market disruption
Opportunities and risks in sustainable investing and renewable energy


About the Speaker: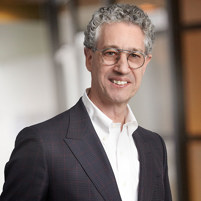 Peter Tertzakian is the Executive Director of ARC Energy Research Institute. He is one of Canada's leading thinkers, writers, and speakers on economic, technological, and policy issues in the energy sector. He is also a regular columnist for the National Post, author of two books on the changing world of energy – A Thousand Barrels a Second and The End of Energy Obesity – and a public speaker on the future of energy and Canada's role in meeting evolving global energy demand.
About the Panellists: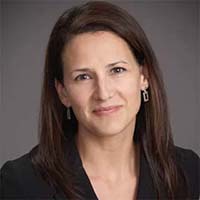 Lisa DeMarco is a senior partner at DeMarco Allan LLP.  She also assists leading Canadian energy companies and Indigenous business organizations on domestic and overseas power project development, renewable power projects, alternative fuel projects, cleantech development and finance, energy storage, carbon capture and storage, corporate social responsibility, environmental disclosure, clean energy finance, and sustainable business strategy.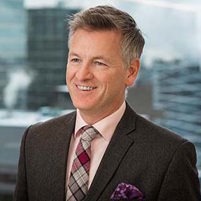 Michael Kelly is Executive Vice President and General Counsel at OMERS, a major pension fund investor in energy and infrastructure assets in Canada and internationally. Prior to his current role, he was Executive Vice President and General Counsel at Borealis Infrastructure, OMERS' infrastructure investment arm, which he joined in 2006. In that role, he was involved in the pursuit and management of infrastructure investments.
About the Moderator: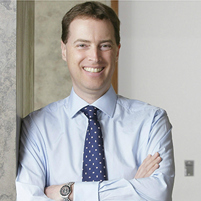 Guy Holburn is Director of the Ivey Energy Policy and Management Centre, the Suncor Chair in Energy Policy, and a Professor of Business, Economics, and Public Policy at the Ivey Business School.  His areas of expertise are regulation, governance, and business strategy, with a focus on the energy and utilities sectors.  Holburn is the founder of the Ivey Energy Policy and Management Centre, which conducts applied research on energy sector policy in Canada.
REGISTRATION CLOSED
Format
In-Person
Type
Panel Events