Whether it's tackling cases in the classroom, learning from energy sector leaders through Centre-sponsored conferences and lectures, or hands-on experience through summer internships working alongside faculty on energy research projects, there are plenty of channels for students to learn more about the energy sector.
Scholarships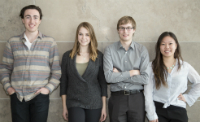 Learn more about our scholarships for students.
Internships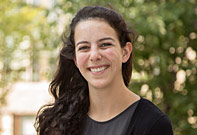 Learn more about our student internship opportunities.
HBA and MBA Energy and Resources Club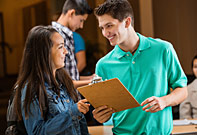 Learn about our student-run energy clubs.
Teaching
Learn about Ivey case studies with an energy focus.