Ivey Energy Policy and Management Centre
Energy Centre Announces New Appointments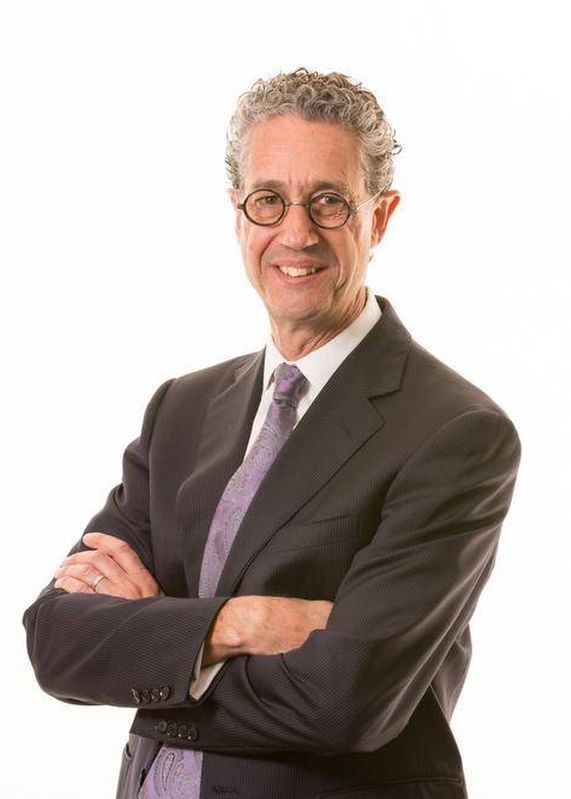 The Ivey Energy Policy and Management Centre is pleased to announce that Peter Tertzakian, Executive Director of ARC Energy Research Institute, has joined the Centre as an Executive-in-Residence as of March 2020 and for a two-year term. Tertzakian is one of Canada's leading thinkers, writers, and speakers on economic, technological, and policy issues in the energy sector. He is also a regular columnist for the National Post, author of two books on the changing world of energy – A Thousand Barrels a Second and The End of Energy Obesity – and a public speaker on the future of energy and Canada's role in meeting evolving global energy demand. In his position as EIR, Tertzakian will engage with Ivey faculty and students on research, teaching and outreach initiatives.
The Centre is also pleased to welcome Martha Hall Findlay, Chief Sustainability Officer at Suncor, to the Centre's Advisory Board. Hall Findlay was previously CEO of the Canada West Foundation (2016-2019). She was a Liberal member of Parliament from 2008 to 2011, twice running for the leadership of the federal party. She is also a corporate lawyer, senior business executive, and entrepreneur with more than 25 years of domestic and international experience.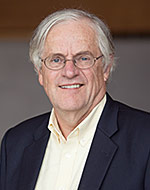 Finally, the Centre congratulates Richard Dicerni, member of the Centre's Advisory Board, on his recent appointment as Special Advisor to the Ontario Energy Board. In January, Greg Rickford, Minister of Energy, Northern Development and Mines issued the following update on Ontario Energy Board (OEB) modernization: 
"I am pleased to announce that the government intends to propose Mr. Richard Dicerni as the new Chair of the OEB Board of Directors. This appointment, if approved, will become effective when amendments to the Ontario Energy Board Act, 1998 under the Fixing the Hydro Mess Act, 2019 are proclaimed into force. These amendments will establish a new governance structure for the OEB. The government intends for this to take place in Spring 2020. In the interim, Mr. Dicerni will take on a Special Advisor role at the OEB. Mr. Dicerni will support the organization transitioning to the new governance structure, focusing on recruitment and organizational governance."
Read the complete press release here