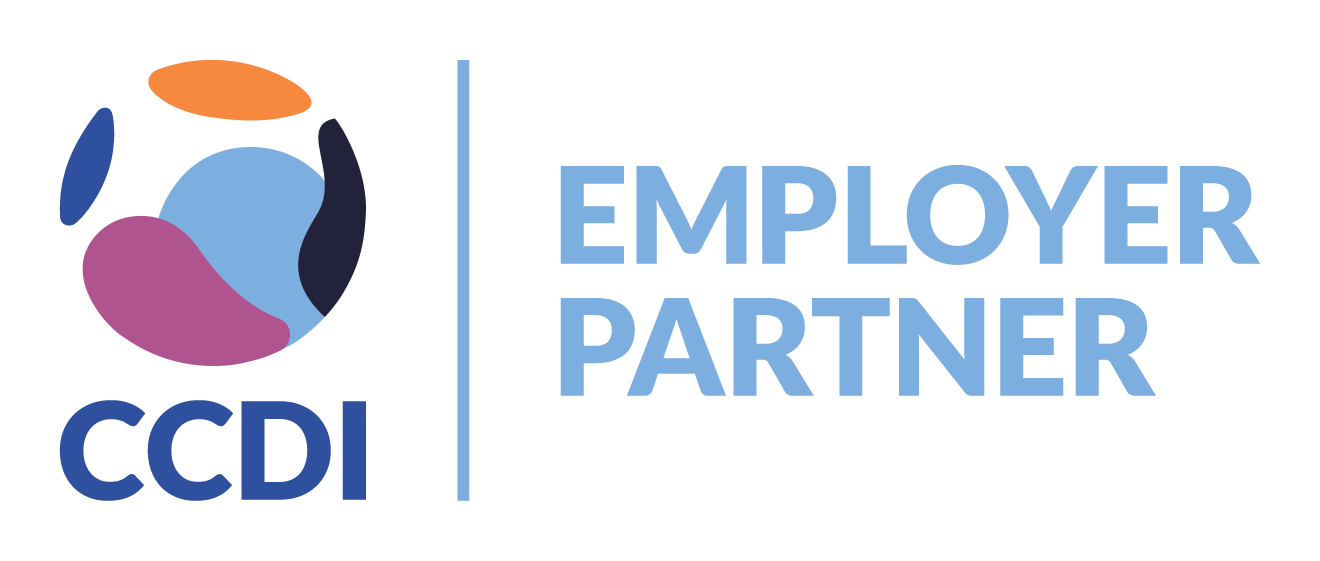 Ensuring Ivey alumni had access to high-quality, evergreen equity, diversity and inclusion content is important to us. We wanted best-in-class experts, on the forefront of these moving conversations, to be available to our alumni so they could learn and understand best practices in this critical leadership dimension. 
What we heard from you:
Alumni at smaller firms didn't have access to equity, diversity and inclusion resources and you wanted a resource from a place you could trust. We have done the leg work and the CCDI is a leader in the EDI space.
It is not always comfortable to learn about equity, diversity and inclusion issues with your colleagues. Sometimes there is a perception of 'should-have-known' already, or a discomfort with the vulnerability often required to make personal growth occur. The CCDI resources can be explored alone, or through interactive and intimate CCDI Community of Practice Events. 
When will the CCDI resources be available? 
NOW! As an Ivey Alumni Network member, the CCDI resources are currently available for your use. We strongly encourage you to take advantage of this resource as we are testing a 1-year membership to see if, as an Ivey alum, it is useful to you. Feel free to reach out to IANT Chair of EDI: Kristine Beese, MBA '10, with any comments, feedback or questions. 
How do I access the CCDI resources?
In order to login, you must register using your @ivey.ca email address. Please contact Andrea Dillingham-Lacoursiere if you have any questions or difficulties.