Ivey Alumni Network Mission
To encourage and promote continuous professional and personal enrichment by connecting alumni with each other and the School.
Ivey Alumni Network Vision
To be recognized as the most strongly connected, active, and successful business school alumni network in the world.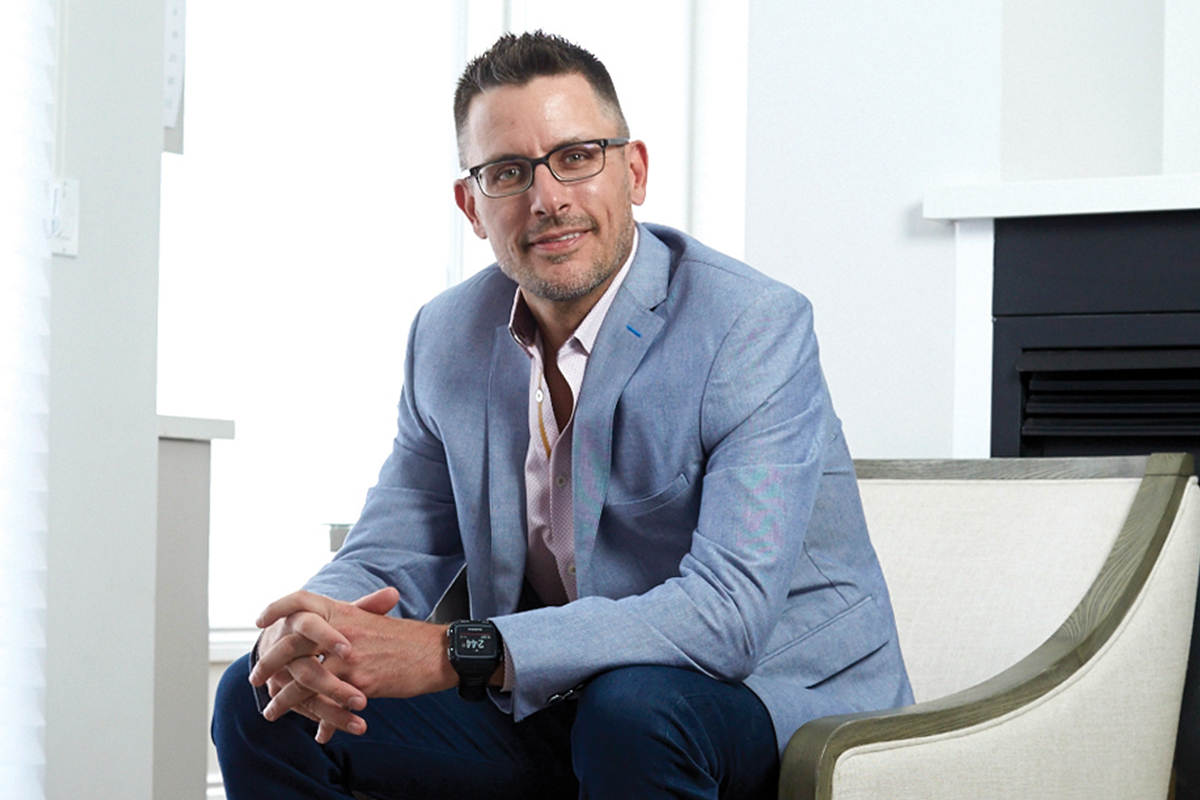 As the new IAN Chair, I want to be a champion of continuous improvement and innovation in terms of what the Network can mean. I'm interested in broadening the menu of ways alumni can get involved with the IAN. We won't move away from having lots of great social opportunities, but we're mature enough as an organization to ask the question: What else could we do that would be of value to our alumni?

My message to you, Ivey alumni, would be to take a few seconds to reflect on the nature of your relationship with Ivey and ask the question: Is there an opportunity for me to go deeper? There are a lot of different ways in which alumni can give back to their community and leverage the Ivey Network.

—Scott Vanderwel, HBA '98
Chair, Ivey Alumni Network Board
Senior Vice President, Digital Operations and Process Improvement, Rogers Communications Inc.