Alumni Portal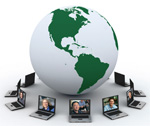 Online services are available to alumni through the School's Intranet: Alumni Portal. Here, you can search the Alumni Directory, update your contact information, join discussion groups, send messages to classmates and access many career resources and job postings.
Education and Research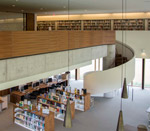 Ivey is home to a variety of world-class educational assets and research facilities, including Executive Education programs, library information services, the Pierre L. Morrissette Institute for Entrepreneurship, and our faculty and research.
Publications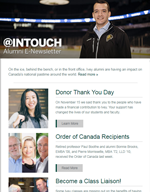 Ivey's publications available for alumni include AsiaLink, Impact, Ivey Business Journal, Ivey Entrepreneur, Intouch Magazine, @Intouch Newsletter, and Ivey Publishing.
Virtual Resources
Ivey's Alumni Relation team has put together a list of online resources. Interested in hosting virtual social gathering? Check out these platforms: