Our unique blended program lets you maintain your career through a combination of online learning and live in-class sessions designed to suit your busy lifestyle. It allows you to achieve greater levels of success for you and your organization. You will develop the knowledge, skills, and abilities that are shared by the world's most effective leaders.
Program Overview
David Wood, former Faculty Director, Accelerated MBA, provides an overview of the program and how it differs from the full-time MBA program.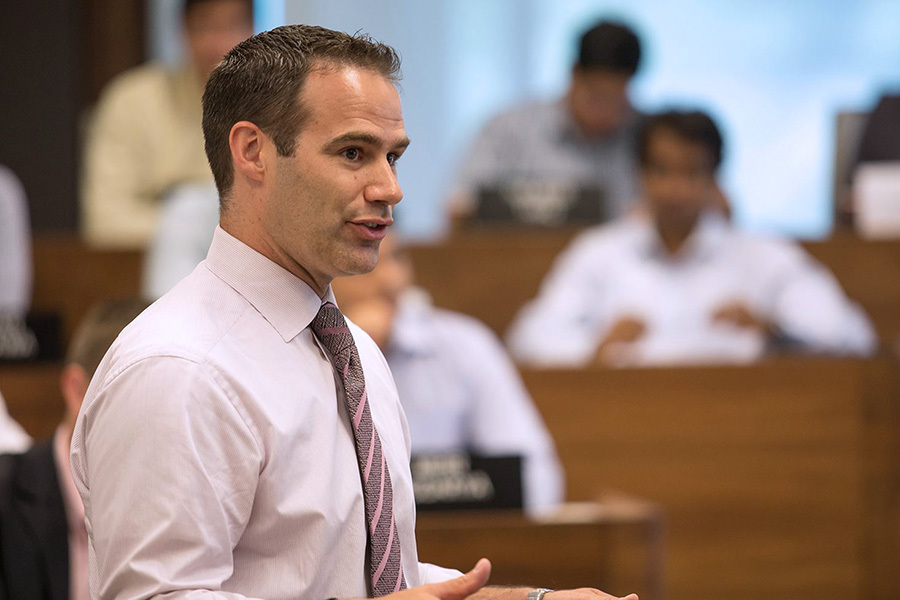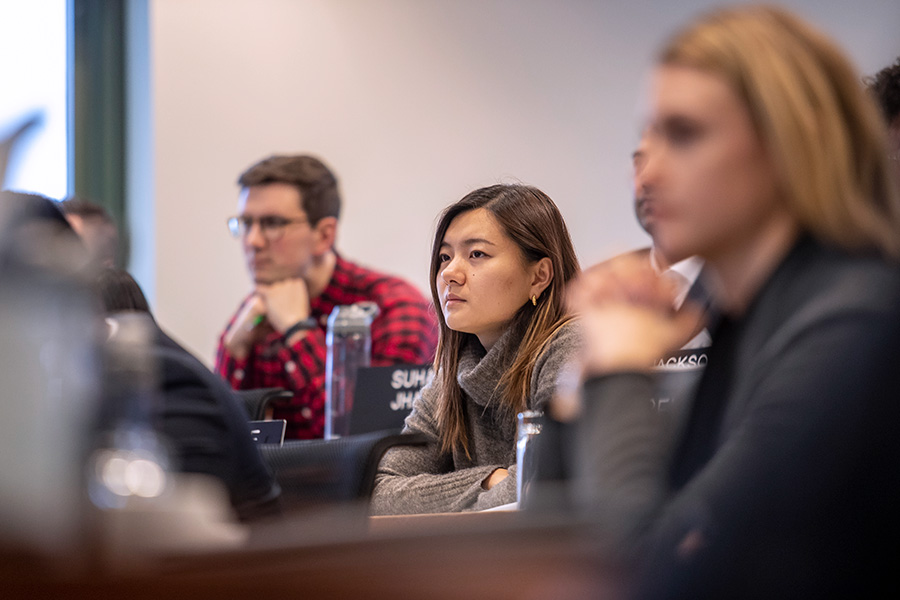 Program Schedule
Pursue a world-class Ivey MBA while continuing to work. Begin with business fundamentals online in early November, in preparation for a one-week residential session in London, Ontario, in January. Then settle into the routine of online study at your own pace, and monthly three-day sessions at our downtown Toronto campus (Friday to Saturday). In December, you'll cap it all off with a powerful international study trip.
Case Method Learning
At Ivey you will gain more than just business leadership knowledge. You will develop the ability to apply that knowledge in ways that drive your business and your career forward. We call these capabilities the Ivey Leadership Essentials.
Facilities and Location
Located in the heart of Toronto's financial district, the Ivey downtown Toronto campus is designed to meet the needs of a learner. Your first week of the program will take place in a retreat-like setting at Ivey's Spencer Leadership Centre in London, Ontario. You will spend three days per month at the Toronto campus, from February through November.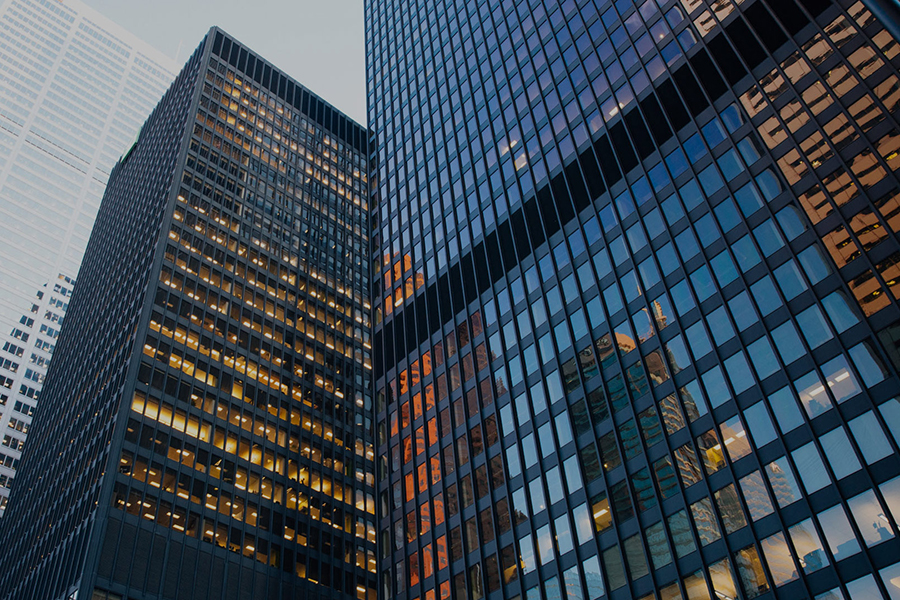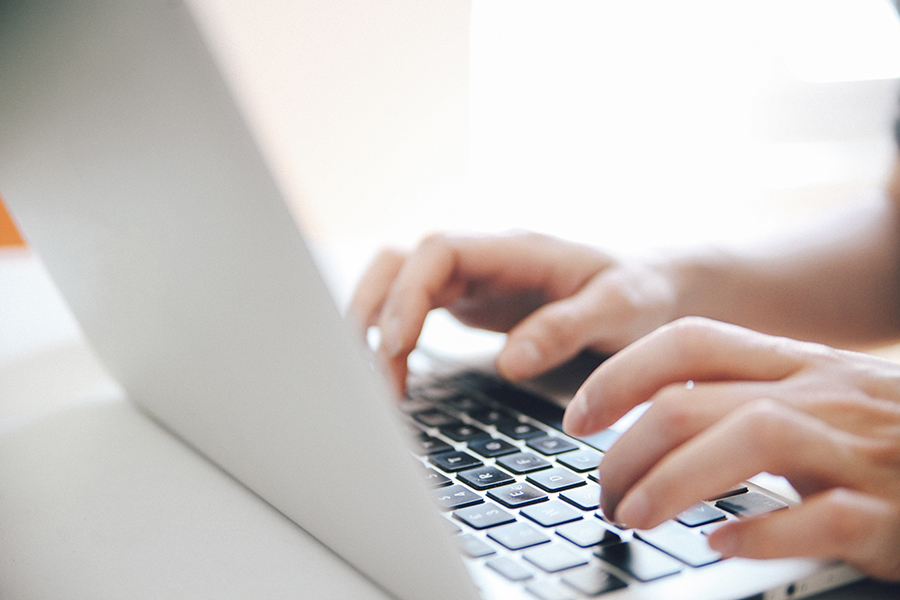 Tuition and Finance
Ivey has developed an MBA Preferred Loan Program in partnerships with several Canadian banks. The attractive loan packages are available to Ivey Accelerated MBA candidates. For more information, please contact our office.
Program Curriculum
Build on your undergraduate business education and achieve greater levels of performance in business and your career. You will develop world-class leadership skills, enhance your strategic acumen, expand your executional and analytical capabilities, and develop your talent acquisition and retention capabilities.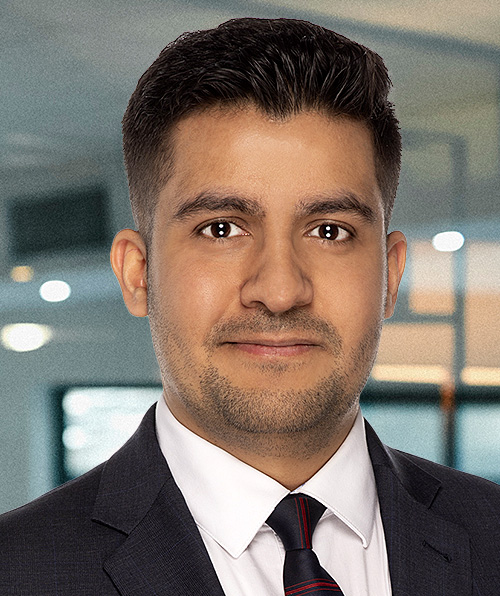 Ivey in One Word: Enriching
Ivey in One Word: Enriching
Sid Santdasani, AMBA '21, Senior Manager
"The journey is the reward. The friendships, learnings, and experiences from the Accelerated MBA Program at Ivey are second to none." Sid Santdasani, AMBA '21, Senior Manager, Investment Funds at CIBC Private Wealth Management 
Sid Santdasani
Success Stories