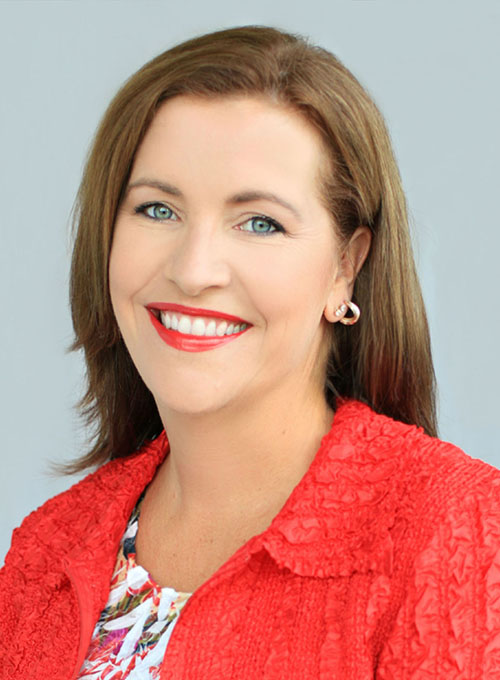 Dr. June Cotte, Professor, Marketing
Scott & Melissa Beattie Professor in Marketing
Please tell us about your research:
"My general research looks at why consumers do what they do, and how what we learn can help consumers themselves, and/or help marketers to build their business. I currently have major projects underway on consumer self-control, and the anxiety created by being separated from one's smartphone (and how that influences consumption behavior). Also, with Ivey doctoral students, I am investigating lots of different topics related to online reviews."
What inspired you to become a researcher?
"After positions in Industrial Sales and in Marketing, I started running the Marketing Research section of the company I worked for. That when I figured out that I liked answering marketing questions using research.  Eventually, that led me to quit corporate work and do a Ph.D."
Is there anything you'd like to communicate to the student participants?
"Your participation in our research pool helps Ivey faculty members to investigate important problems, and build the reputation of the school, and Western U more broadly.  Ivey wants to be known as a thought leader in Canadian business, and often that starts with your participation!"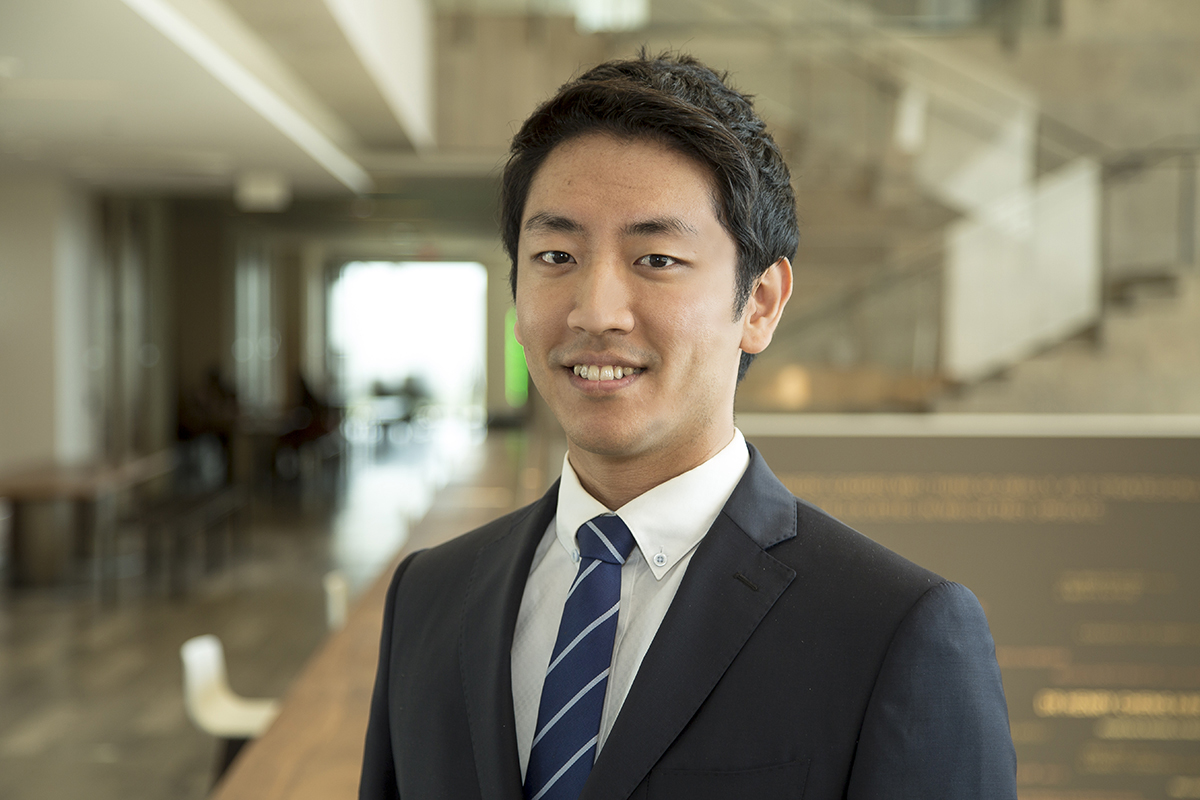 Danny Chung, Ph.D. Candidate, Entrepreneurship
Please tell us about your research:
"Recruiting talented employees is one of the most important elements of running a business.  Recruitment is particularly important for start-ups as they often have only few employees, making each hire more important.  However, start-ups are often at a disadvantage compared to large and established firms due to the lack of financial capital, reputation, and familiarity.  Therefore, understanding how start-ups can better recruit employees is critical to helping entrepreneurs and promoting entrepreneurship.  To understand how to recruit employees, we must understand the characteristics and the motivations that drive how job seekers make decisions about their occupational choice, and how job seekers form perceptions about different start-ups.  That is precisely what my research is about."
What inspired you to become a researcher?
"Before I decided to become a researcher, I worked at management consulting firms Accenture and the Boston Consulting Group.  Although I got to be involved in some very interesting projects, I felt that it was the entrepreneurs that really have the passion and the energy to drive growth and lead innovation.  At the same time, I also realized how difficult it is to be an entrepreneur as there are countless number of obstacles that an entrepreneur must overcome to successfully manage a business by him or herself.  So, I wanted to do something that can be of help to entrepreneurs.  Since I thought I must be an expert myself before I can help others, I thought becoming a researcher was a good way to develop expertise in the area and a necessary step for me to contribute and start helping entrepreneurs."
Is there anything you'd like to communicate to the student participants?
"Student participants are extremely valuable to researchers as they provide the data necessary to conduct research and to create knowledge. Without the help from the students and the Behavioural Lab, it is almost impossible to study many topics that are important not only for pure research purposes, but for practitioners and the society at large. Not only that, PhD students like myself depend on the participation from the students for completing our degrees. So, I hope students see the value and the contribution they are making when they participate in the studies and encourage their peers to do the same."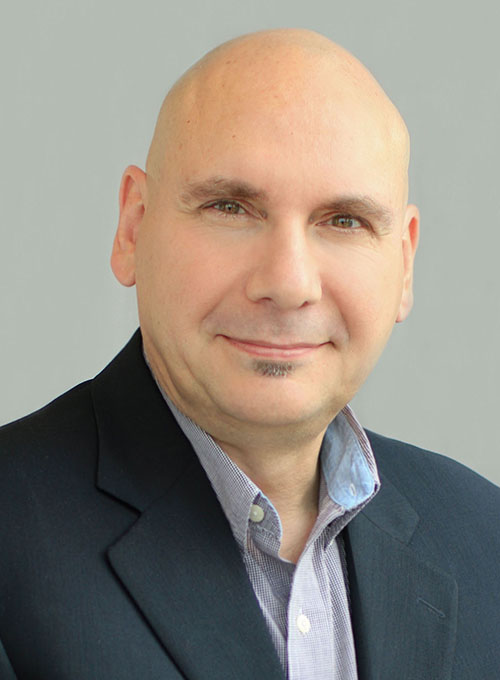 Derrick J. Neufeld, Associate Professor, Information Systems
Please tell us about your research:
"Our studies examine how people decide whether or not to cooperate with other people and that this is extremely relevant to organizations and everyday life."
What inspired you to become a researcher?
"In my undergrad program I took a highly applied Marketing Research course, and I was fascinated to discover that survey data could be analyzed to reveal things beyond the simple questions that people answered (i.e., by correlating and regressing variables). As I worked through my PhD, and learned some things about philosophy and theory and research methods, my brain was blown away by the possibilities."
Is there anything you can tell us about being a researcher at Ivey?
"Just as we use real-world cases in the classroom, Ivey researchers are drawn to do high-quality research, into questions that have some kind of real-world impact. We have a bias for applied work that answers real, important questions."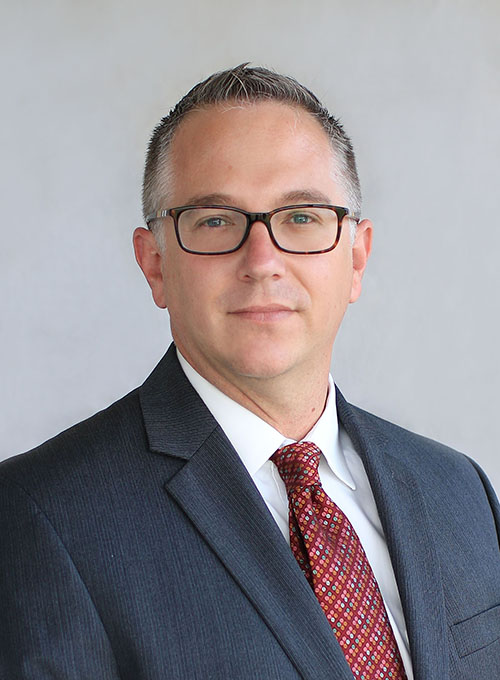 Matthew Sooy, Assistant Professor, Managerial Accounting and Control
Please tell us about your research:
"One study is related to market bubbles, which helps us to understand (and hopefully prevent) some financial crises. We investigated whether different accounting treatments may lead markets to become more prone to experience bubbles and crashes. We investigated this in a lab because the lab helps us to solve a number of otherwise insurmountable analysis issues in investigating 'real' stock markets.  We found that market bubbles/crashes are more frequent under one accounting method (mark-to-market) than under another (historical cost).  We hope that this will help regulators understand and choose between accounting methods.
A second study was related to penalties for corporate/financial crimes.  Unlike CEOs, regulators have very limited options in attempting to encourage us to 'be our best selves' – they can often write and enforce some rules, usually with some penalties, but can't choose their constituencies/markets or shape broader cultures, etc.  We find that individuals rely on penalties to understand their compliance, and not just in an economic 'costs vs. benefits' sense. One of my studies investigates the use of 'no-fault' penalties, where sanctioned individuals pay fines without admitting or denying fault in the matter.  We find that fault assignment has a complicated relationship with compliance.  People in our study perceive fault to be increasing justice when paired with low fines (leading to higher compliance), but perceived fault to be decreasing justice when paired with high fines (leading to lower compliance). We hope that this will help regulators understand trade-offs in different 'tools' in their enforcement toolbox."
What inspired you to become a researcher?
I've just always enjoyed academic settings, teaching and learning.  I didn't always know what a researcher was or did, but since taking my first PhD seminar, I couldn't imagine not doing it."
Is there anything you can tell us about being a researcher at Ivey?
"Ivey is a place where people (including researchers) help and support one another. We greatly appreciate all of your assistance in attending our research sessions and participating attentively and patiently.  It matters – thank you."
Is there anything you'd like to communicate to the student participants?
"If you found a study interesting, you can reach out to the research officer or the lead researcher. We spend a lot of time thinking about our studies and are usually happy to discuss."
---
The following articles report findings from research conducted in the Behavioural Research Lab:
New Products & Consumer Learning:
Goode, Miranda R., Darren W. Dahl, and C. Page Moreau, (2013) "Innovation Aesthetics: The Relationship between Category Cues, Categorization Certainty and Newness Perceptions," Journal of Product Innovation Management, 30(2), 192-208.
Noseworthy, Theodore J. and Miranda R. Goode, (2011), "Contrasting Rule-Based and Similarity-Based Category Learning: The Effects of Mood and Prior Knowledge on Ambiguous Categorization," Journal of Consumer Psychology, 21(3), 362-371.
Noseworthy, Theodore J., Juan Wang, and Towhidul Islam (2012), "How Context Shapes Category Inferences and Attribute Preference for New Ambiguous Products," Journal of Consumer Psychology, 22 (October), 529 – 54.
Noseworthy, Theodore, June Cotte, and Seung-Hwan Lee, (2011) "The Effects of Ad Context and Gender on the Identification of Visually Incongruent Products," Journal of Consumer Research, 38(2): 358-375.
Consumer Processing, Goals & Influence Social Issues:
Trudel, Remi, Murray, Kyle B., (2011). "Why Didn't I Think of That? Self-Regulation through Selective Information Processing," Journal of Marketing Research, 48(8), 701-713.
Lee, Mark, June Cotte and Theodore J. Noseworthy (2010), "The Role of Network Centrality in the Flow of Consumer Influence," Journal of Consumer Psychology, 20(1), 66-77.
Trudel, R., Murray, Kyle B., Cotte, June, (2012). "Beyond Expectations: The Effect of Regulatory Focus in Consumer Satisfaction," International Journal of Research in Marketing, 29(1), 93-97.
Socially Conscious Consumption:
Khamitov, M., Rotman, J.D., & Piazza, J.P. (2016) "Perceiving the agency of harmful agents: A test of dehumanization versus moral typecasting accounts," Cognition.  146, 33-47  
Whelan, Jodie, Allison R. Johnson, Tara C. Marshall and Matthew Thomson (2016), "Relational Domain Switching: Interpersonal Insecurity Predicts the Strength and Number of Marketplace Relationships," Psychology & Marketing, 33 (6), 465-479.
Trudel, Remi and June Cotte (2009), "Does It Pay to Be Good?," MIT Sloan Management Review, 50(2), 61-68.
Experiential Consumption:
Goode, Miranda R., Kendra Hart, and Matthew Thomson, (2016). "Say no more! The Liability of Strong Ties on Desire for Special Experiences", Journal of Consumer Psychology, 26(1), 91-97.
Noseworthy, T., Trudel, R., (2011). The Effects of Functional and Experiential Positioning on Consumer Evaluations of Incongruent Product Form. Journal of Marketing Research, 48(12), 1008-1019.
Brand, Product, & Crisis Management:
Bagga, Charan K., Theodore J. Noseworthy, and Niraj Dawar (2016), "Asymmetric Consequences of Radical Innovations on Category Representations of Competing Brands," Journal of Consumer Psychology, 26 (January), 29 – 39.
Lei, Jing, Niraj Dawar, and Zeynep Gurhan-Canli, (2012) "Base-Rate Information in Consumer Attributions of Product-Harm Crises," Journal of Marketing Research, June, Vol, 49(3).
Dawar, Niraj and Jill Lei (2009), "Brand crises: The roles of brand familiarity and crisis relevance in determining the impact on brand evaluations," Journal of Business Research, Vol. 62(4), 509-516.
Lei, Jill, Niraj Dawar and Jos Lemmink (2008), "Negative Spillover in Brand Portfolios," Journal of Marketing, Vol. 72(3), 111-123.