Ben Graham Centre
Seminar on Value Investing and the Search for Value
July 17-21, 2017
Dr. George Athanassakos offered a highly sought after five day seminar on Value Investing and the Search for Value to finance executives, finance professionals, portfolio managers, financial analysts and individual investors seeking knowledge of value creation, valuation and value investing theory and practice.
Josh Tarasoff, General Partner, Greenlea Lane Capital Partners LP, New York, NY was a guest speaker on July  21.
PowerPoint Presentation
Watch Video
See photos and the list of seminar participants here.
Read testimonials from seminar participants here.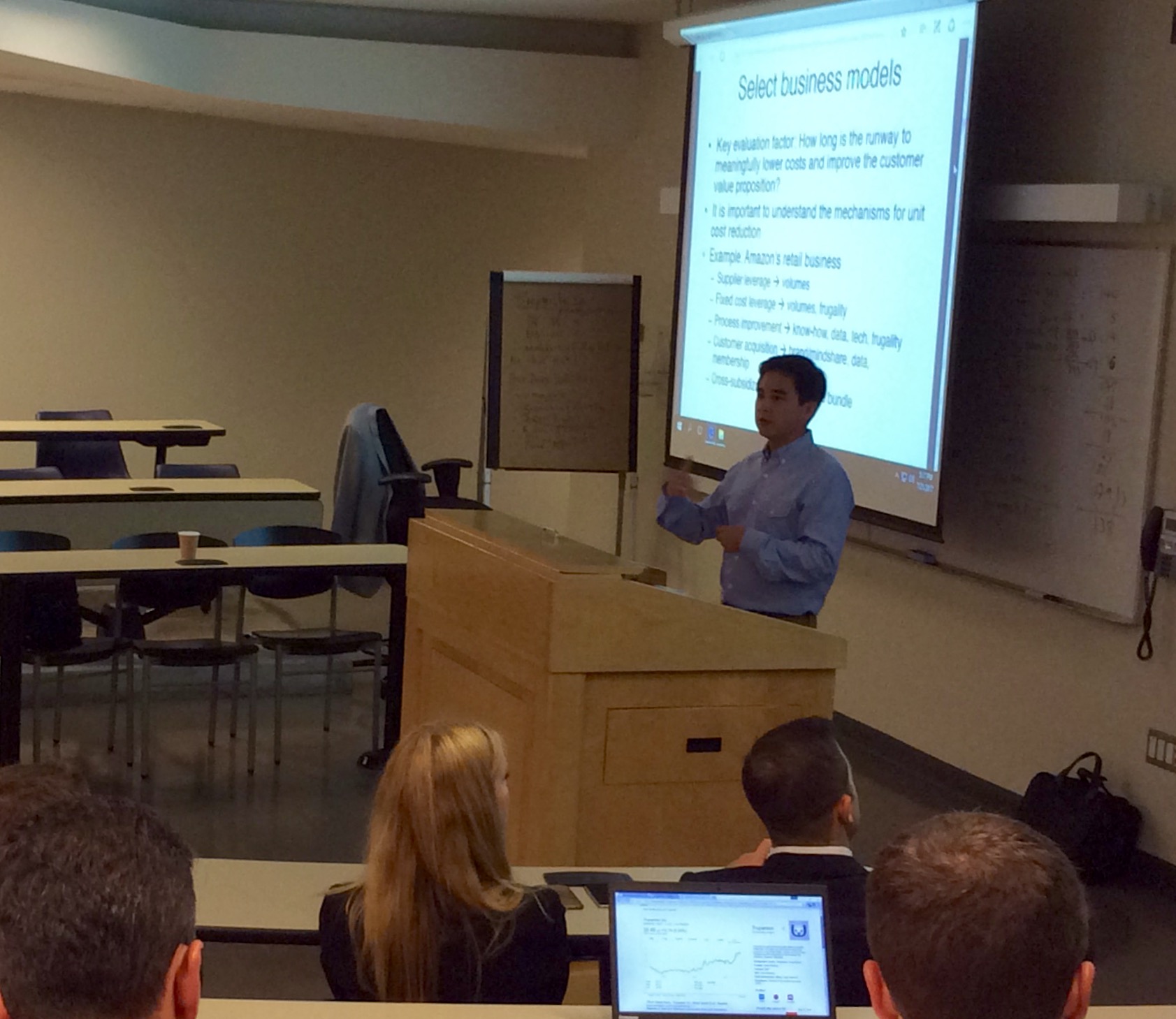 Josh Tarasoff speaks to Dr. Athanassakos' Seminar students