Your HBA years at Ivey were nothing less than the best years of your life. Your Ivey MBA experience will build on that and you will continue to form a lifetime of personal and professional connections.
Student Profiles
MBA Direct students and alumni have been in your shoes, twice. They completed their HBA at Ivey and decided to come back for their MBA.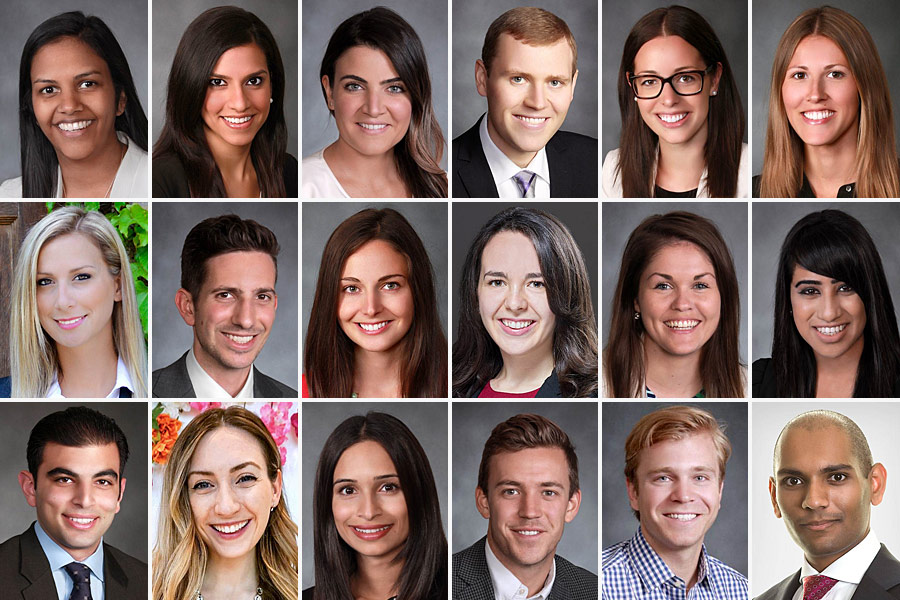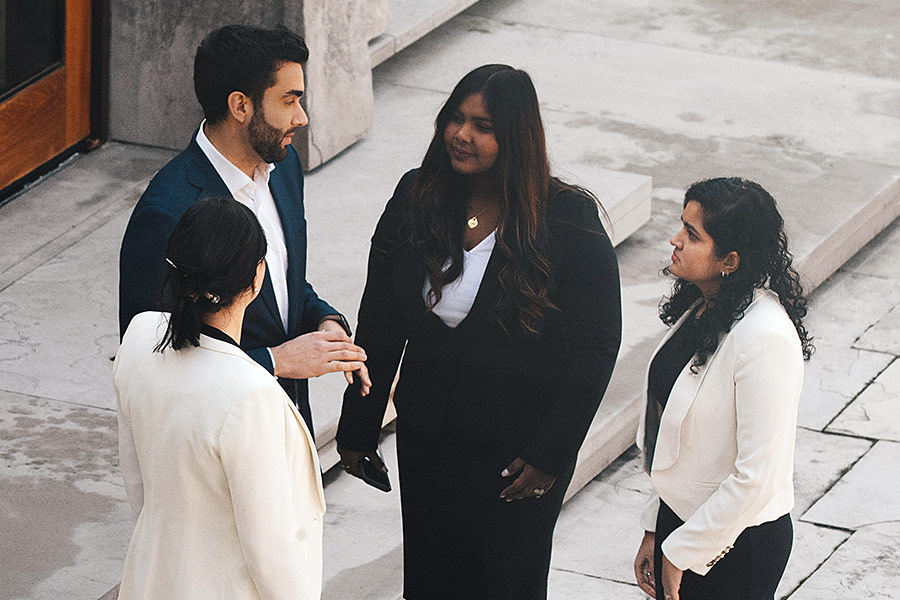 Diversity and inclusion
Diversity underlies everything we do: From pre-admissions, to building the individual cohorts, to the variety of clubs and associations available to join.
Beyond the classroom
At Ivey, the bonds formed go beyond the classroom into many social activities and friendships.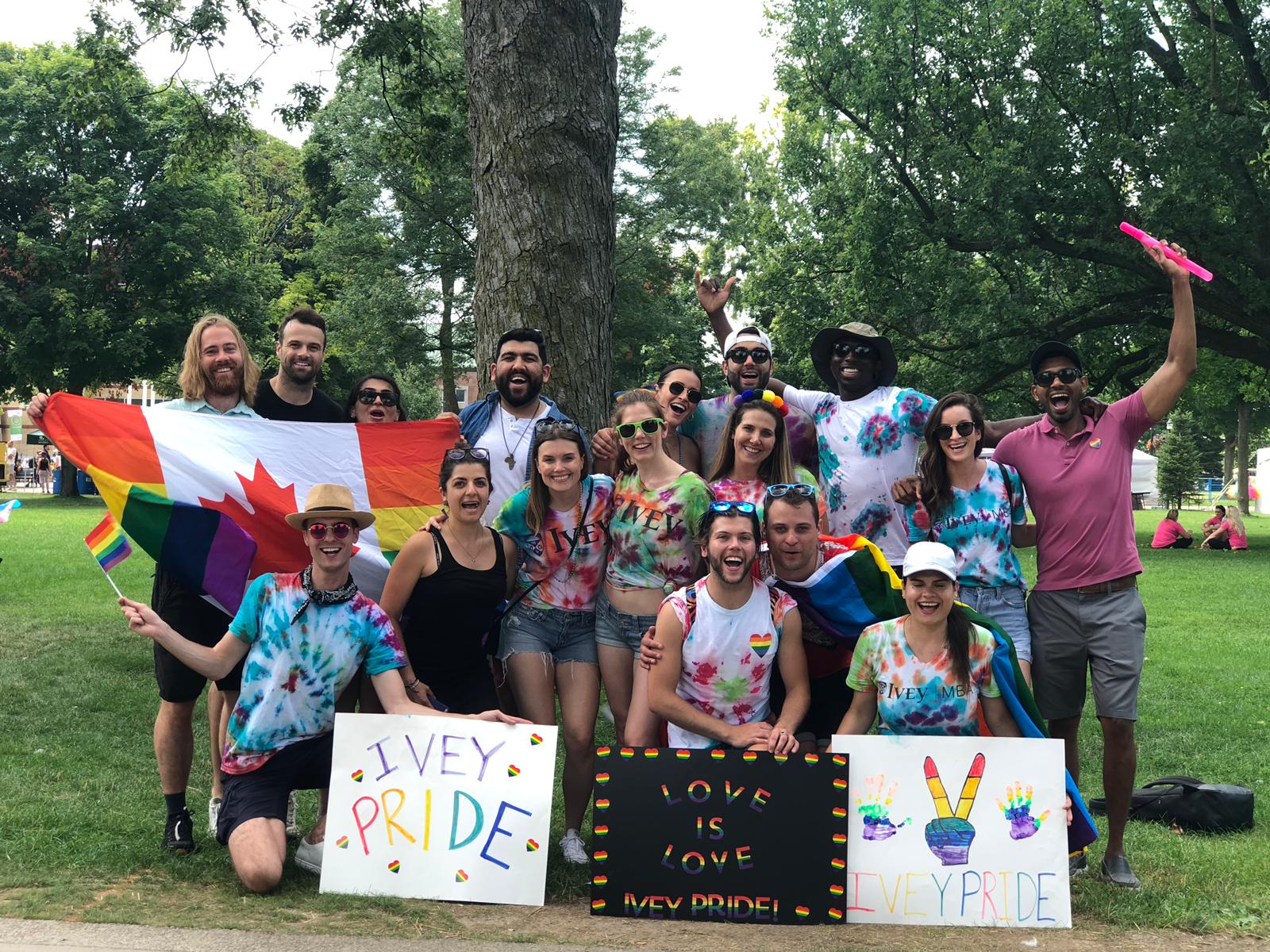 5.5 Years
Average Work Experience