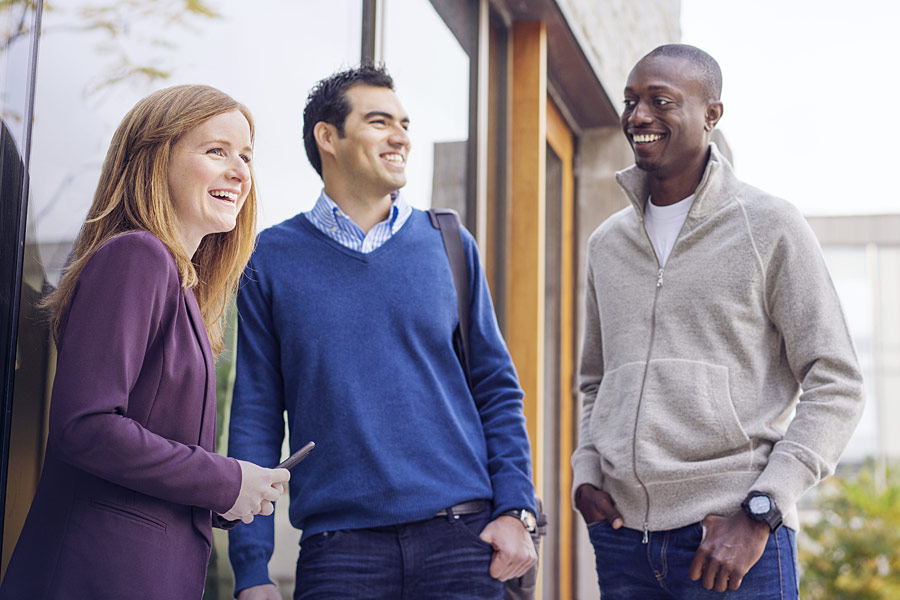 Unique perspectives and experiences make up our classroom
We are committed to supporting and respecting the diverse personal experiences, values and worldviews that students and faculty bring to the Ivey MBA. Diversity underlies everything we do: from pre-admissions, to building the individual cohorts, to the variety of clubs and associations available for you to join.
Ivey attracts talented faculty and staff from all over the globe
As you may recall from your HBA experience, Ivey attracts faculty, staff and students from diverse cultural and geographical backgrounds. This brings a distinct flavour to the Ivey MBA classroom, enhancing the student experience and success year-over-year.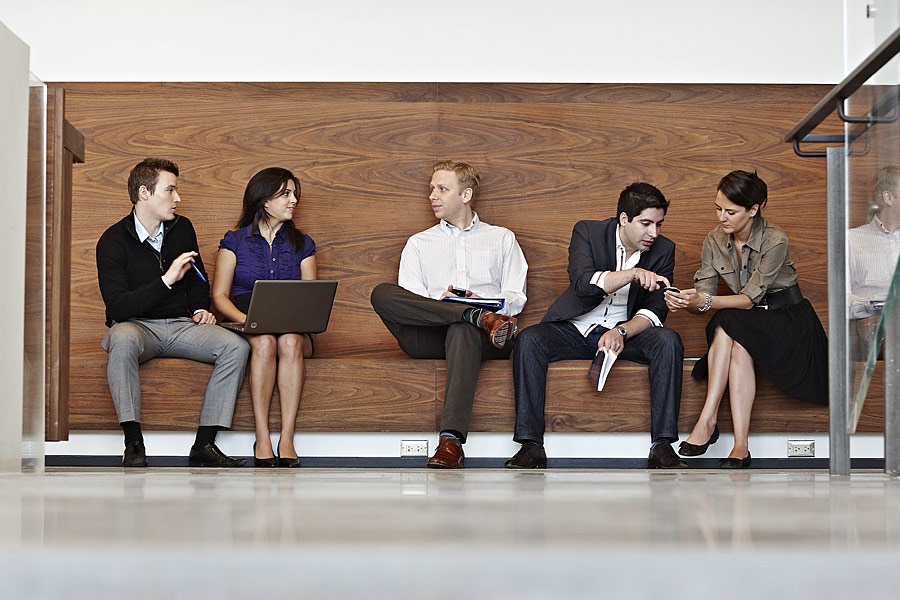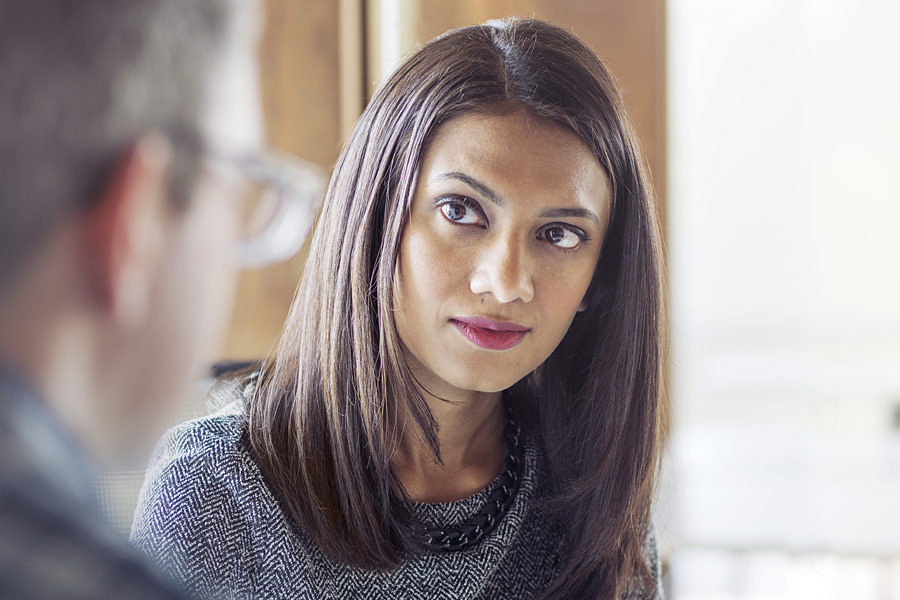 Women in Business
Inspiring leaders of today and tomorrow
Ivey fosters a supportive environment for women students, faculty, staff, and leaders. We celebrate the ability to invest in the development of women leaders.
Women's Leadership and Mentoring Program
Ivey's Ian O. Ihnatowycz Institute for Leadership launched its inaugural Women's Leadership and Mentoring Program (LAMP) in the Summer of 2019. Through LAMP, MBA students learn from and network with distinguished women leaders and celebrate their success in the workplace.