My main reasons for deciding to do an MBA were because I wanted to learn and I wanted to take a pause from the working world to assess my career and the direction I was headed. I decided Ivey because I knew I loved the case-study method, I knew Ivey attracted the best and the brightest, and the condensed length of time was appealing to both me and my employer, who was willing to grant me a leave of absence.
This year was a fantastic AMBA year. With approximately twenty-five of us, we were an incredibly tight-knit group. Recognizing we were arriving a little late to the game, we stuck together and supported one another. However, the full-year MBAs were great too, despite my concern going into the program that we would struggle to integrate. Day 1, they had events planned for us so that we could get to know one another. I think that after four months of each other, they were excited for some new faces! I also went to China on the International Study Trip, which was helpful for developing more meaningful relationships with both AMBAs and the full-time MBAs (I highly recommend going on one of the study trips! Definitely a highlight from the year).
In returning to Ivey, I was a little nervous about my ability to "hit the ground running" having been a graduate of the HBA program five years earlier.  However, the review classes at the beginning were very beneficial in shaking out the cobwebs, and professors were very supportive and always available for extra help.
Following the program, I will be returning to my previous employer (RBC) in a different role. My decision to pursue an MBA has really helped to open doors at RBC and has provided me with the opportunity to explore different areas that I'm not sure I would have been able to otherwise. I think it also demonstrated to management my commitment to higher education and my desire to move through the ranks.
MBA '15
Ivey Business School
Amy Childs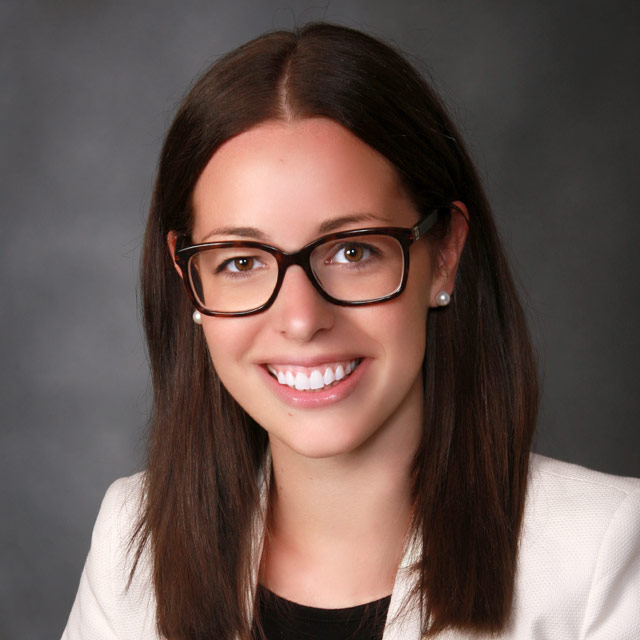 Manager, HR Integration, M&A, RBC