I graduated from the combined Ivey HBA and Chemical Engineering program in 2012 and then moved to Alberta where I worked in various project controls and corporate finance roles. I decided to return to Ivey for the AMBA program because I wanted to shift gears in my career, elevate my credentials, and relocate back to Ontario to be closer to family. After researching various MBA programs, it quickly became clear that no other program matched the Ivey Accelerated MBA's short duration at an equally competitive tuition cost. The decision was an easy one.
One of my main objectives was a career change, so I wanted to fully capitalize on Career Management's offerings. Throughout the program, I have been particularly impressed by the entire MBA Career Management team. The smaller MBA class size allowed for significant one-on-one time with Career Management and a higher degree of personalized advice than I expected. The first career event (Get Connected) that I attended was in June — two weeks before AMBA classes began — which allowed for an early introduction to recruiting and the opportunity to begin integrating with other MBA classmates from the beginning.
One aspect of the AMBA program that I was uncertain about — and my biggest hesitation to pursuing an MBA at all — was whether or not an MBA would provide sufficient additional value, given my existing HBA background from Ivey. It did not take long in the program to understand that the MBA nicely complements an HBA and enhanced my skillset. It definitely is not redundant. The real-world experience that each student brought to the classroom discussion elevated the quality of the experience; I learned more from my classmates than I expected. Additionally, the career opportunities that were available at the MBA level were clearly more senior than for new undergrads. The role I ultimately secured was open only to MBA graduates and I would not have been able to attain it without returning to Ivey for the AMBA program.
I am very pleased with my AMBA experience and would recommend the program to any HBA graduates looking for a career transition or a way to further distinguish themselves. I have achieved all of my objectives coming into the program — a career shift, an impressive additional credential, and a new life closer to home. Above all, the AMBA program was a fun experience and I am thrilled with the many new friends and enhanced network that I have because I returned to Ivey!
Education
BESc, Chemical Engineering
MBA '16
HBA '12
Ivey Business School
Andrew Brennan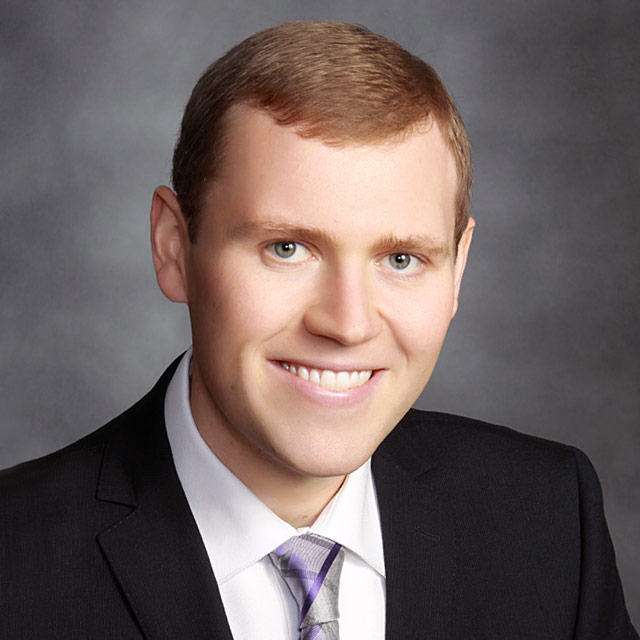 Associate, Structured and Project Finance, Export Development Canada