Prior to joining the AMBA program, I had worked in a variety of roles in several industries. I had run my own business, taught finance and accounting at the university level, and been an investment banker. The AMBA program was a great opportunity for me to come back to Ivey and hone my skills before setting off on a path to long-term career.
Being able to do the MBA program already having had an Ivey experience was very beneficial and it was a smooth transition from work back into school. Another reason to come back for the AMBA program was certainly the length of time and amount of money the program costs. When compared to any other MBA program in Canada, the AMBA program cannot be beat.
I did not come back for my MBA for a career change, but I was able to use the MBA program to build my network and further my career in the same industry that I left. The network you gain just in the form of your classmates is invaluable, and the AMBA program was especially great for building a network of people who already had experience in the industry I was looking to further my career in.
The interaction with the full-time MBAs and other AMBAs is what you choose to make of it. I was highly involved in social activities and extracurricular, being the section rep for my class and playing on the Ivey MBA hockey and rugby teams. Also, taking the opportunity to go on the South America Study Trip was far and away the best part of my year. You really become very close with the people on the trip, AMBA or not, and I can guarantee that everyone had a blast. In addition to the study trip, I would say that MBA games and winning the NIBC case competition were two of my favourite moments of the year. MBA games is a great chance to socialize with other MBA programs in Canada, while still showing that competitive spirit that Ivey is known for. The case competition was a great chance to showcase my skills against MBA programs from all over the world, and I'd say that it was my proudest moment to date.
I was most nervous about being unplugged from my career and old network of friends for eight months to come back to do my MBA. Ultimately, my fears were unfounded, as through good networking and really integrating myself into the AMBA program, I have made new lifelong friends and am much better off at this point having gone through the program than I think I would have been had I just chosen to continue on with my career. After graduation, sixteen of us will be travelling to the Dominican Republic for a week for a little bit of rest and relaxation before I go back into the finance industry in May.
MBA '15
Ivey Business School
Karim Mashnuk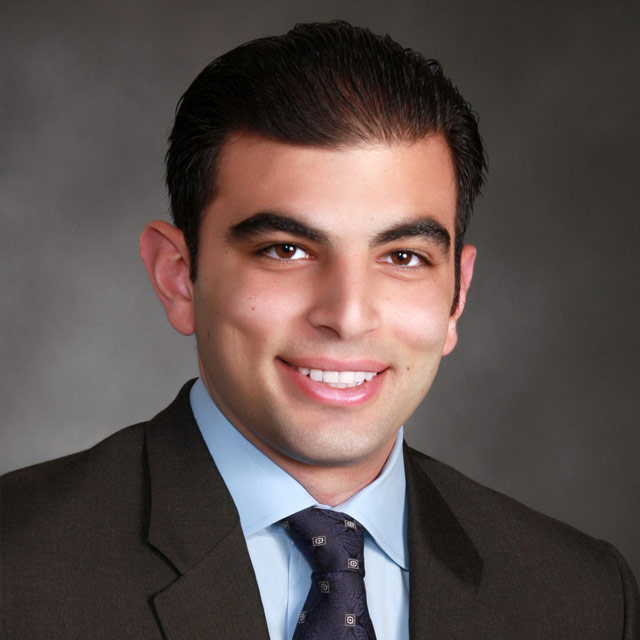 Director, Berq Capital Inc.