After graduating from HBA, I joined a management consulting firm in Toronto. I worked there for almost five years, gaining experience across a variety of industries and functional areas. Consulting had many similarities to Ivey, especially the team atmosphere and hands-on learning experiences. These qualities are what attracted me to consulting in the first place and then eventually back to Ivey for my MBA. The decision to come back seemed difficult at the time — it meant taking a leave of absence from my job, moving away from friends and family, and going back to homework and exams. But honestly, now the decision seems so easy. The past nine months have provided me with tremendous learning opportunities and a fantastic new network of alumni and friends. I was very impressed with the quality of electives, guest speakers, professors, and opportunities available — from case competitions to the International Study Trip.  The MBA program brings a new level of challenge and perspective than what we experienced in HBA, but is based on the same Ivey principles that made it so rewarding.
I will be returning to the same consulting firm and am confident that my experiences at Ivey will help me to accelerate my career. More than anything, I think it will force me to challenge myself in new ways and consider additional perspectives. The choice to go back to school is both professional and personal and is a great opportunity to step back and reflect on both. The courses in the MBA program are set up for you to pursue your areas of interest or learn something about an entirely new subject area. Knowing that I was returning to my job did allow me to set a clear plan and focus my development in specific areas.  Although I wasn't as involved with Career Management, there were also countless professional development opportunities that I was able to take advantage of.
I'm extremely happy with my decision to do the MBA and especially with my decision to come back to Ivey.
MBA '15
Ivey Business School
Laura Smith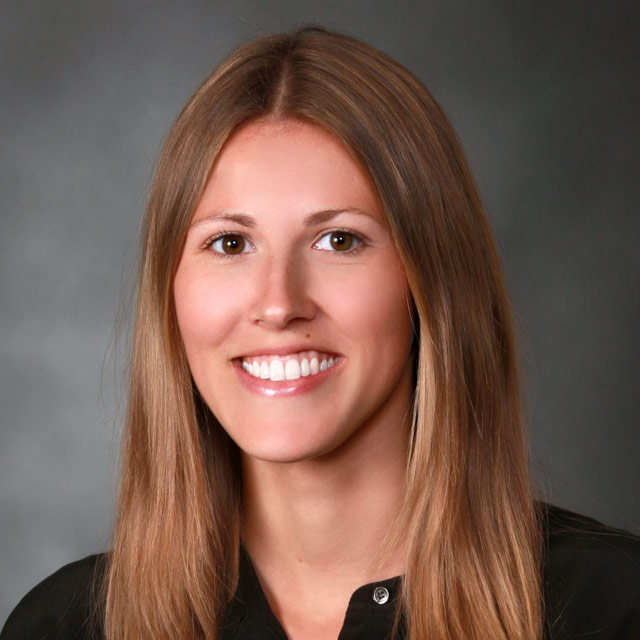 Manager, Accenture Strategy